Blog
St. Patrick's Day Science Experiments for Kids
A curious collection of colorful & kooky St. Patrick's Day science experiments and activities for kids!
Photos, videos and insight to try these experiments at home. BONUS: We recommend discussing how to make an experiment more eco-friendly! Many sites linked below use single-use plastic, but could you use an alternative?
Try these at home, discover more experiments from the link above!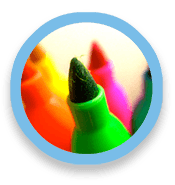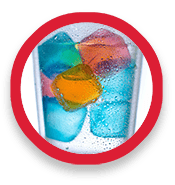 Other useful online experiment collections:
Share your experiment experience online! #CuriOdyssey #Science
P.S. Thanks for not pinching us, we're a certified green business in San Mateo County!
Join the CuriOdyssey Community