WAYS TO DONATE
Foundation and Government Support
CuriOdyssey is a 501c3 nonprofit science playground and zoo, dedicated to giving children the power of real science through hands-on exhibits, up-close animal encounters and innovative educational programs both at the museum and in the community.
Our goal is to teach essential science to young children through interactive, inquiry-based STEM education experiences that teach them to observe, experiment and think like scientists, giving them tools to take on future real-world challenges.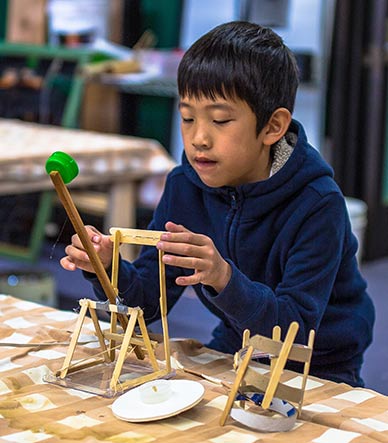 We invite you to partner with us in offering solutions to shortfalls in STEM education and revolutionizing science learning for children. Your contributions help us create innovative exhibits and programming that reach 190,000 visitors each year from all over the Bay Area and help us build the next generation of critical thinkers and problem solvers.
We depend upon the support of foundations that recognize that early STEM education is key to improving educational outcomes for children. Contributed support allows us to fund the costs associated with running our science museum and zoo, offer free and discounted admissions to families and groups, work with local schools to improve STEM education and so much more.
We also rely on the support of the local government. CuriOdyssey has had a longstanding, mutually beneficial partnership with San Mateo County, formalized through a 60-year lease agreement (through 2084) and co-ownership of our building.
Contact Us 
For more information, please call or email
our Chief Development Officer
at 650-340-7571 or [email protected].
Thank you to our generous Annual Fund foundation funders!
FY22 through FY23
Alaska Airlines Foundation
Atkinson Foundation
Bella Charitable Foundation
Robert Brownlee Foundation
Chance to Excel Foundation
Thelma Doelger Charitable Trust
Thelma Doelger Trust for Animals
Dodge & Cox
Eucalyptus Foundation
Genentech Foundation
Gilead Sciences, Inc.
Thornton and Katrina Glide Foundation
John & Marcia Goldman Foundation
Kimball Foundation
Maria Foundation
Merck Foundation
Morrison & Foerster Foundation
Morton Foundation
Oracle
The Bernard Osher Foundation
The David and Lucile Packard Foundation
Ross Stores
San Francisco Foundation
Sidney Stern Memorial Trust
Synopsys
Winifred Johnson Clive Foundation
Anne Wojcicki Foundation
Woodlawn Foundation
Thank you to our generous Campus Campaign foundation funders!
Atkinson Foundation
Bothin Foundation
William K. Bowes, Jr. Foundation
Hearst Foundations
The William and Flora Hewlett Foundation
William G. Irwin Charity Foundation
Kimball Foundation
Jacques M. Littlefield Foundation
Gordon and Betty Moore Foundation
Oracle Education Foundation
The David and Lucile Packard Foundation
Pinpoint Foundation
Pisces Foundation
Sakana Foundation
Sand Hill Foundation
Sares Regis Community Foundation
Wells Fargo Foundation
The Anne Wojcicki Foundation
Xu Family Charitable Foundation
Thank you to our government funders!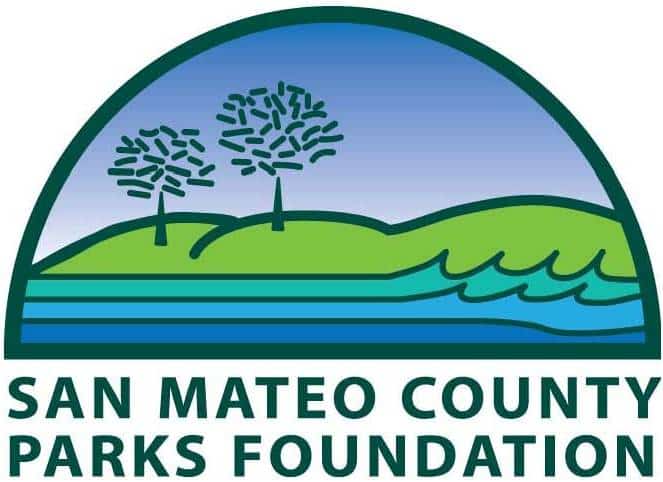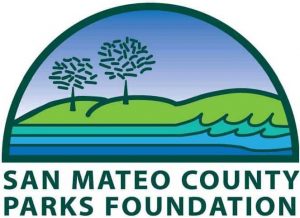 Join the CuriOdyssey Community