Daily Events
Daily Animal Presentations
Animals in Action
Tuesday – Sunday, 11 am
Saturday & Sunday, 3 pm
This is an exciting opportunity to witness our animals engaging in all kinds of activities! Join us to catch our animal keepers doing animal enrichment activities, taking animals for walks, or even doing training sessions!
Otter Feeding
Tuesday – Sunday at 12 pm
Come see CuriOdyssey's frisky river otter! Watch him frolic up-close and ask an animal keeper about his story during the daily feeding.
Bobcat Feeding
Tuesday – Sunday, 1 pm
Watch our bobcats chow down on bobcat delicacies and learn about these intriguing animals from our Animal Keepers.
PREMIUM ANIMAL ENCOUNTER
Private River Otter Feeding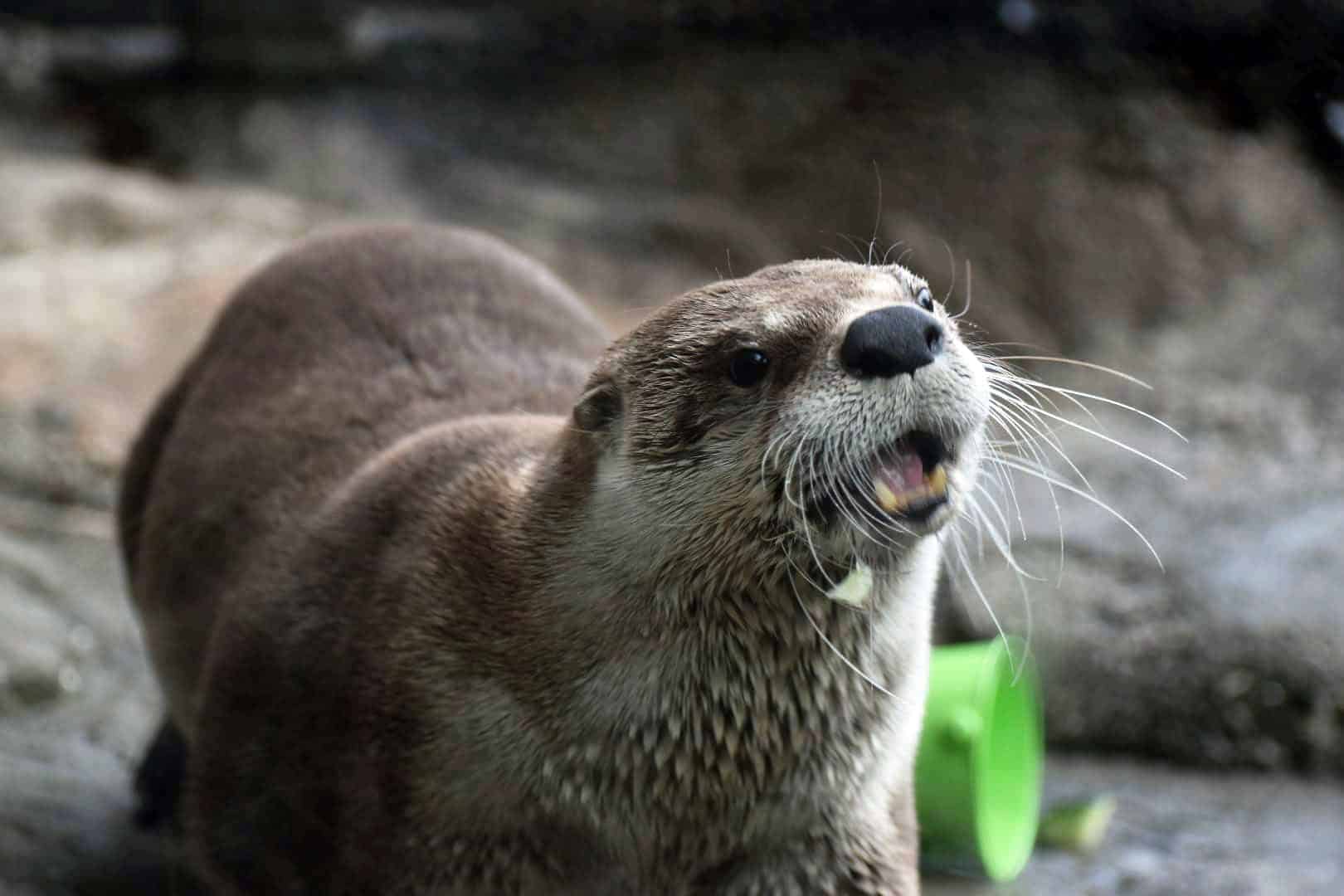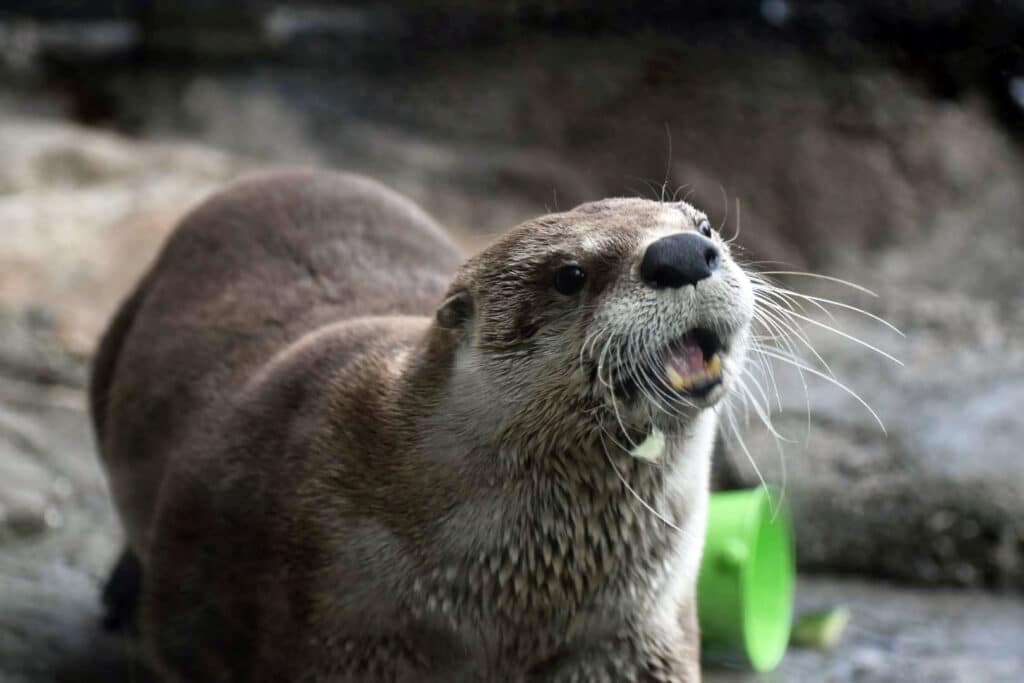 Enhance your CuriOdyssey visit by helping feed Gunner his dinner! Our river otter feeding is a premium 20-minute experience where you'll be escorted to a feeding platform to hand-toss fish into Gunner's enclosure while a keeper talks and answers your questions.
Available Tuesdays through Sundays at 4:30pm and must be reserved at least 2 weeks in advance.
Help provide for the care and feeding of our wildlife guests by sponsoring an animal of your choice for a year.
Join the CuriOdyssey Community