CONSERVATION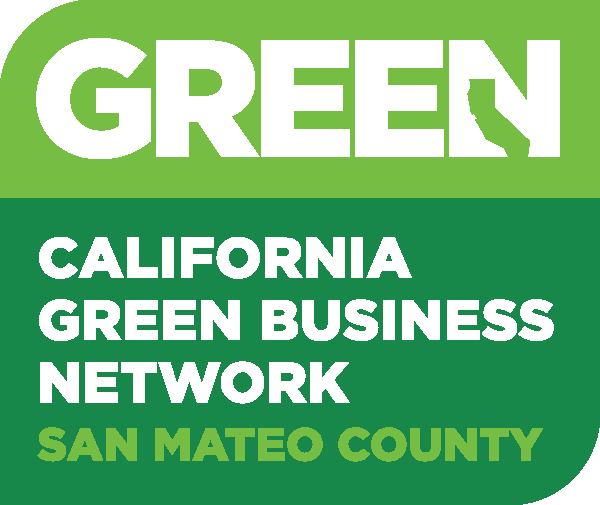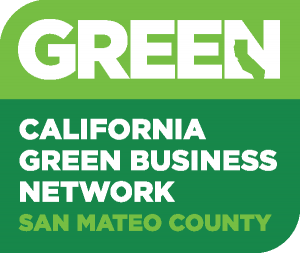 As a science and wildlife center, CuriOdyssey strives to live by our mission and lead by example to move towards a sustainable future.
We work hard to identify ways in which we can make our practices and facility more environmentally-friendly, such as reducing our use of water, plastic, and paper, sourcing at least 50% of our energy from renewables, and diverting as much waste from the landfill as possible. We aim to acquire as many of our institutional supplies from local, environmentally responsible companies and seek to use environmentally friendly products for our visitors and staff alike. Lastly, we are in the process of re-envisioning our gardens to incorporate more native plants that will support local insect and animal populations and reduce our need for irrigation.
Eliminating single-use water bottles
In 2008, CuriOdyssey eliminated the sale of single-use water bottles in our store and replaced them with filtered water available for all visitors to use with a refillable water bottle.
We want to help staff and visitors become more aware of where their water comes from and learn to make choices that will conserve natural resources. Help us in our mission to be environmental stewards in our community as you fill up your reusable water bottle in the gift store!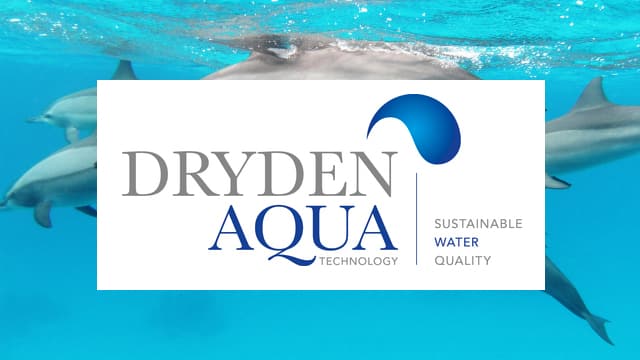 While walking around our animal habitats, you may have noticed we have ponds in our walk through aviary and in our otter exhibit.
These both hold hundreds of gallons of water each! We realize that water conservation is an important issue in California and strive to care for our animals and their habitats in the most environmentally conscious way possible.
Water from both our ponds are run through multiple filters in order to clean the water before it goes back into the ponds. In 2017 we switched our filter media from sand to an activated media filter made from recycled glass. This sustainable and environmentally friendly solution helps us to provide the best possible care for our animals as well as care for our local environment. For more information on our new product, visit: www.drydenaqua.com
Join the CuriOdyssey Community