WAYS TO DONATE
We invite you to give kids the power of real science in a dynamic environment that develops young minds. With your help, we can teach kids to learn to think like scientists early on. To learn more about how to involve your company in one of the ways listed below, please contact give(at)curiodyssey.org.
Show your support at one of our community events like the annual Leonardo Lecture or monthly First Fridays or be a sponsor for the next CuriOdyssey Gala.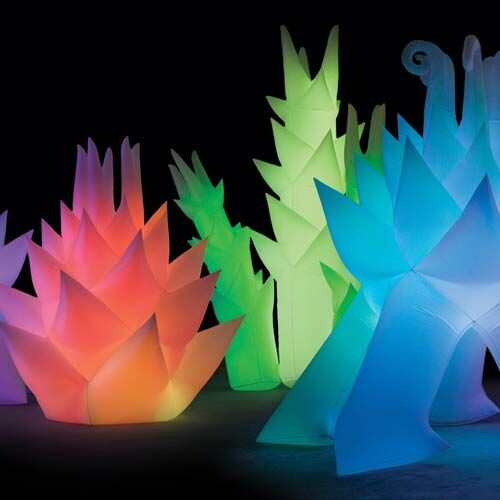 Help CuriOdyssey shine bright during IlluminOdyssey Outdoors (Nov-Dec) or support creativity by funding our spring exhibition.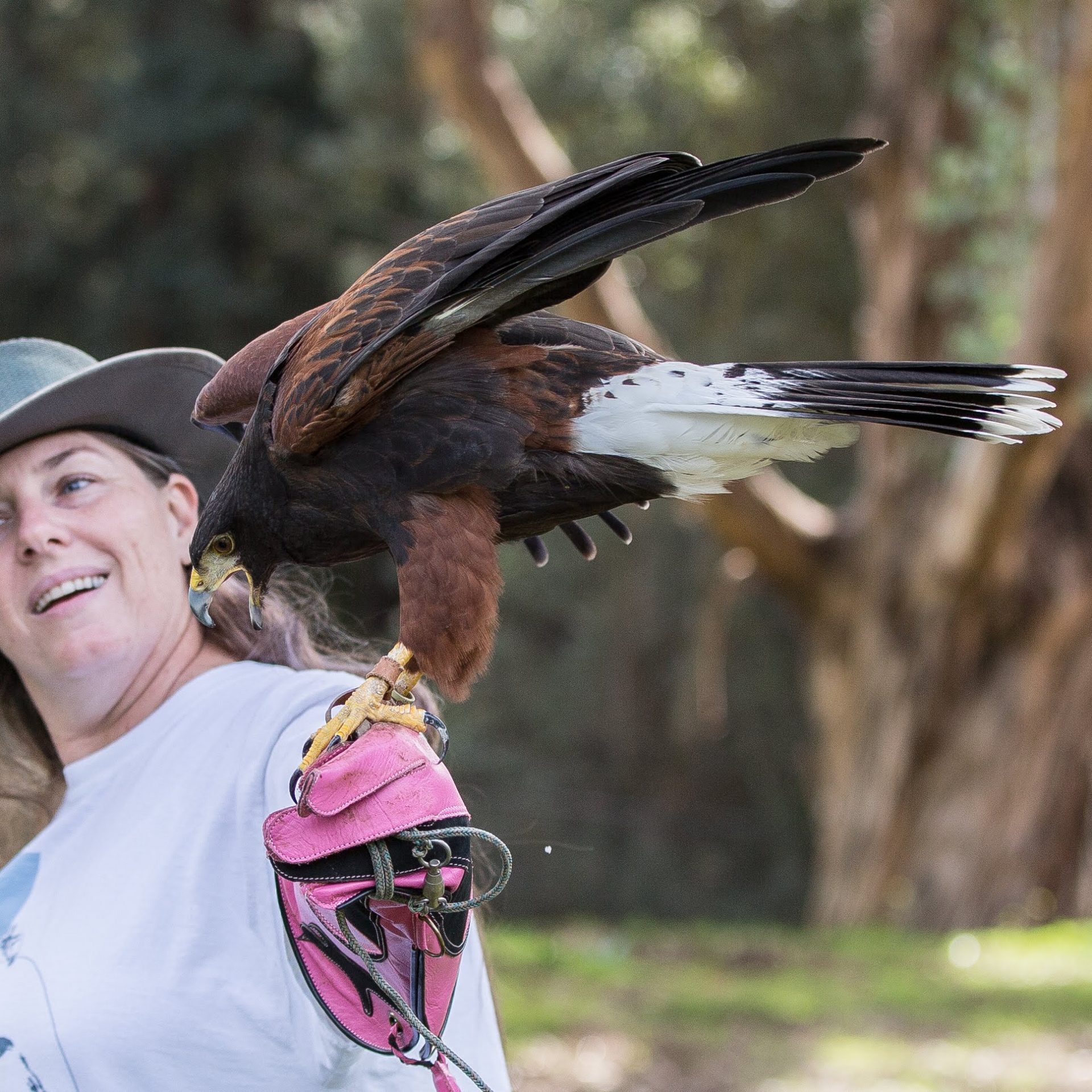 Give back to our community by supporting one of our programs with a grant or donation.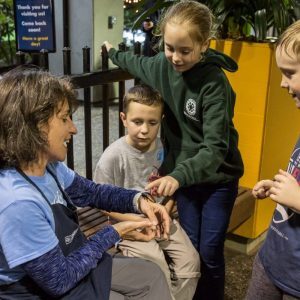 Reward and entice your employees by giving them access to CuriOdyssey through a corporate membership.
Corporate Membership Levels
Corporate Memberships begin at $2,500 and are uniquely designed to provide the flexibility necessary to meet the needs of your company. Your membership package is fully customizable. Your employees can receive numerous benefits including admittance to CuriOdyssey, invitations to special donor events, company recognition, plus a host of other privileges.
Please email us at give(at)curiodyssey.org for more information.
Corporate Partners FY18 and FY19 to Date
Alaska Airlines
Anderson Yazdi Hwang Minton + Horn LLP
Apple, Inc.
Arbor Bench Vineyards
Bayside Printing
Blue Bottle Coffee
Boston Private
Chevron
Christensen & Rafferty Fine Jewelry
Christine Hansen DDS & Roberta Jurash DDS
Closet Factory
Concar Enterprises
Denon & Doyle
Discover Health
Dodge & Cox
Fernau & Hartman, Architects
Full Swing Simulators
Gamble Family Vineyards
Gap Inc.
Genentech
Gilead Sciences
Gillian's Wines
Google
Grace Street Catering
Guittard Chocolate Company
Hillsdale Shopping Center
IBM
Ideal Eyes Optometry
Intel Corporation
Kerns Fine Jewelry
The Laugesen Team
LinkedIn
Lockton Insurance Brokers
LYNGSØ Garden Materials
Mathnasium of Burlingame
Mid Peninsula Roofing & Solar
Morrison & Foerster LLP
Omidyar Network Fund, Inc.
Oracle
Pacific Gas & Electric Company
Peninsula Pediatric Dentistry & Orthodontics
Regent5
Sage Eldercare Solutions
Serenity MedSpa
SoMa Equity Partners
Steiners Jewelry
Sternsmith Group
Symantec
TreeRing
Vivier Wines
Wells Fargo
Western Digital Corporation
Join the CuriOdyssey Community