WAYS TO DONATE
We invite you to give kids the power of real science in a dynamic environment that develops young minds. With your help, we can teach kids to learn to think like scientists early on. To learn more about how to involve your company in one of the ways listed below, please contact give(at)curiodyssey.org.
Show your support at one of our community events like our monthly First Fridays or be a sponsor for the next CuriOdyssey Benefit.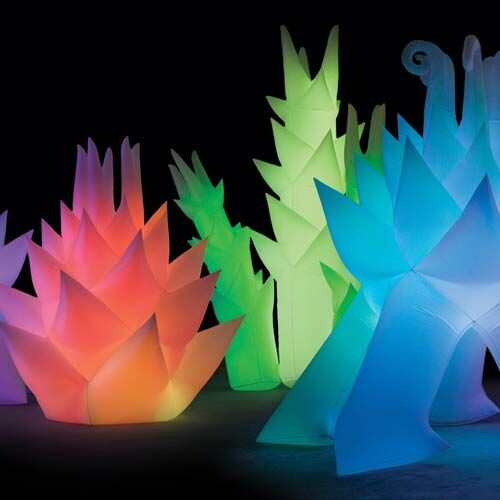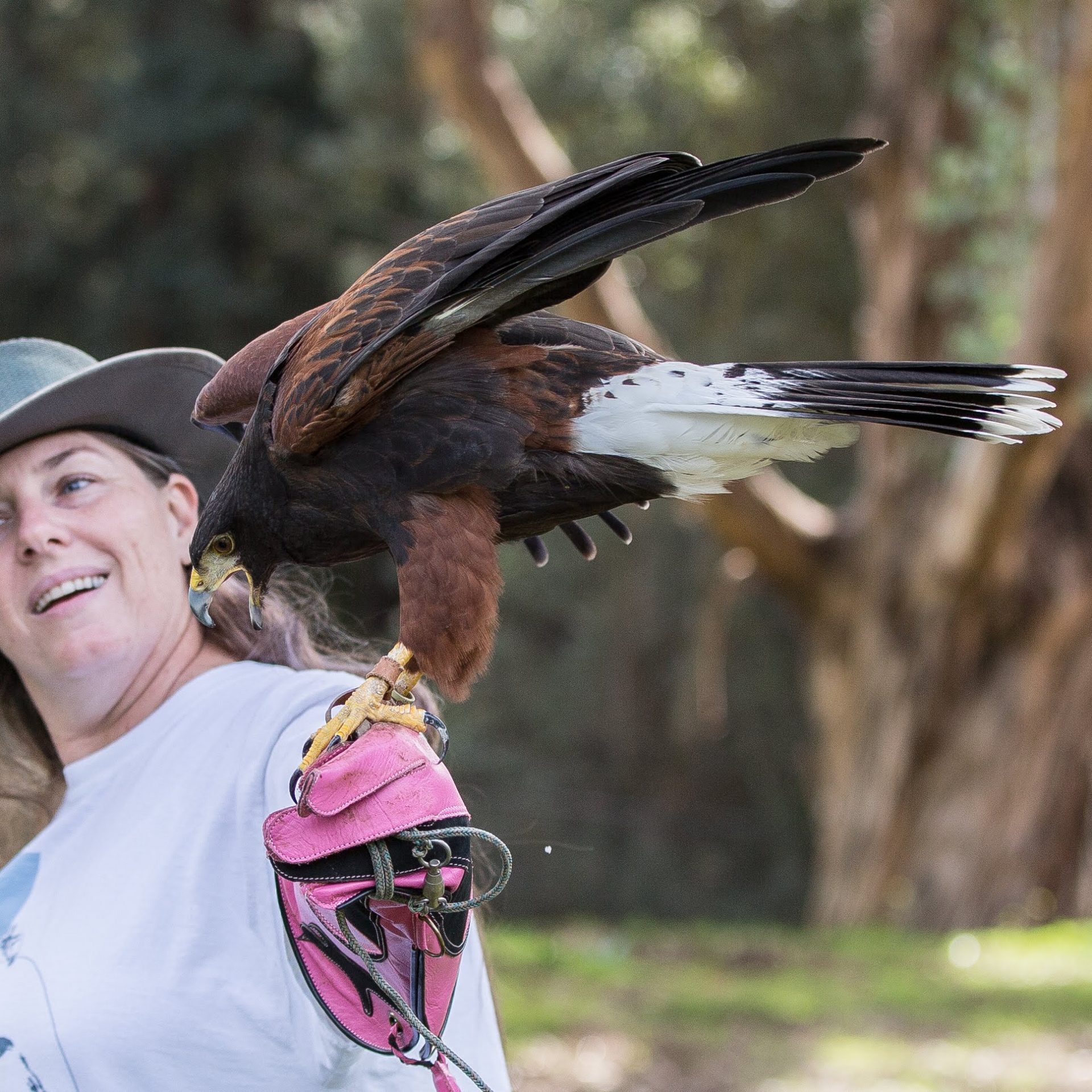 Give back to our community by supporting one of our programs with a grant or donation.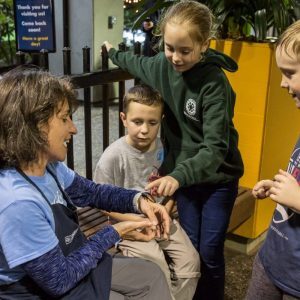 Reward and entice your employees by giving them access to CuriOdyssey through a corporate membership.
Corporate Membership Levels
Corporate Memberships begin at $2,500 and are uniquely designed to provide the flexibility necessary to meet the needs of your company. Your membership package is fully customizable. Your employees can receive numerous benefits including admittance to CuriOdyssey, invitations to special donor events, company recognition, plus a host of other privileges.
Please email us at give(at)curiodyssey.org for more information.
Together we are creating a world-class science museum for tomorrow's innovators. Help us make a difference.
Join the CuriOdyssey Community