Membership
Each time a child visits CuriOdyssey they explore the power of natural phenomena and their own genius. Learning to think like a scientist early on gives them the tools they need to take on the real-world challenges of the future.
Join CuriOdyssey's Community
ALL ANNUAL MEMBERSHIP LEVELS INCLUDE
All memberships are 100% tax-deductible
Free entrance to Coyote Point Regional Park
Family-friendly members only events & exhibit previews
10% discount at the CuriOdyssey shop to inspire your inner scientist
Free or reduced admission to 100+ partner science and wildlife centers
You can also gift a membership to your family and friends!
Individual
$70
- unlimited museum admission
- personalized membership card
- free access to Coyote Point Park
- special members only events
- 10% discount at the museum shop
Family
$99
- unlimited museum admission
- 2 personalized membership cards **
- registration access to our camps *
- 2 free single-use guest passes
- 10% discount for birthday parties
Supporter
$295
- unlimited museum admission
- 3 personalized membership cards **
- 4 free single-use guest passes
- annual personalized tour
- 15% discount for birthday parties
- special workshop or event (RSVP)
- free access to Coyote Point Park
- special members only events
- 10% discount at the museum shop
Advocate
$595
- unlimited museum admission
- 3 personalized membership cards **
- 6 free single-use passes
- annual personalized tour
- 1 additional guest each visit
- 20% discount rate for birthday parties
- "Caregiver of" membership card ***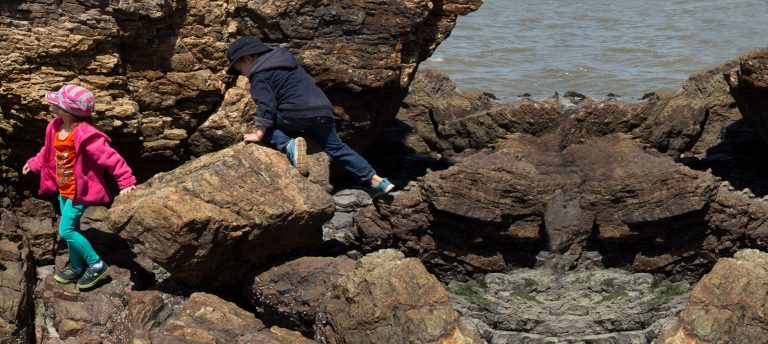 $1000+
Invitations to exclusive special events
Opportunity to bring unlimited guests each visit
"Caregiver of" membership card and more
Innovator's Circle
Membership Benefits Details
ALL MEMBERSHIP BENEFITS ARE NON-TRANSFERABLE AND
NON-REFUNDABLE
Additional adults may be added to any membership for $48 each
Seniors (62+) receive a $5 discount on any membership.
Current CuriOdyssey volunteers eligible for $30 discounted Family Memberships
Join the CuriOdyssey Community