At Home Science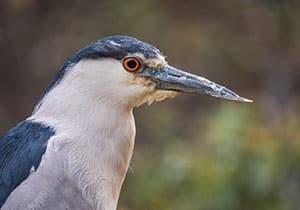 Watch Animals in Action
Learn about the wonderful world of animals with our keepers, including the food animals eat, where they live in nature, and how you can help protect their species in their natural habitat. Scroll down to see all Animals in Action videos.

For online classes, live events, DIY and science videos, visit CuriOdyssey At-Home Science. 
Feeding: River Otter Talk
Feeding: Great Horned Owl Talk
Care: Aviary Annual Vet Exam
Play: Outdoor Aviary Bird Search
Play: Splash! Animal Water Enrichment
Play: Reptile Talk, Skink + More
Play: Bobcat Snacktime in the Rain
Play: Virginia Opossum Tour
Care: Animal Training Montage
Play: Raccoon Water Foraging
Care: The Sssecret Lives of Snakes
Play: Porcupine Notices Phone
First Friday: April 2020 Virtual First Friday Family Night - Beetlelady & Joe Bug
Care: Meal Prep! Making Animal Diets
Play: Burrowing Owl Gets A Visitor
Help provide for the care and feeding of our wildlife guests by sponsoring an animal of your choice for a year.
Join the CuriOdyssey Community