Innovators Circle
As a donor at the Innovators Circle level, you provide the leadership for annual support at CuriOdyssey. Your gifts anchor everything we do, including providing free and subsidized science and wildlife education to more than 100,000 kids each year regardless of their ability to pay. 80% of our costs go toward animal care, education and programs. 30% of CuriOdyssey programs reach the underserved. Admission fees cover only 10% of our costs.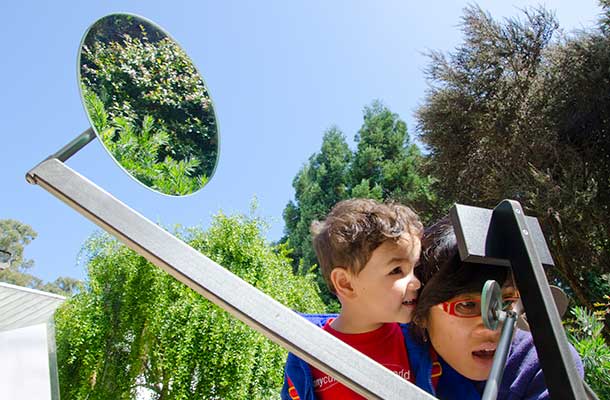 A NEW POINT OF VIEW
This science exhibit invites kids and parents to experience an entirely new way of looking at the world.
Get Involved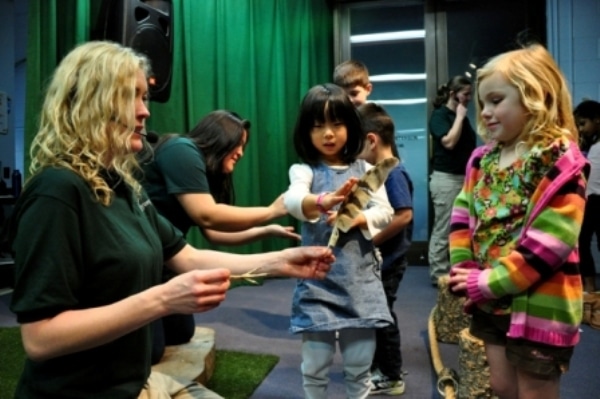 FEATHERS: UP CLOSE
A CuriOdyssey keeper shows how feathers are used for flight.
Get Involved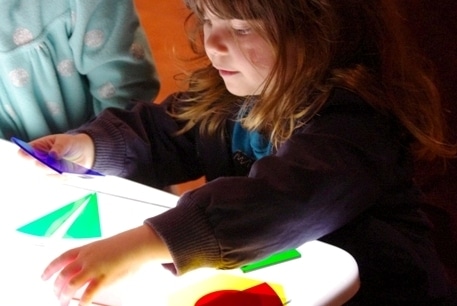 MATH, COLOR, PATTERNS
Learning becomes play when geometric shapes, colors and light can be manipulated by a child.
Get Involved
Your Leadership Makes it All Possible
Donations to CuriOdyssey are tax-deductible. As a non-profit, we rely on your donation to help us keep inspiring science superheroes! Your annual donation will support expanded hours, new exhibitions in the Redwood Hall, an improved summer camp registration experience, special grandparent event, kids night out and more!
Receive more exclusive access the greater your giving while supporting increased access for the underserved. You Invest. They'll Invent. 
You Invest. They'll Invent.
Innovators Circle donors at the $1,000 level and above are offered the following exclusive access:
All the benefits offered to members (see below)

Bring unlimited additional guests each time you visit

Exclusive donor receptions and exhibit previews

Recognition on our prominently displayed donor wall and in CuriOdyssey publications

Innovators Circle discount on select ticketed and special events

Additional exclusive access may be extended based on donation level
For current Innovators Circle members, please email [email protected] to redeem these benefits/access.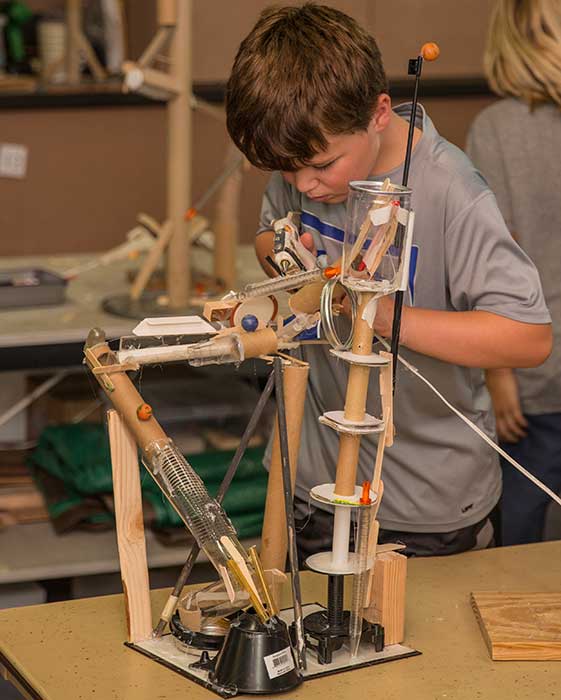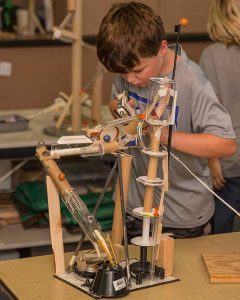 Unlimited museum admission for one year
COMING SOON! Digital membership cards! See our FAQ.
Free entrance to Coyote Point Recreation Area when visiting CuriOdyssey
Discounted admission for family and friends
Family-friendly members only events
Member rates on education programs and ticketed events
10% discount at The CuriOdyssey Shop to inspire your inner scientist
10% discount on birthday parties
Memberships are fully tax-deductible
Join the CuriOdyssey Community