rescued animals cared for
A Serious Science Playground
AFTERSCHOOL PROGRAMS SIGN UP
Enrich your child's understanding of the natural world with opportunities for creativity, invention and innovation. We offer unique programs and clubs.
MEMBER NIGHT
September 14
5 p.m. to 8 p.m.
Enjoy the museum during exclusive evening hours. Concourse and gardens will be open for current members only. Musical guest Andy Z!
COASTAL CLEANUP DAY
Saturday, September 16
9 a.m. - 12 p.m.
Join us for a beach and park cleanup at Coyote Point Park. Bring your own bucket and gloves.
BOOK A FIELD TRIP
A visit to CuriOdyssey will engage your students in the scientific process, encourage questions, and foster critical thinking.
Schools & Groups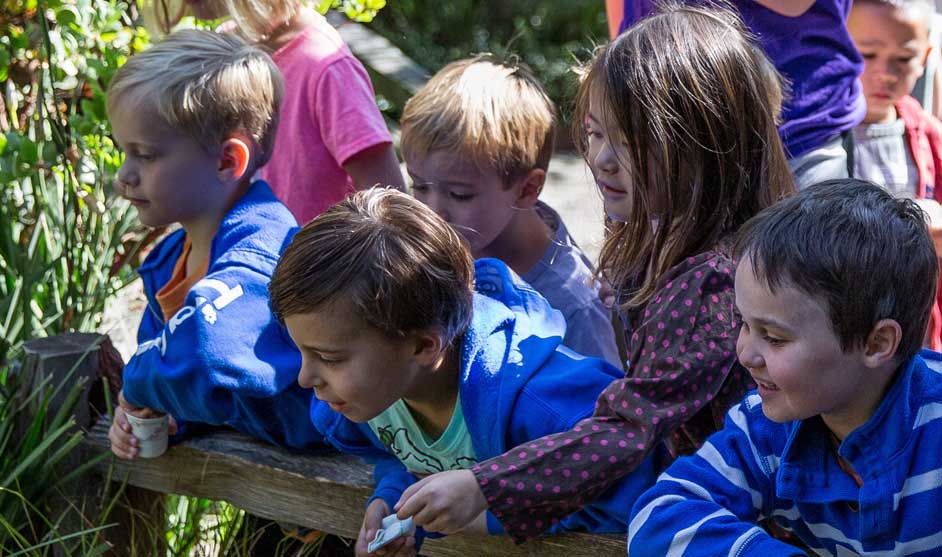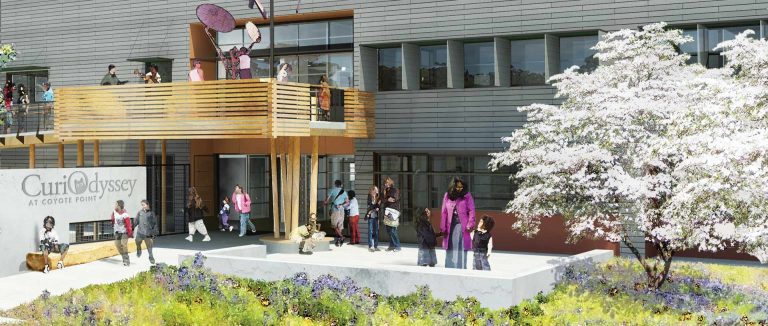 Join the CuriOdyssey Community