Building the Minds of Tomorrow Today
Birthday Parties
Celebrate your birthday at CuriOdyssey! Members receive at 10% discount on all birthday packages.
Our Animals
Learn about the animals who live at CuriOdyssey. Meet keepers and animals during daily scheduled animal presentations.
Science Experiments for Kids
Do a science activity yourself, at home! Try out our science experiments and discover something amazing.
Preparing for Your Visit to CuriOdyssey
Please review the following information before you make reservations for your visit.
Weds. - Sunday.
Purchase tickets & reserve in advance. Drop-ins as space permits
Purchase tickets 
Hours
Open Wednesday – Sunday,
10am – 5:00pm
with reserved ticketing recommended.
The last entrance and the front gates close at 4:30pm.
Monday & Tuesday: Closed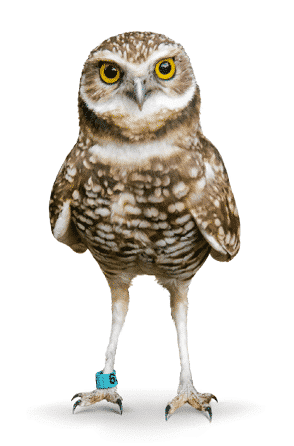 rescued animals cared for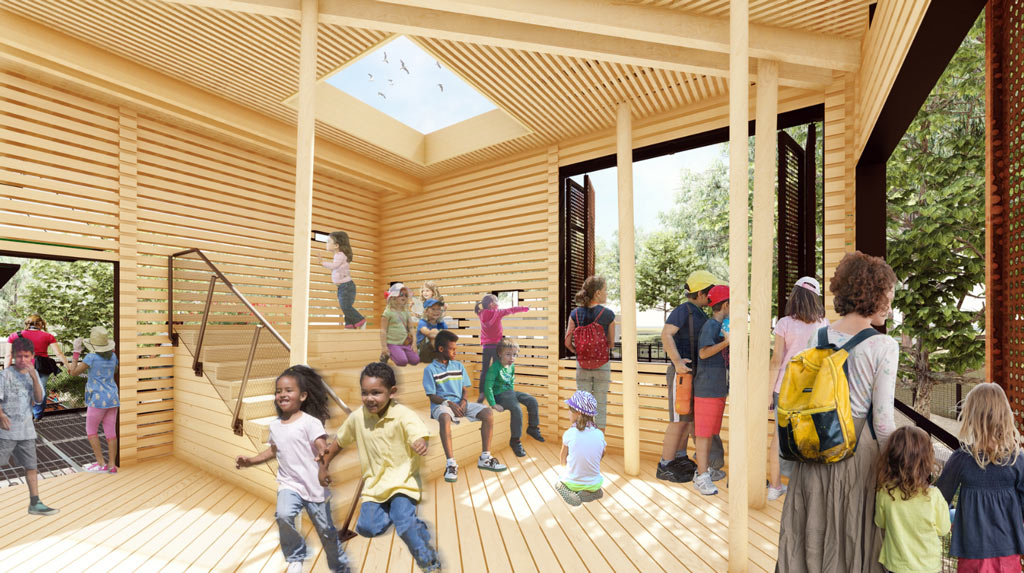 BUILD IT AND THEY WILL BECOME
Nine years ago we started a mission to reinvent CuriOdyssey. Today, we offer 100,000 children per year up-close encounters with real science and real animals. It's now clear that our kids need a best-in-class facility to have the power to take on the future.
Join the CuriOdyssey Community