rescued animals cared for
REGISTER TODAY FOR WINTER BREAK CAMP
Two sessions:
Dec. 26-29 and Jan. 2-5
Keep your child learning over winter break in a half or full day camp.  Camp themes: "Art and Science" and "Adapted For Survival".
FIRST FRIDAY FAMILY NIGHTS
First Friday of Each Month
5 p.m. – 8 p.m.
Swing into the weekend with music, science, food and fun! Come as a family or meet after work, or visit early and stay late.
I

LLUMIN

O

DYSSEY
Nov. 10, 2017 – Jan. 7, 2018
10 a.m. - 4 p.m.
Electrify your child's imagination at CuriOdyssey's spectacular light Exhibition. Be amazed by fascinating works of interactive luminosity and kid-friendly, glowing art.
BOOK A FIELD TRIP
A visit to CuriOdyssey will engage your students in the scientific process, encourage questions, and foster critical thinking.
Schools & Groups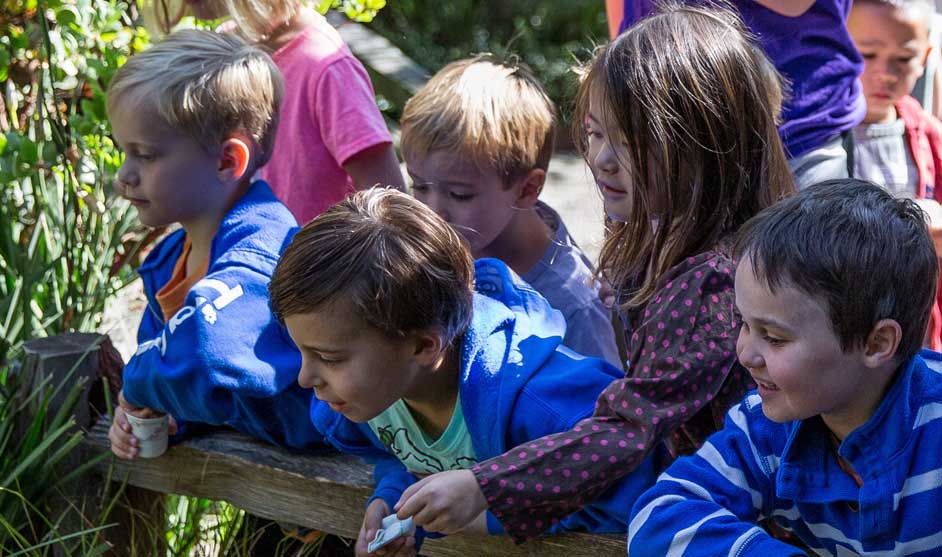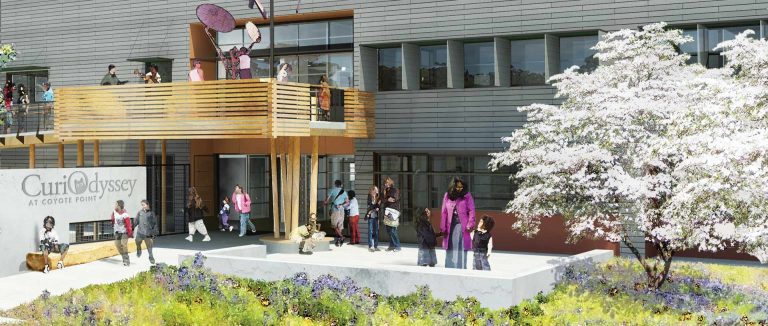 Join the CuriOdyssey Community