Building the Minds of Tomorrow Today
Science Classes
Summer Camp info now available!  CuriOdyssey has re-envisioned our science education programs to provide stimulating activities that will ignite children's curiosity in a format that can be delivered safely for everyone.
Our Animals
Learn about the animals who live at CuriOdyssey. Some of our animals are available daily for viewing by the public in our wildlife exhibits. The rest of our animal residents are Animal Ambassadors--animals who are featured in our classes, tours and public programs.
CuriOdyssey: Anytime, Anywhere
Welcome to our At-Home- Science center designed to help children gain new insights, develop critical thinking skills and have fun.
Preparing for Your Visit to CuriOdyssey
Please review the following information before you make reservations for your visit.
Hours
Open Wednesday – Sunday,
10am – 5:00pm
with reserved ticketing only.
The last entrance and the front gates close at 4:30pm.
Monday & Tuesday: Closed
Location
1651 Coyote Point Drive
San Mateo, CA 94401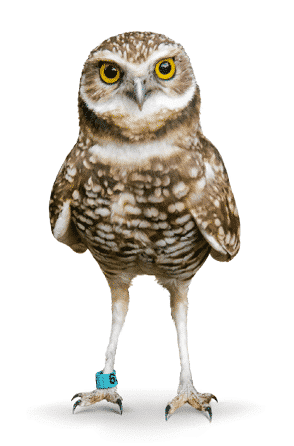 rescued animals cared for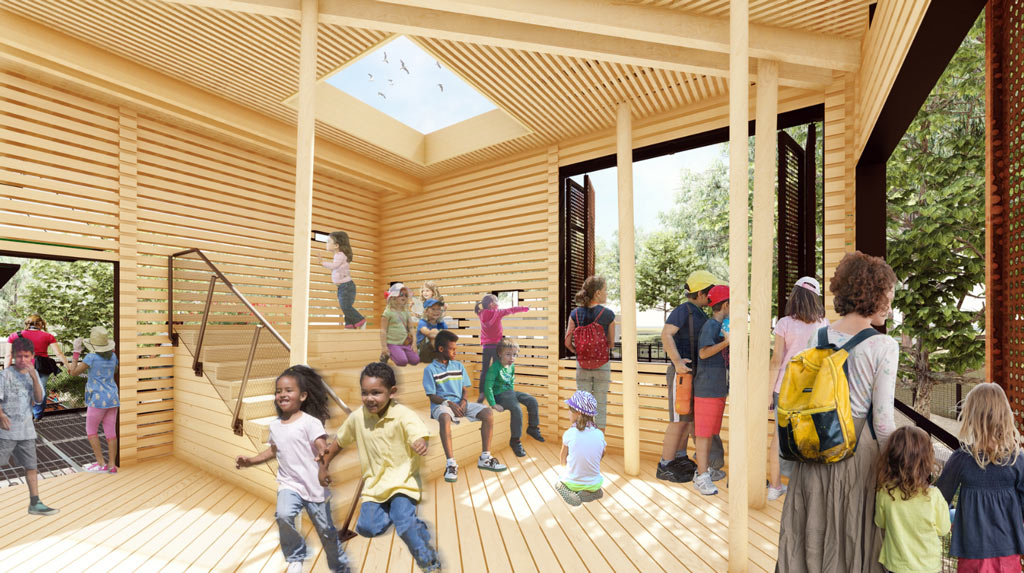 BUILD IT AND THEY WILL BECOME
Nine years ago we started a mission to reinvent CuriOdyssey. Today, we offer 100,000 children per year up-close encounters with real science and real animals. It's now clear that our kids need a best-in-class facility to have the power to take on the future.
Join the CuriOdyssey Community