rescued animals cared for
Building the Minds of Tomorrow Today
ANIMALS IN ACTION
Tue.–Sun. at 11am,
Sat. & Sun. at 2pm & 3pm
This is an exciting opportunity to witness our animals engaging in all kinds of activities! Join us to catch our animal keepers doing animal enrichment activities, taking animals for walks, or even doing training sessions!
SUMMER CAMPS 2019

Spaces are still available for our popular summer camp, known for its inclusiveness of children with diverse learning abilities.
Don't miss out on the opportunity for your child to acquire the tools to deeply understand the changing world.
FIRST FRIDAY FAMILY NIGHTS
First Friday of Each Month
5pm–8pm
Swing into the weekend with music, science, food and fun! Come as a family or meet after work, or visit early and stay late.
BOOK A FIELD TRIP
A visit to CuriOdyssey will engage your students in the scientific process, encourage questions, and foster critical thinking.
Schools & Groups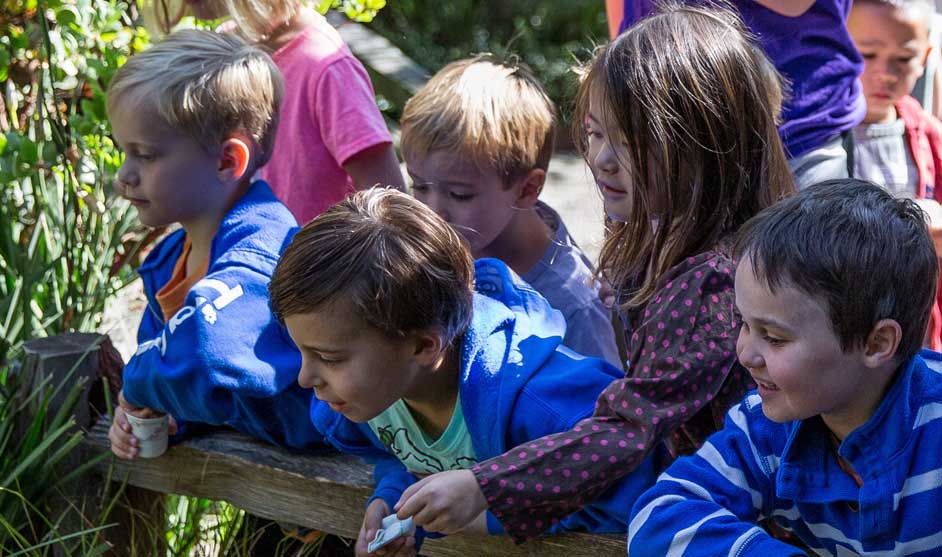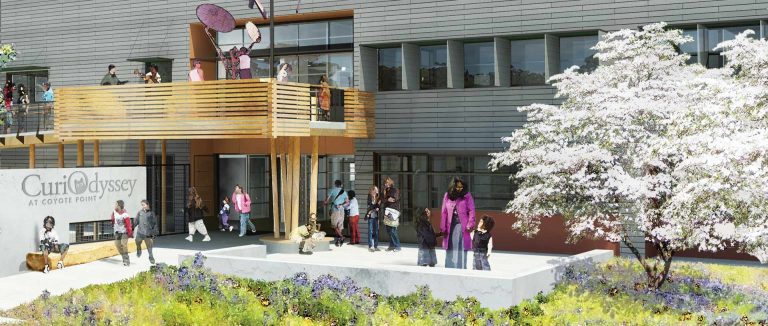 Join the CuriOdyssey Community