rescued animals cared for
AFTERSCHOOL PROGRAM
Art in Science starts Wed., March 21. Young learners will discover how science and art are two sides of the same coin. Use spinning force to splatter paint, find patterns in nature, and build with natural materials.
Wednesdays, March 21 - May 2, 2:30pm - 4pm. Kinder – 2nd grade.
FIRST FRIDAY FAMILY NIGHTS
First Friday of Each Month
5pm – 8pm
Swing into the weekend with music, science, food and fun! Come as a family or meet after work, or visit early and stay late.
KIDS' NIGHT OUT
Parents need a night off and kids need a night out!  We offer a safe, engaging environment where you can drop off your children knowing they will have a blast with the superpower of science.
Dates: Fri., April 20 & Sat., May 12, 6pm-9pm | Pre-registration required. Members: $85/child, Non-members: $115/child
BOOK A FIELD TRIP
A visit to CuriOdyssey will engage your students in the scientific process, encourage questions, and foster critical thinking.
Schools & Groups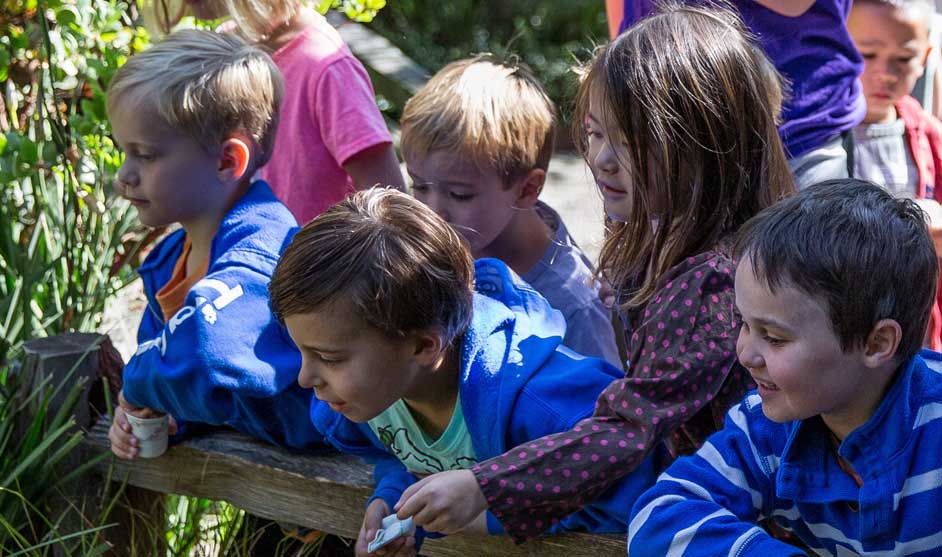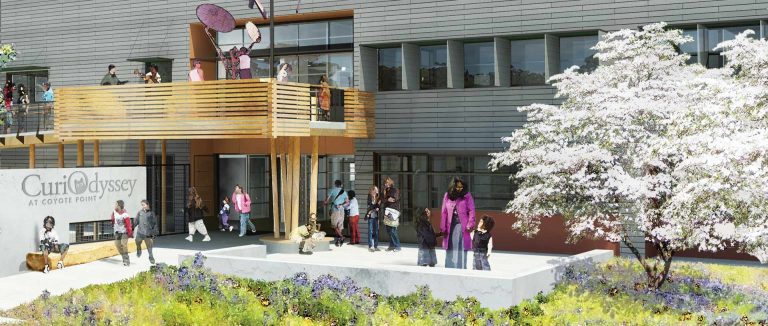 Join the CuriOdyssey Community