Building the Minds of Tomorrow Today
Our Animals
Learn about the animals who live at CuriOdyssey. Meet keepers and animals during daily scheduled animal presentations.
Science Experiments for Kids
Do a science activity yourself, at home! Try out our science experiments and discover something amazing.
Mentor Application open thru Sept. 16
Help build a bridge between STEM equity and access for high-potential BIPOC youth! 
Preparing for Your Visit to CuriOdyssey
Please review the following information before you make reservations for your visit.
Tuesday - Sunday
Purchase tickets in advance. Drop-ins as space permits. Members can walk in, and get discounted tickets for their guests in advance.
Get tickets 
Hours
Open Tuesday – Sunday,
10am – 5:00pm
with reserved ticketing recommended for non-members.
The last entrance and the front gates close at 4:30pm.
Closed Mondays, and September 27 – 28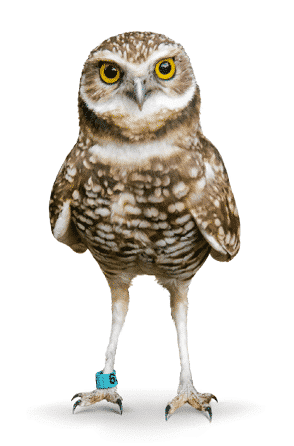 rescued animals cared for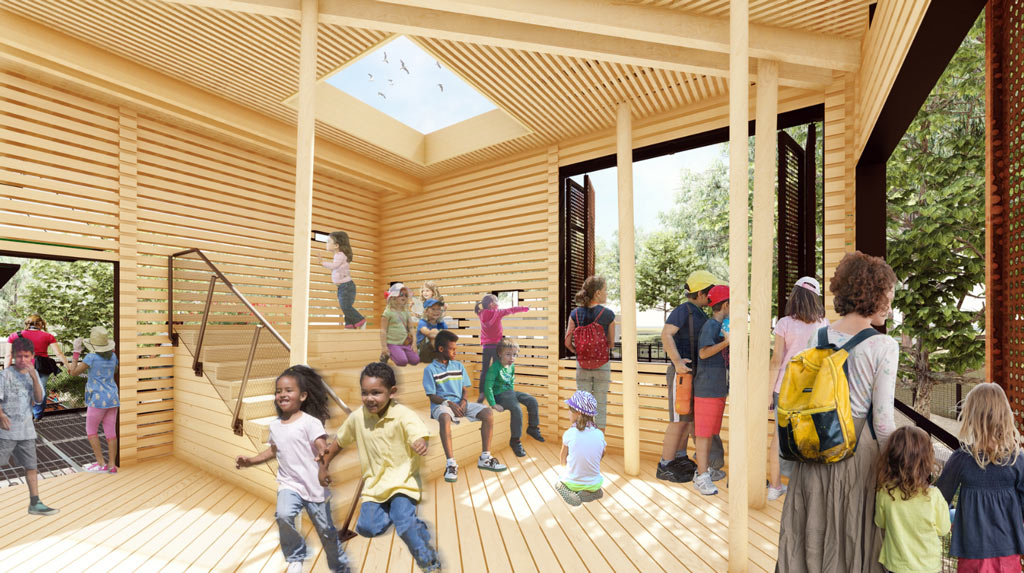 BUILD IT AND THEY WILL BECOME
11 years ago we started a mission to reinvent CuriOdyssey. Today, we offer 100,000 children per year up-close encounters with real science and real animals. It's now clear that our kids need a best-in-class facility to have the power to take on the future.
Join the CuriOdyssey Community