Hours & Calendar
Tuesday – Sunday: 10am – 5pm
Monday: Closed
12/07 only: IlluminOdyssey 11am-4:45pm

Location
1651 Coyote Point Drive
San Mateo, CA 94401
rescued animals cared for
Building the Minds of Tomorrow Today
REGISTER NOW FOR WINTER BREAK CAMPS

Find out about our full-day and half-day camps. This year's themes:
Art and Science: Craft paper architecture, becoming a human spirograph, dying colorful fabrics, and more.
Intrepid Investigators: Rock climbing, rope ladders, and frisbees are all activities in this camp based on outdoor play.
ILLUMINODYSSEY
Nov. 9 - Jan. 5
12/07 only: open 11am-4:45pm
Electrify your child's imagination at CuriOdyssey's IlluminOdyssey, a dazzling winter light experience for kids. Four levels of walls, floors and ceiling come alive with radiant, moving color.
FIRST FRIDAY FAMILY NIGHTS

First Friday of Each Month
5pm – 8pm
Swing into the weekend with music, science, food and fun! Enjoy live music, wildlife and science with hot food for purchase. Join us for these monthly evening events or come early and stay through extended hours.
BOOK A FIELD TRIP
A visit to CuriOdyssey will engage your students in the scientific process, encourage questions, and foster critical thinking.
Schools & Groups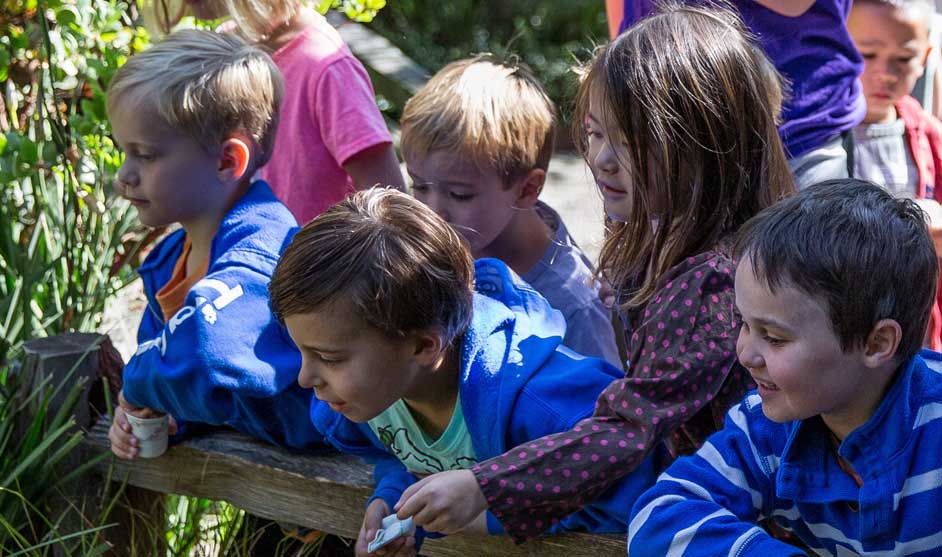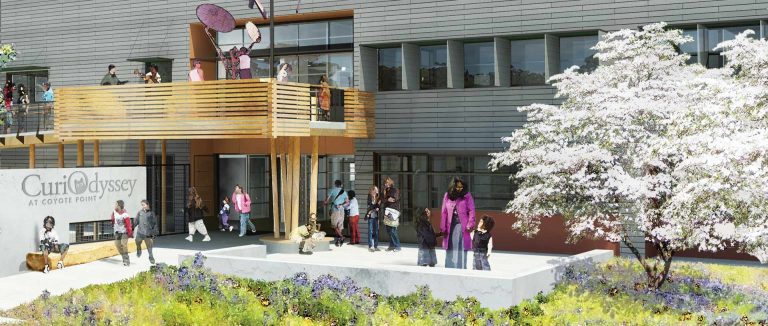 Join the CuriOdyssey Community