VISIT
Reduced-cost Admission and Reduced-cost Membership for Qualifying Families
Alaska Airlines is proud to be the founding sponsor of the Museums for All program and invites all families to experience science, conservation and wildlife at CuriOdyssey.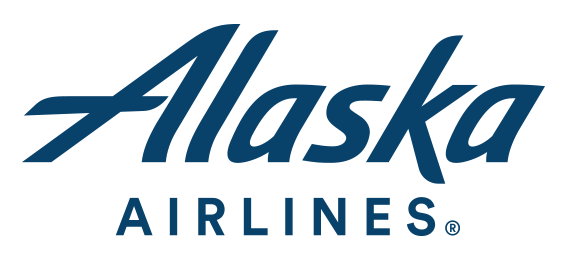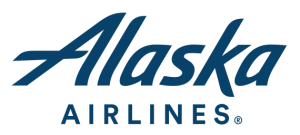 In cooperation with the Museums for All initiative, CuriOdyssey offers reduced admission and low-cost Membership for All memberships for qualifying families. Qualifying families must present a photo ID and proof of Golden State Advantage EBT/CalFresh/SNAP, WIC, Medicaid, Medi-Cal, Healthy Families or Kaiser Cares for Kids participation at the CuriOdyssey front desk.
Reduced-cost admission is $1 per person, up to 4 individuals per day.
CuriOdyssey's $35 annual Membership for All includes unlimited admission for up to 2 qualifying adults and their children who are under 18 years old, along with all the other benefits of a CuriOdyssey Family membership. All applicants must qualify for one of the assistance programs listed above. Please see a Visitor Engagement Associate at our front desk for an application.
Join the CuriOdyssey Community