Animals
CuriOdyssey houses nearly 100 live animals, most of whom are with us from rehabilitation facilities because they could not survive in the wild. Most of our animals are native to California. Some of our animals are available daily for viewing by the public in our wildlife exhibits. The rest of our animal residents are Animal Ambassadors--animals who are featured in our classes, tours and public programs.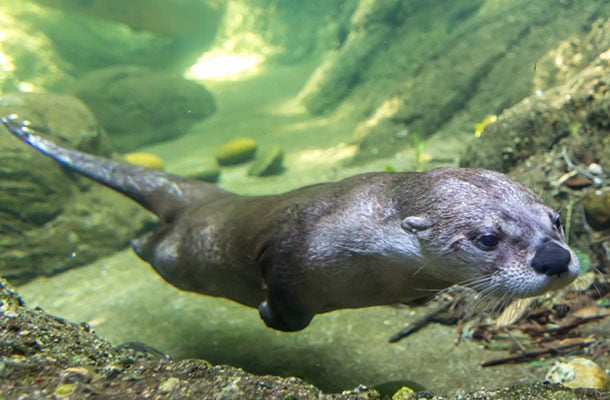 Lontra canadensis
See our energetic North American river otter Wednesday through Sunday!
River Otter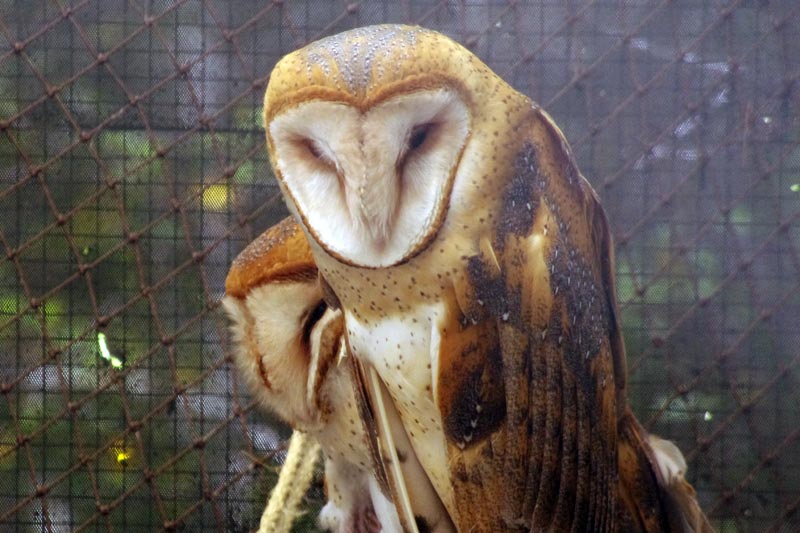 Tyto alba
These birds are called barn owls because they will often inhabit buildings, especially barns, where there is an ample rodent supply. They can capture prey in total darkness.
Barn Owl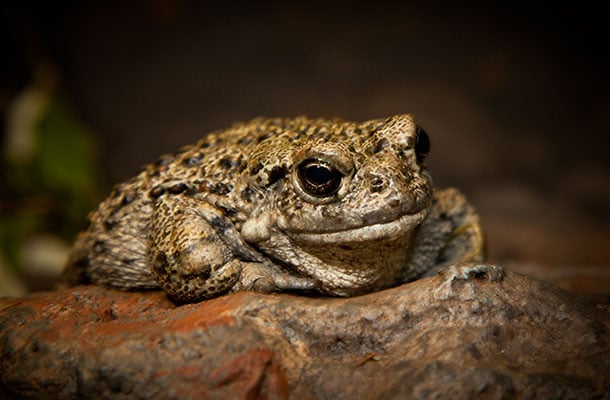 Bufo boreas
The toads on exhibit in the habitats were privately collected and then later donated to us in 1993, 1999, and 2002.
Western Toad
Join the CuriOdyssey Community