Exhibits & Events
Swing into the weekend with music, science, animals and fun! On the first Friday of every month, from 5 pm until 8 pm, where parents and kids celebrate together at CuriOdyssey.
Learn More >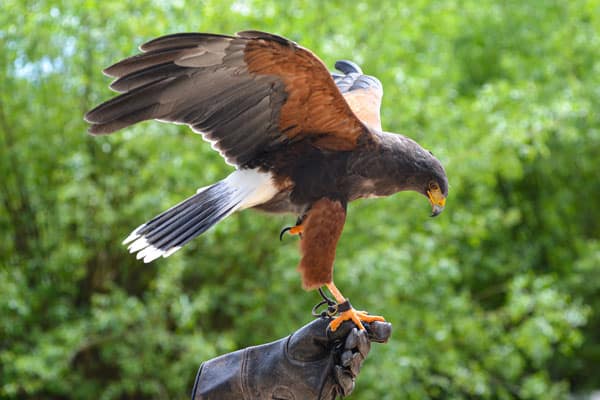 Check the schedule for daily otter feeding, bobcat feeding, and Animals in Action presentations.
Learn More >
CuriOdyssey's largest year-round exhibition, featuring 15 exhibits designed and built in-house
Located in the new Bay Gallery
Read More
Discover the beauty and science of patterns in nature while in the great outdoors!
Read More
Join the CuriOdyssey Community