DIRECTOR'S CIRCLE
You are invited to join the Director's Circle
Each year, Director's Circle donors will fund a targeted project designed to address an important need central to CuriOdyssey's mission. Members of the Director's Circle will make an annual contribution of $10,000 or more.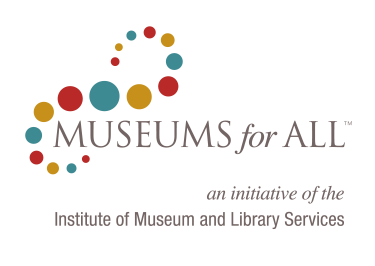 Museums for All is a cooperative initiative of the National Association of Children's Museums and the Institute of Museum and Library Services to ensure people of all backgrounds and incomes have access to museums.
In late 2018, CuriOdyssey launched its own pilot initiative based on the Museums for All framework. We expanded upon the program by including all families who qualify for food assistance or health insurance programs.
Children from these families are most in need of places like CuriOdyssey. They are not receiving enough science in school or in enrichment programs. The lack of science education can have far-reaching effects on their lives and our workforce.
Join the Director's Circle and give the superpower of science to children who need it most.
Director's Circle Benefits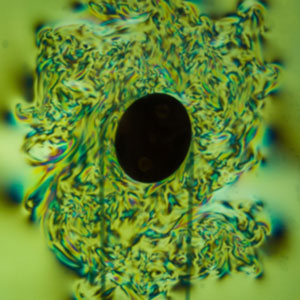 Exclusive invitation to donor preview events

On-site tour and visit with a CuriOdyssey director for an in-depth conversation about our work and impact

Name recognition on the website, annual report and donor signs on the building
Join the CuriOdyssey Community