About us
A Serious Science Playground
As a non-profit science museum and zoo, CuriOdyssey lets kids loose to observe wild animals, experiment with scientific phenomena and let the natural world answer their questions. We treat kids like the geniuses they are.
Our Philosophy:
THEY THINK. THEY'RE PLAYING
EDUCATION PROGRAMS
Appealing informal science programs give students experiences with phenomena that encourage inquiry and develop critical thinking.
EXHIBIT EXPERIENCE
Custom exhibits encourage children to experiment and investigate the fundamental forces in nature while having fun.
ANIMAL CARE
Our animals receive exemplary care while in our keeping and we support conservation efforts to protect animals in the wild.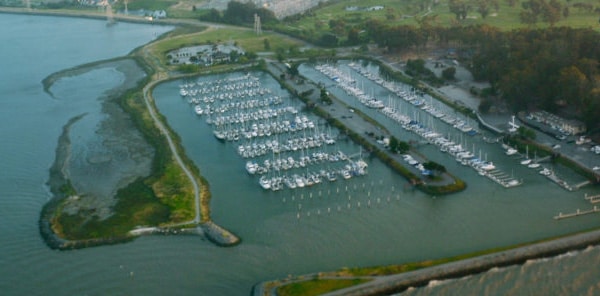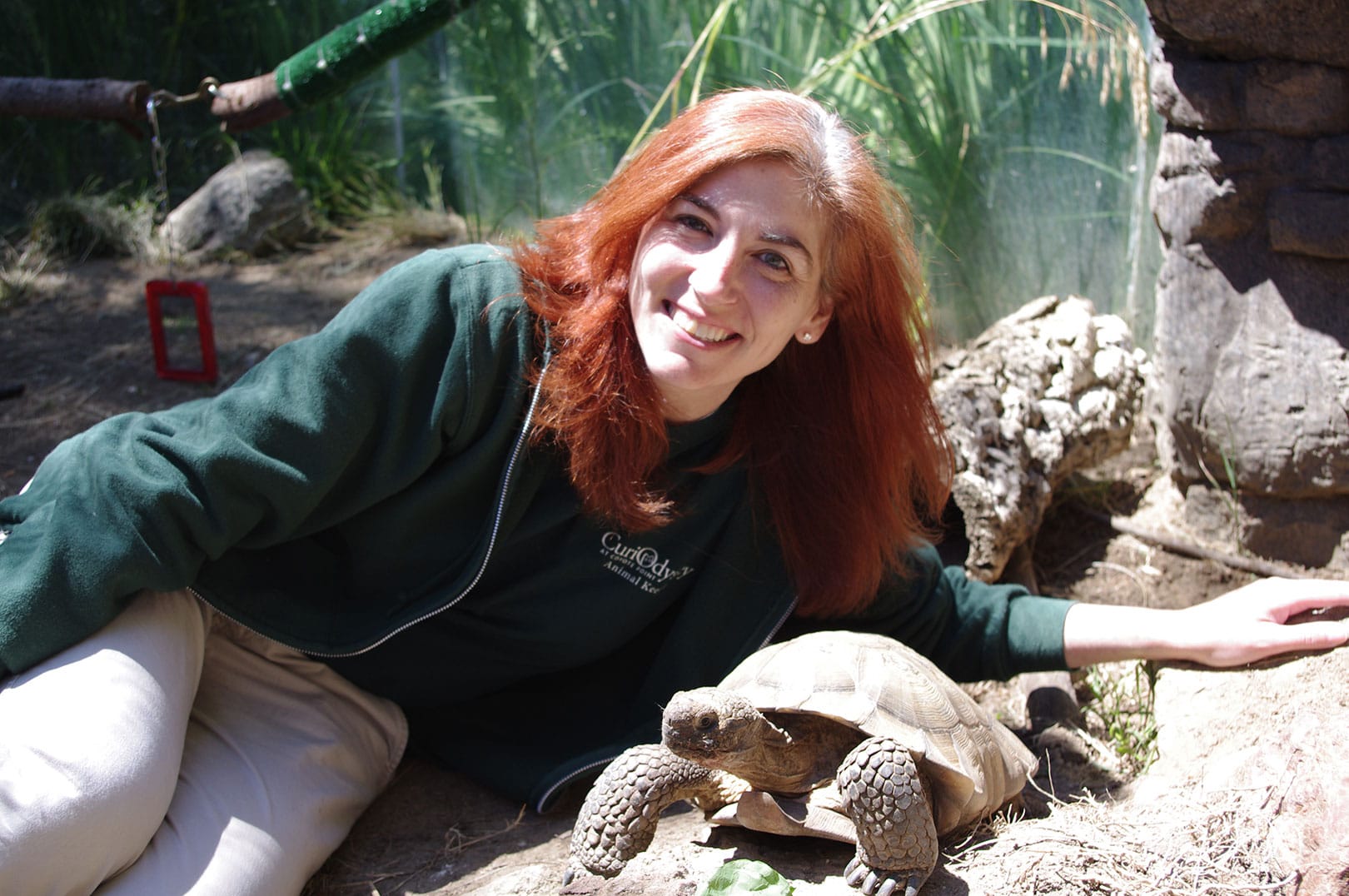 making serious science fun
CuriOdyssey's dedicated team of science educators and staff make everything possible. Through our exhibits, camps, classes and events, we build the minds of tomorrow every day.
Dedicated Staff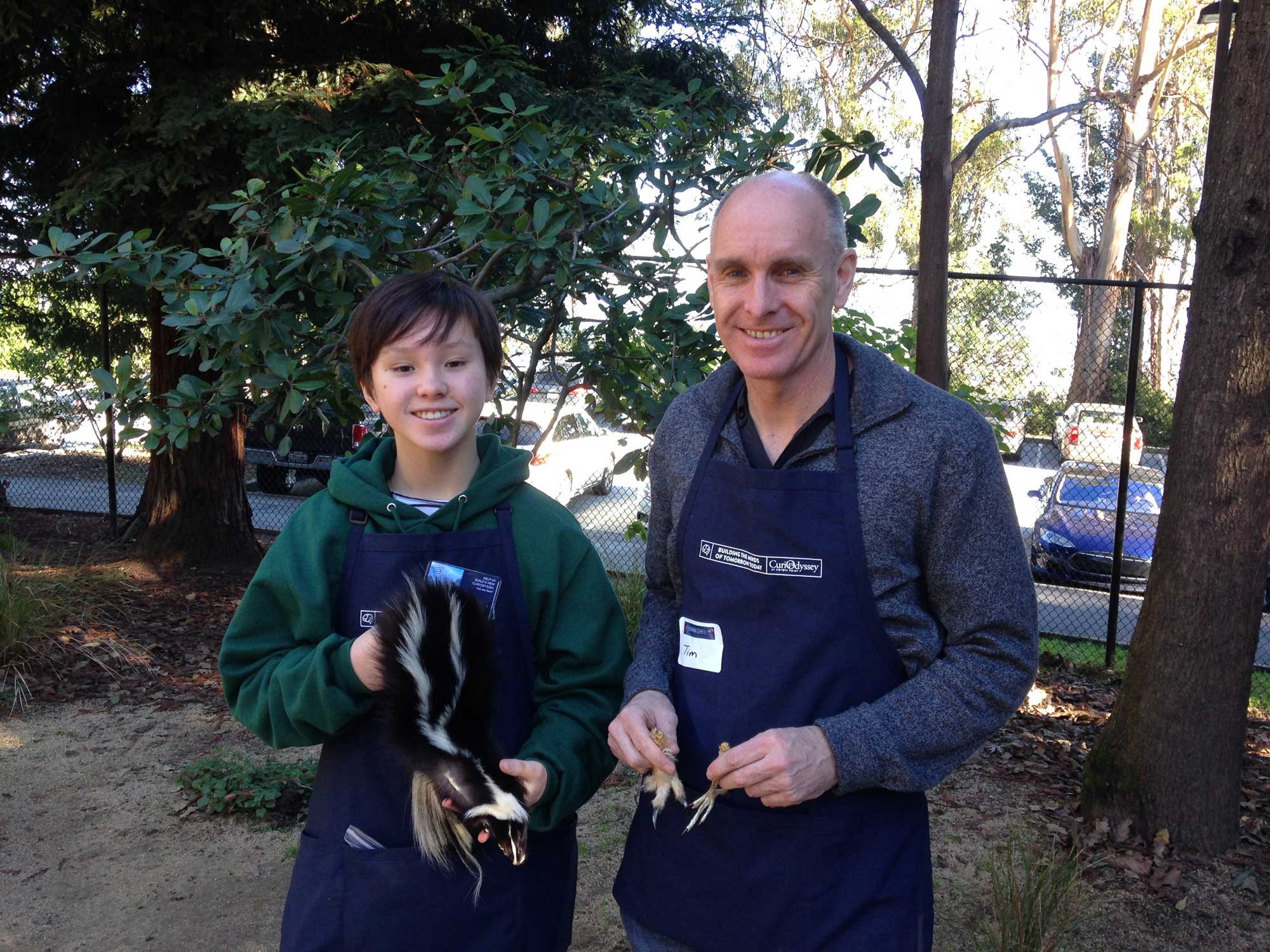 Building community
Our many volunteers are crucial to providing quality science education for our community. Diverse and dedicated, their energy and enthusiasm create science superpowers in children of all ages.
Valued Volunteers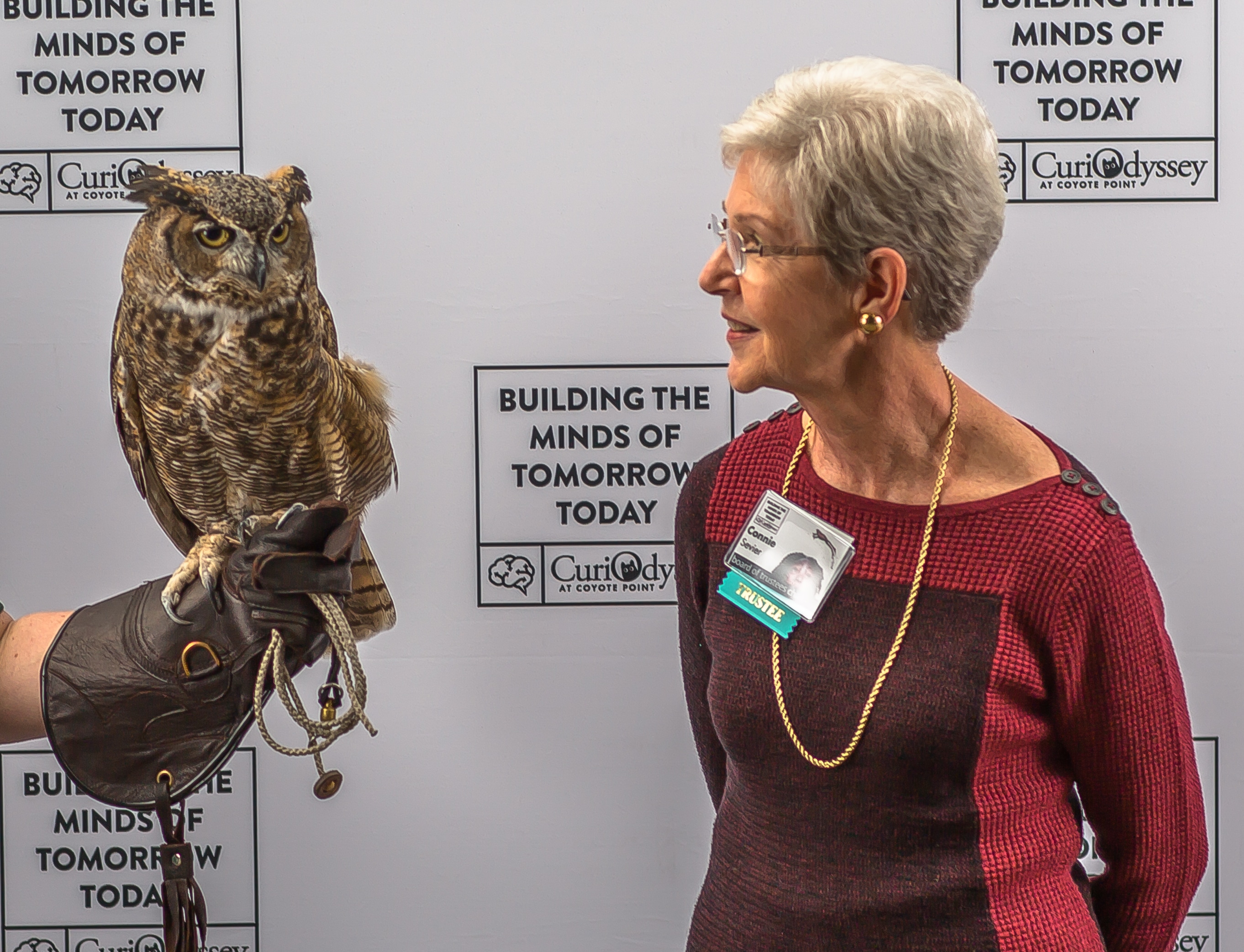 Building the vision
CuriOdyssey's Board of Directors guide and support CuriOdyssey to provide the community with world-class informal science education.
Board of Directors
Awards and Accreditations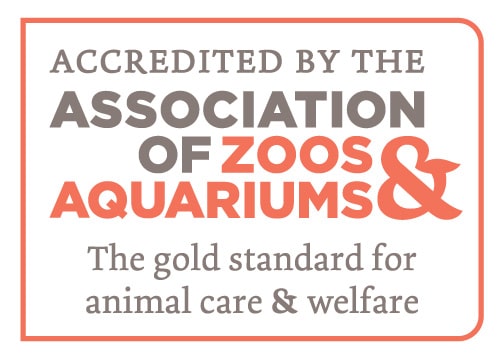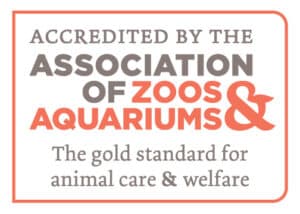 Accredited by the Association of Zoos & Aquariums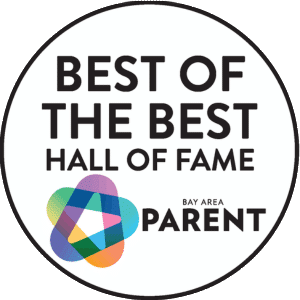 Best of the Best "Hall of Fame"
Best of the Best, Peninsula
2023 "Best Zoo, Aquarium or Nature Center" Gold Winner
2023 "Best Museum" Gold Winner
2023 "Best Party Facility or Location" Gold Winner
Family Favorite "Hall of Fame"
Family Favorite Winner, Peninsula
2018 – 2022 "Best Zoo, Aquarium or Nature Center"
2010 – 2022 "Best Museum"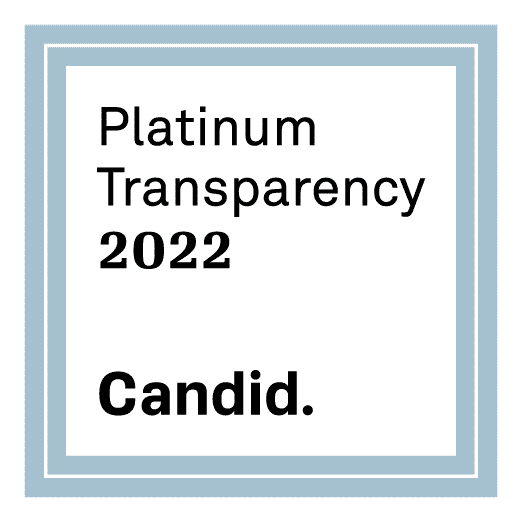 Guidestar
Platinum Transparency for 2022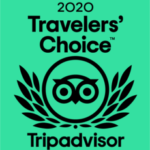 Tripadvisor
2020 Travelers' Choice Award

2014 – 2016 | "Best in Class"
2014 | "Editor's Choice"
2013 | "Educator's Choice"

2010 | "Parent's Pick Award" for Best Museum in the San Francisco Area

2009 | "Roy L. Shafer Leading Edge Award for Experienced Leadership in the Field" presented to Rachel Meyer, Executive Director
2009 | "Int'l finalist for Roy L. Shafer Leading Edge Award for Visitor Experience" for The Science of Nature exhibition.

2013 | "NSTA Distinguished Informal Science Education Award" presented to Rachel Meyer, Executive Director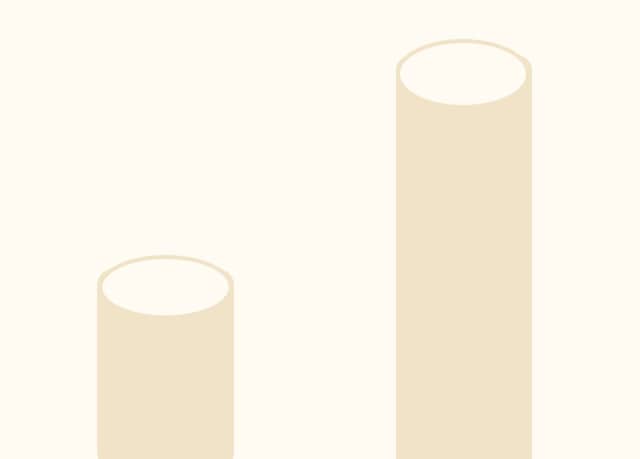 Join the CuriOdyssey Community