At Home Science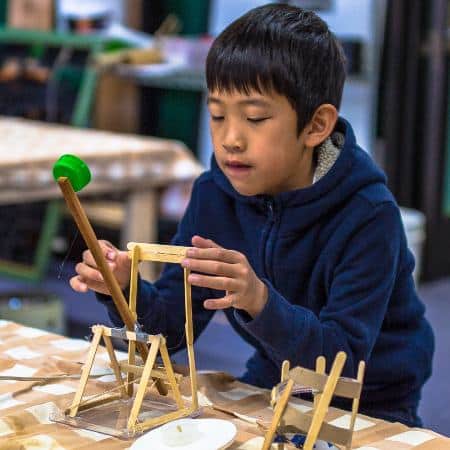 CuriOdyssey: Anytime, Anywhere
Welcome to our online center for parents and kids, designed to help children gain new insights, develop critical thinking skills and have fun.
Join our educators as they lead you through an exploration of our wonderful world through science-in-action videos and experiments.
Virtually explore our zoo with a keeper, watch animal trainings, learn about animals in the wild and how to protect them.
Play alongside your child by trying an at-home science experiments with them.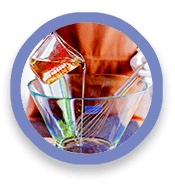 At-Home Science Experiments
Check out fun experiments created for busy parents and curious kids.
Science in Action
Watch these lively videos for inspiration and activities you can do at home.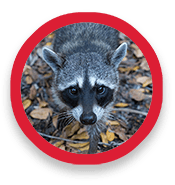 Animals in Action
Discover how we keep CuriOdyssey's animals healthy and happy and discover what you can do to help all animals.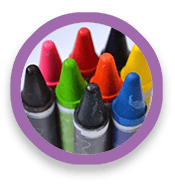 The CuriOdyssey Shop
Find exciting new science toys, try a new science kit created by the CuriOdyssey team and much more in our online shop.
Join the CuriOdyssey Community