SENSORY SUNDAYS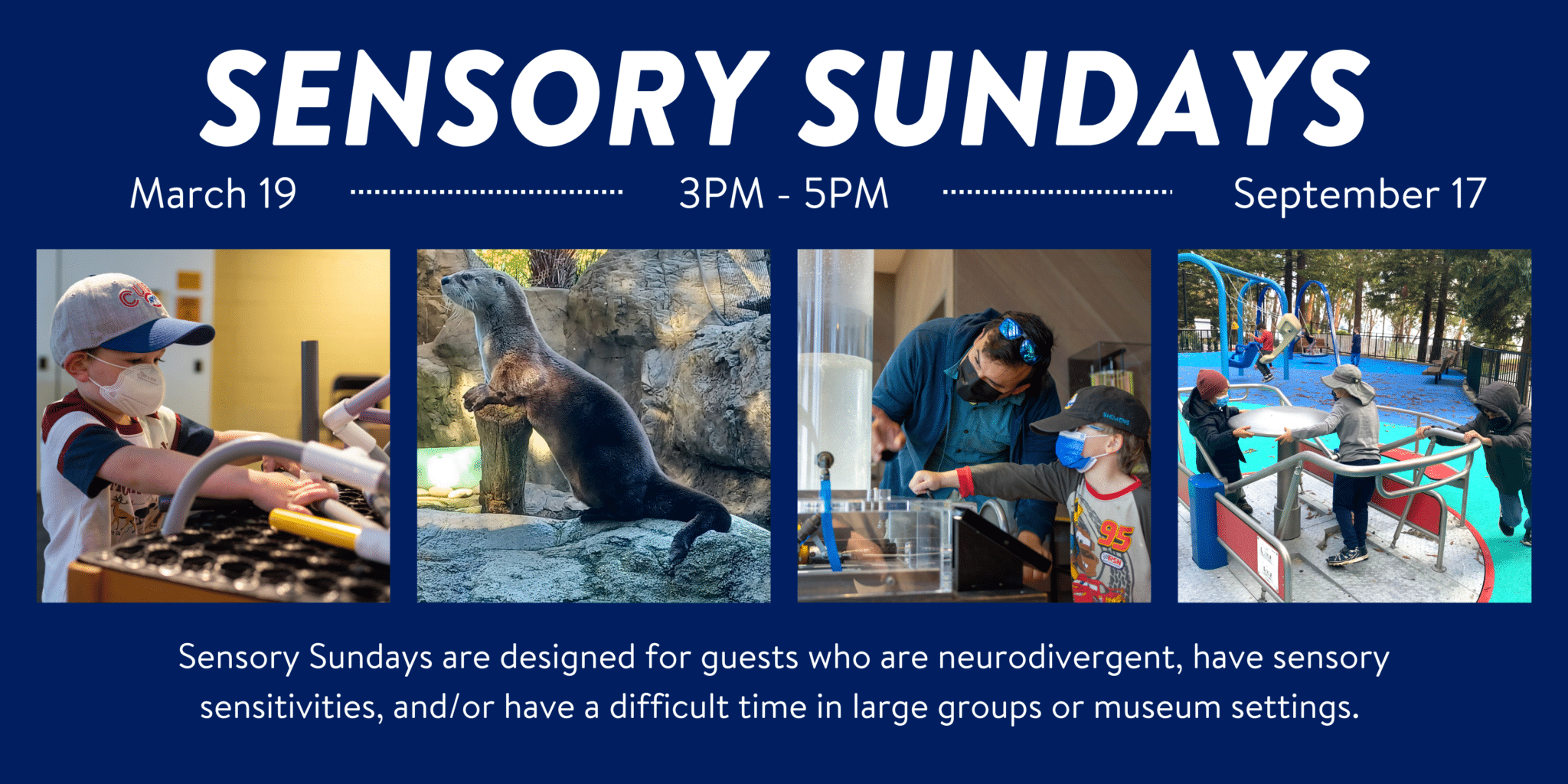 Visitors, caregivers, family members, and aides can join us for an afternoon of:
Exploring the exhibit galleries, zoo, and playground
Guided science activities and Animal Encounters
Varied sensory experiences with keyed map
Sensory support kits available for use
Story time with alternative seating options
Designated break spaces with fidget toys, dimmed lights, and sitting areas
FREE admission through the generosity of our sponsors!

UPDATE 3/15: Due to damage sustained by the storm on March 14, CuriOdyssey is closed to the public until further notice. Unfortunately, this means that our Sensory Sunday event has been postponed. Please stay tuned for information about our rescheduled date! Thank you for your understanding. Learn more on our blog.
Upon registration, you will receive a confirmation email containing your parking pass, a Sensory Sundays Social Story, and more information about the event. If you have any questions before registering, please read our FAQs below or contact us.
A big thank you to our sponsors for making these events possible!
Sensory Sundays are generously supported by Chance to Excel, with additional support from AbilityPath, Autism Society San Francisco Bay Area, Magical Bridge Foundation, and PARCA Auxiliary. Learn more about these wonderful organizations below!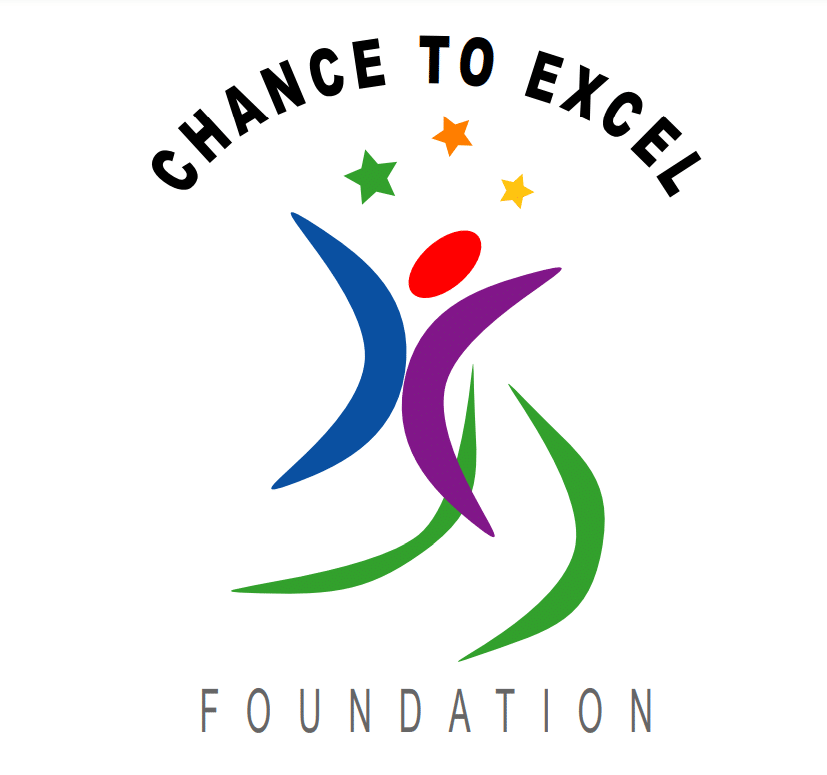 The Chance to Excel Foundation supports programs committed to the development of mind, body, and spirit for all children through mentorship and education in the arts, creation and expansion of sports activities, and ensuring the availability of testing to those whose creative strengths lie in differences.
For more than 100 years, AbilityPath has empowered children and adults with developmental disabilities to achieve their full potential. We are distinctive in providing a lifespan of services, including educational, therapeutic, vocational, and family support, for more than 1,000 individuals each day.


Autism Society San Francisco Bay Area (SFASA) is a volunteer-run nonprofit working to build a stronger Bay Area autism community by serving as a hub for information, events, support, networking and advocacy. SFASA is known for its dozens of events around the Bay and its annual conference focusing on planning and supports for dependent adults with autism. Please find them online at SFAutismSociety.org and on Facebook at facebook.com/AutismSocietySanFranciscoBayArea.
Magical Bridge Foundation is a 501c3 non-profit based in Palo Alto, CA that creates innovative award-winning playgrounds, parks and programs for more inclusive communities. Their multigenerational spaces are thoughtfully designed to ensure guests of all ages and all abilities experience the magic of play, community connections and a true sense of belonging. CuriOdyssey opened Whoosh!, a Magical Bridge designed playground, to families and visitors in November 2021.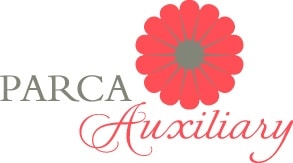 PARCA, Partners & Advocates for Remarkable Children & Adults, has been enriching the lives of people with developmental disabilities since 1952.  PARCA provides residential programs, support for those living independently, respite care, before- and after-school child care, and family support and advocacy services.
The PARCA Auxiliary was founded in 1988 as an organization dedicated to philanthropic endeavors that directly supports PARCA. The Auxiliary organizes and hosts numerous parties and activities for the PARCA clients and their families throughout the year, enabling both the Auxiliary members and PARCA clients to meet, interact, and have fun!
Frequently Asked Questions
Is there a Social Story that we can look at in advance of the event?
Yes, a Sensory Sundays Social Story will be included in your confirmation email.
Do I have to bring my printed ticket to the event?
No, you can provide your first and last name at the check in counter. If people in your party are arriving separately, please let us know upon check in.
Will I have to pay for parking?
Parking is included in your Sensory Sunday registration! Your confirmation email will include a printable parking pass to place on your vehicle dashboard, and we will also have extra parking passes available at the museum for those who cannot print them ahead of time.
A member of my party has a mobility aid. Can I drop off closer to the entrance and then park?
Yes! We have a roundabout at the top of our parking lot where volunteers will be stationed to greet visitors and wait with individuals/groups as drivers park. There are also a limited number of accessible parking spaces.
I no longer can make it to Sensory Sunday. What should I do?
Please cancel your registration so that another party has the opportunity to join us. Then, mark your calendars for our next Sensory Sunday on September 17, 2023. We hope to see you there!
Who can I contact with additional questions?
You can reach out to Alexis Bullock, Education Operations and Communications Manager, at [email protected].
Join the CuriOdyssey Community