Blog
Please join us in welcoming the latest CuriOdyssey additions: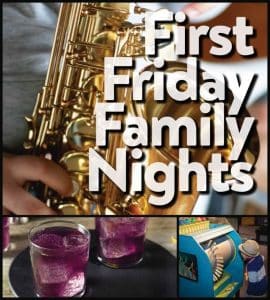 Free with admission.
When: First Friday of the month, open late until 8 p.m.!
Dates include Oct. 6, Nov. 3, Dec. 1, Jan. 5, Feb 2, Mar. 2, May 4, Jun. 1, Jul. 6.
What: Swing into the weekend with music, science, food and fun! Dance to San Francisco soul, funk and jazz of the 60's and 70's from the Big Blu Soul Revue.  Purchase dinner from Fletch's and beer or wine at a cash bar.  Come together as a family, meet here, or visit early and stay late.
IlluminOdyssey: A Winter Light Experience for Kids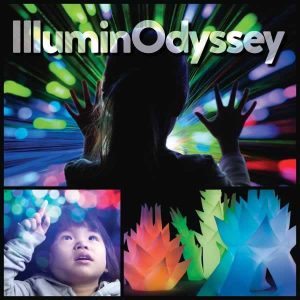 Free with admission.
When: November 10, 2017 – January 7, 2018*, Tuesdays – Sundays, 10 a.m. – 4 p.m.
Late Nights: November 10, December 1, January 5, 10 a.m. – 8 p.m. 
*Exhibition Closed December 9 – December 10
What: Electrify your child's imagination at CuriOdyssey's spectacular light exhibition. Be amazed and transfixed by fascinating works of interactive luminosity and kid-friendly, glowing art. Spend the day and enjoy Fletch's food available for purchase on weekends. Exciting Highlight: This event takes place in CuriOdyssey's Redwood Hall.
#CuriOdyssey #SciencePwr
Join the CuriOdyssey Community