Blog
CuriOdyssey Bubbles and Rainbows Day
Were you able to join us for our S.T.E.A.M. Saturday event, Bubbles and Rainbows Day?
If not, here are just a few highlights!
Tom Noddy amazed us by making bubbles in fantastic shapes and sizes.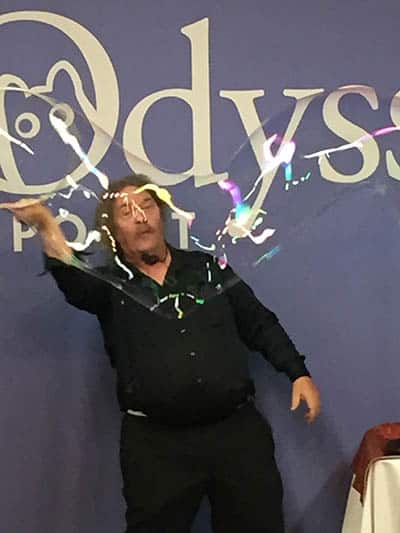 Tom even made bubbles inside of bubbles and attached bubbles to the outside of those bubbles, rotating it for a bubble carousel!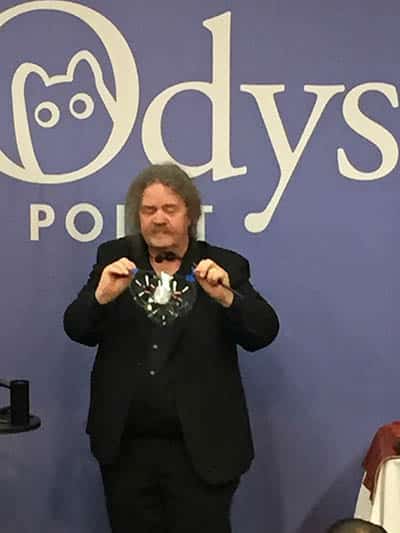 Curious kids learned about rainbows, light, refraction and filters.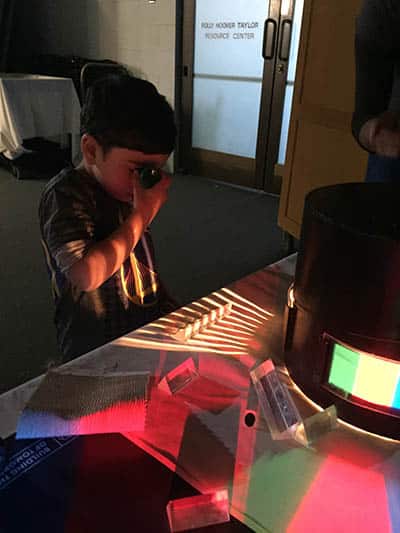 They played with filtering light in the Mobile Spectrum Spinner.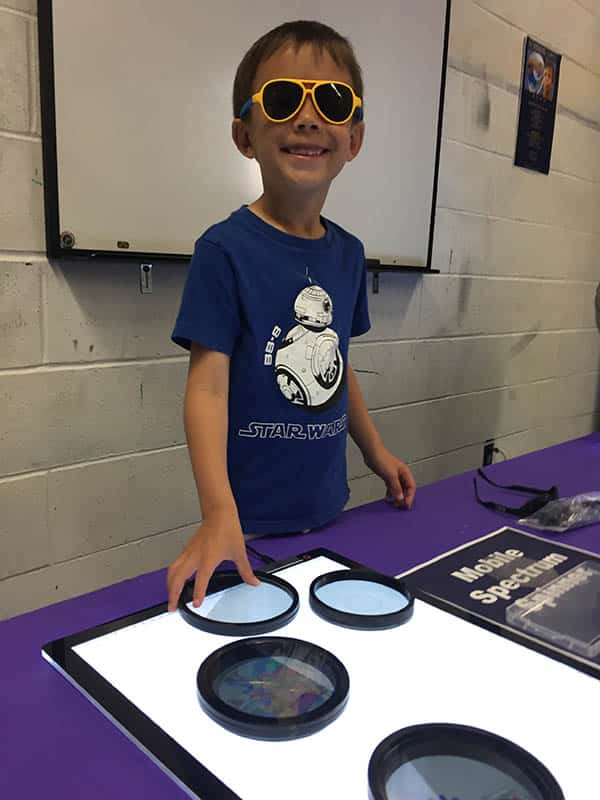 They found rainbows of color in simple objects using light filters.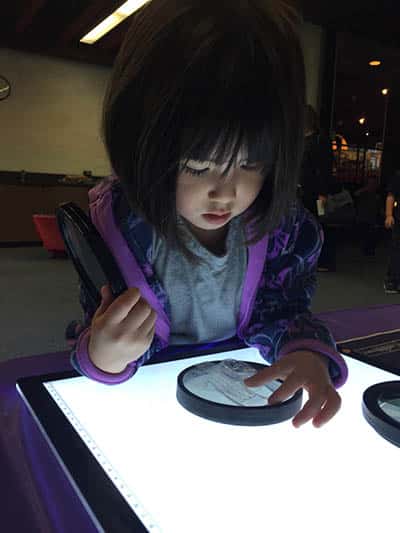 Kids identified and categorized patterns in nature with fabric rainbow chips and view frames.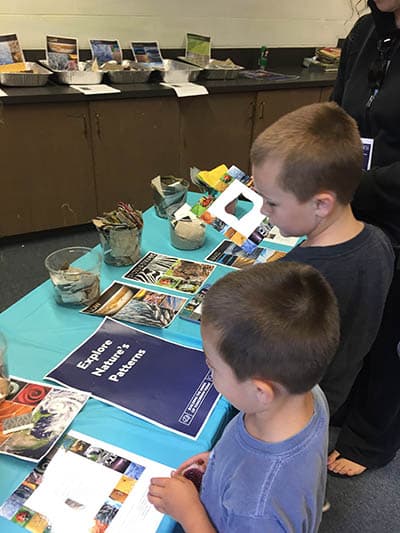 Parents and children had a blast making (and bursting) bubbles in gorgeous Coyote Point Park.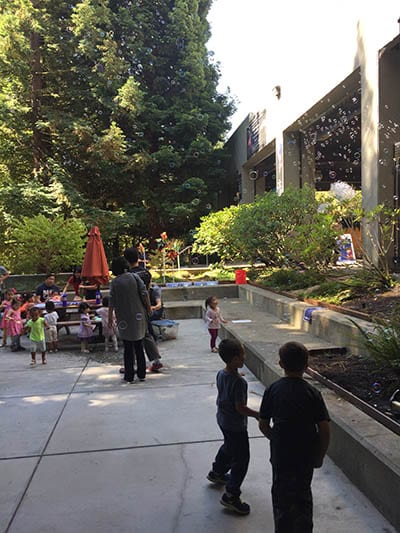 And everyone is looking forward to another S.T.E.A.M. Saturday event at CuriOdyssey!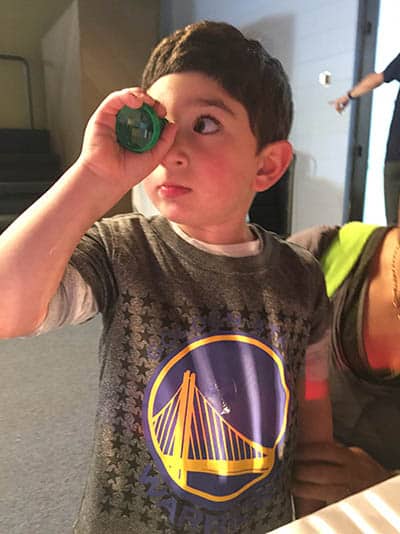 Join us next time, click here for a list of our upcoming events.
CuriOdyssey at Coyote Point. Giving kids the superpower of science. #SciencePwr
Join the CuriOdyssey Community