Blog
Movie Nights Recap: Raya and the Last Dragon
Thanks to the almost 300 attendees who showed up last Saturday night for the first installment of Coyote Point Recreation Area's Summer Movie Nights for a fun time out in the park. It was great to see so many familiar faces in our own backyard. CuriOdyssey was out in full force exhibiting our fog bubble machines, which turned out to be a big hit. Powered by a 6-disc nebulizer (household humidifier) and a household fan (to create pressure) built into an airtight tub, a fog bubble machine is something you could even try and build at home! If you are interested in trying this at-home science experiment, click here.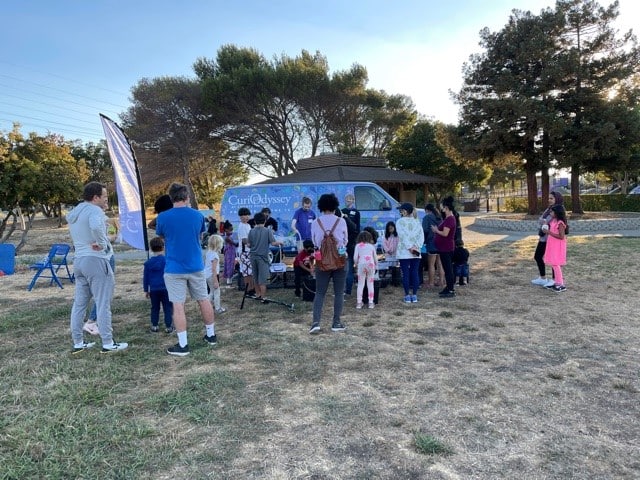 Please remember to register and mark your calendars for part 2 and beyond as we will be showing The Croods 2: A New Age, on Saturday, August 28th. The movie will begin around 8:00 pm, while experiments and exhibits will begin about an hour before showtime.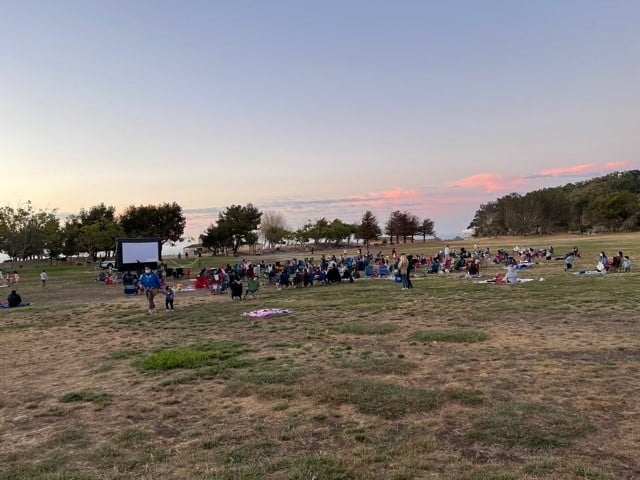 We hope to see you then!
Join the CuriOdyssey Community