Blog
Celebrating Leaders in STEM Education
For Black History Month, CuriOdyssey is celebrating leaders in STEM education and conservation.  This week, we are highlighting the organization, Black Girls Code.
Leaders in STEM education mentor the next leaders in STEM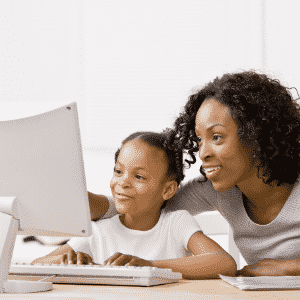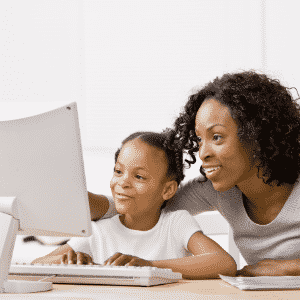 The Black Girls Code organization was started by Kimberly Bryant.  She writes on the organization website, " By launching Black Girls Code, I hope to provide  young and pre-teen girls of color opportunities to learn in-demand skills in technology and computer programming at a time when they are naturally thinking about what they want to be when they grow up."
We applaud Kimberly Bryant and these leaders in STEM education for encouraging, empowering and supporting girls of color as they enter into the world of computer science and technology.  The girls involved with Black Girls Code often live in underserved communities and do not have access to the internet at home.  In the Black Girls Code programs, the girls are given the access they need to learn valuable skills in coding and computer science to take them through their school years, onto college, and into professions.  The mentors in these programs are passing along their love of coding and computer science while being role models for their young mentees.  To find out more about Black Girls Code, please check out their website or their Facebook page.  If interested, find out more about their volunteer opportunities where you can share your love of coding with the next generation of girls.
CuriOdyssey is also interested in providing science opportunities to children and helping them see the possibilities for their life.  If your child is interested in natural sciences, try these at-home science activities  or watch one of these Science in Action videos.  We also have in-person and virtual education programs and camps.  Check out all of CuriOdyssey's educational offerings.
We look forward to seeing you soon at CuriOdyssey!
Join the CuriOdyssey Community