Blog
CuriOdyssey, a children's science playground and wildlife center, is pleased to announce that Julie Saltzman Kellner and Maureen Garrett have joined the organization as Director of Finance and Operations and Development Director, respectively.
Kellner joins CuriOdyssey after serving as Managing Director of Berkeley's award-winning Aurora Theatre Company for eleven years. Before her arrival in the Bay Area, Kellner served as General Manager and then Producing Director at American Theater Company in Chicago.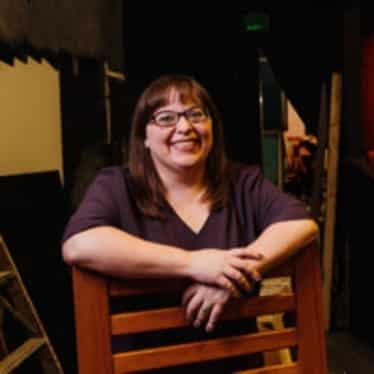 Kellner will lead all financial, operational, and strategic initiatives under the direction of Executive Director Aragon Burlingham, replacing longtime Deputy Director Joan Martel, who is retiring after sixteen years.
Julie holds a Bachelor of Arts in Theatre from Loyola University and a Master of Arts Management from Columbia College Chicago where she was a Paul Berger Graduate Fellowship Nominee. While at Aurora, Julie founded the Berkeley Arts Connect internship program in partnership with UC Berkeley, Chaired the Berkeley Cultural Trust, was a member of Theatre Bay Area's Theatre Services Committee and a Board Member of the Downtown Berkeley Association.
She lives in Oakland with her husband and daughter. Together they love to explore state and national parks, do at-home science experiments, and enjoy the fresh fruit and veggies that Julie grows in their backyard garden.
Garrett joins CuriOdyssey after serving as Development Director for Peninsula Bridge, a 13-year college access and completion program for underserved students on the peninsula since 2012. She was involved in all aspects of revenue generation to fund significant program expansion by developing and deepening relationships with new and existing investors.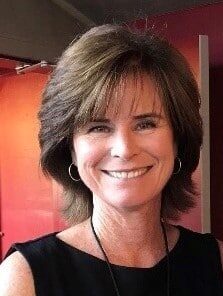 Maureen will direct all aspects of revenue generation for the organization including the current capital campaign underway to create a world-class science and wildlife campus designed specifically for children to learn about the power of science and to create positive change now and in the future.
Maureen graduated from the University of Southern California with a Bachelor of Science in Public Administration/Public Affairs. While at USC, Maureen completed a White House fellowship during her senior year.
She and her husband Bill, an attorney in Palo Alto, have three grown children and live in San Carlos. They enjoy staying active with golf, tennis and traveling.
Join the CuriOdyssey Community