Blog
The benefits of scientific research are applied all through our lives.
Medical Science
Do you or someone you know use tools for bending light to see? We mean glasses of course. How did this tool come into being? Problem-solving minds circa the early 1200's are to thank for the glasses we know today (see link below). Without optical science, things like glasses, medical x-rays or photos from outer space wouldn't exist. The tools used today are thanks to inquiring minds using the superpower of science. Support CuriOdyssey with donation, support science education. Curious for more photos from NASA? https://ow.ly/kOeH30bp6DQ Explore the history of glasses: https://www.museumofvision.org/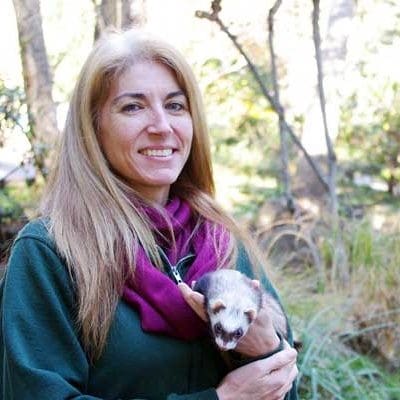 Veterinary Science
What does science mean for animals at CuriOdyssey? Well, when people get sick we gather information from others. But what do animals do when they are sick? Thanks to veterinary sciences we know how to detect illness in other animals and help them to heal, even if they cannot tell us directly. Our animal's wellbeing is thanks to our caring, vigilant and educated animal keepers and veterinarians. You too can make a difference in our animal's lives through Adopt-An-Animal: https://ow.ly/KWPN30bhdDg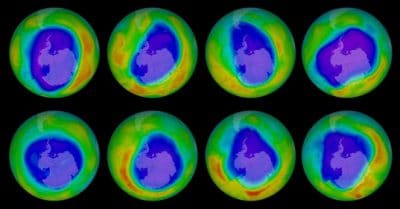 Environmental Science and Meteorology
Do you remember the ozone hole scare? With Earth Day recently, we owe a big thanks to environmental scientists. Because of their work, a report from the World Meteorological Organization shares good news: the healing of our ozone. Dive into the data at https://ow.ly/5cbU30bpbSr or watch NASA's informational video now: https://ow.ly/chWc30bpc1H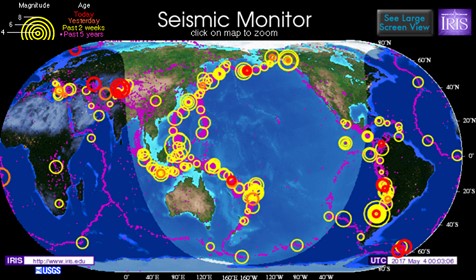 Earth Science and Architecture
What helps a building stay upright in an Earthquake? Yes, it's a science. Architectural sciences manifest in many ways. They can be expressive and eco-friendly, focusing on safety and functionality for people of all abilities. Explore the ways architectural design matters in Earthquake readiness at https://ow.ly/jDXy30bpHfz, or follow a live seismic monitor at https://ds.iris.edu/seismon.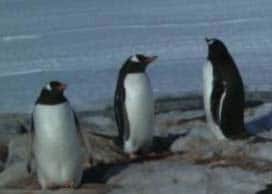 Citizen Science
Can anyone contribute to science research? Absolutely. The collection of data by the public for a scientific project is known as 'citizen science'. Follow the link to help scientists monitor penguin populations. https://ow.ly/f0Zg30bBJRi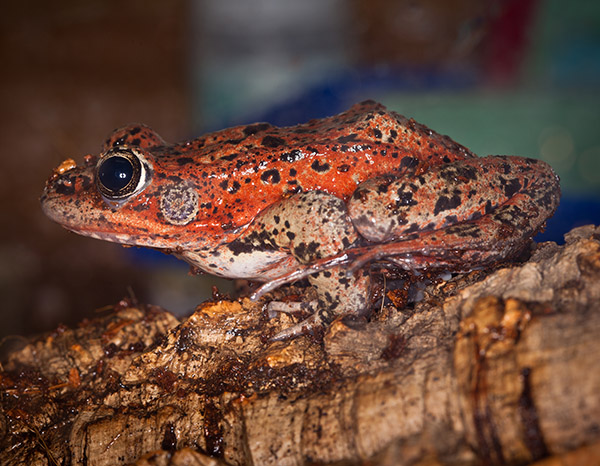 What Do You Think?
What does science mean to you? Approximately 20% of posts on our community thought board involve animals. Tell us what science means to you online or in person. Did you know that CuriOdyssey works everyday to protect thousands of animals around the Bay? Here's how: https://ow.ly/LMp430bBN2h
Join the CuriOdyssey Community