Blog
CuriOdyssey Named a Top 46 Educational Place to Visit on the Bay Area Peninsula by Study.com
The Bay Area is a major hub of culture and edutainment, but how do you filter through all the fascinating possibilities to find the best places to go to learn? CuriOdyssey is thrilled to be a part of the list of the fantastic 46, showcasing the best educational opportunities in the Bay Area Peninsula and South Bay areas, whether you want to learn about the history of the area or check out some of the coolest local creatures. Study.com "strives to make education accessible to all, whether it takes place in a classroom, at home, or out in the world. To that end, our lists were compiled with the desire to promote accessible activities for all learners," according to the Study.com website.
The criteria: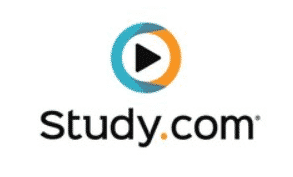 These locations have received the Study.com seal of approval for being a great place to learn 'in the wild'. We looked for accessible, affordable, and educational places to go, and boy did we find them! Whether you're a teacher looking for inspiration, a parent looking to enrich your child's learning, or a college student diving into a new passion, you'll find dozens of options to fit the bill. Learn about wildlife conservation, history & culture, or discover your favorite artist – there really is something for every learner.

Each list is unique, and we focus on highlighting institutions that:

• Are accessible and available to as many people as possible
• Have many available hours per week
• Provide high-caliber educational opportunities
• Appeal to a broad audience

Study.com website
Access the full list here.
Join the CuriOdyssey Community