Blog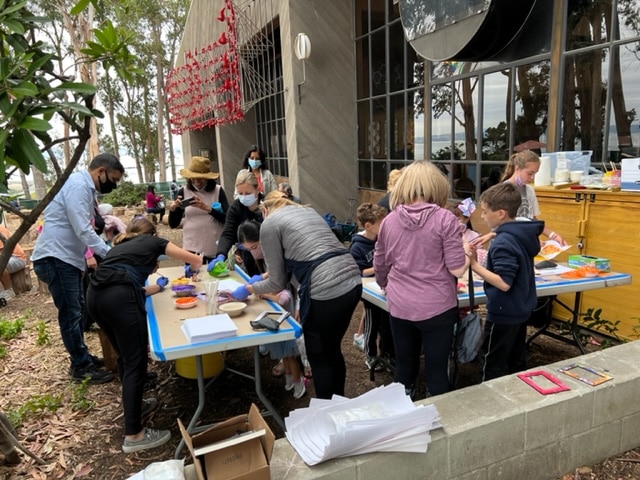 One of the most popular family science gatherings at CuriOdyssey—this year's Bubbles & Rainbows day—inspired many! Over the weekend, hundreds of Bay Area kids were everyday scientists as they dabbled in elasticity, surface tension, chemistry, light, and geometry with volunteer-led rainbow and bubble science stations throughout CuriOdyssey.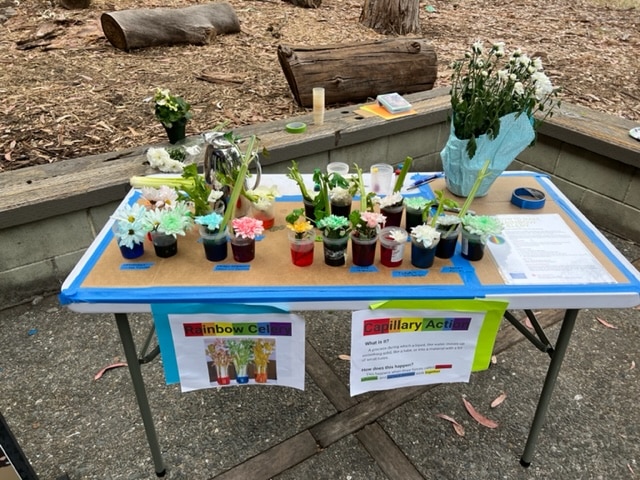 Activities included:
Bubble art gift wrap
How to draw your own rainbows
How to make fun bubble art
Rainbow flowers and celery
DIY photo frame
Fog bubbles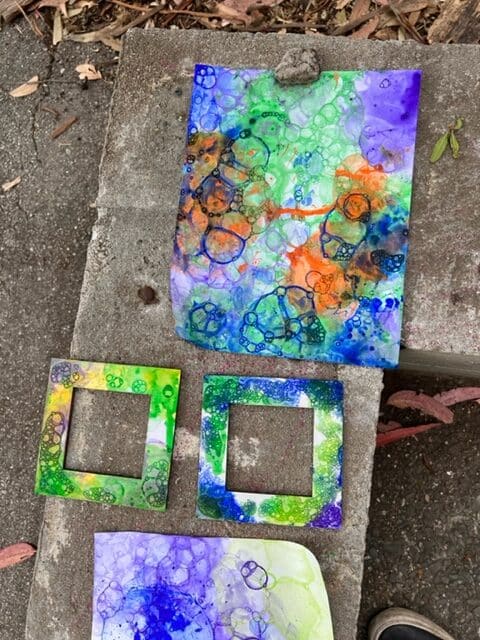 A heartfelt thank you to all of our NCL volunteers (Crystal Springs and Skyline) who helped to make this come together on Saturday and to Draeger's Market for helping provide some of the art supplies for this fun day. To our members and guests, we are blown away by your support!
Join the CuriOdyssey Community