Blog
Here are a few of the wonderful things that happened during CuriOdyssey's "Bugs Day!"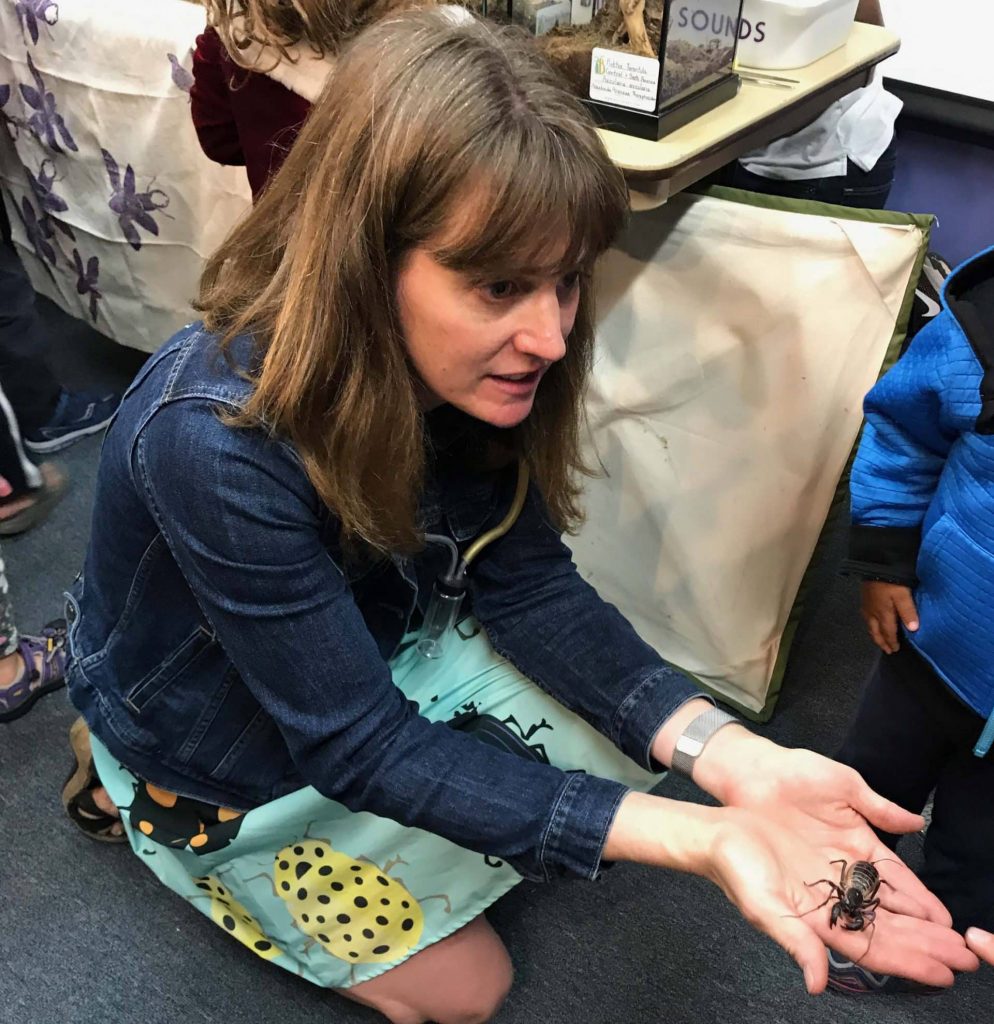 Dr. Stephanie A. Dole, entomologist, educator and Beetlelady, shared her amazing collection of live bugs and specimens.  She share stories of their evolution, survival and held them for curious kids to touch.  Watch her teach kids how to sing the Insect Song, talk about millipedes as insect repellent, and hold a tarantula, all on CuriOdyssey's Facebook page.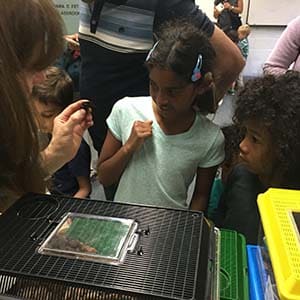 Kids got up close to bugs, touched them and learned about their differences and importance to our environment.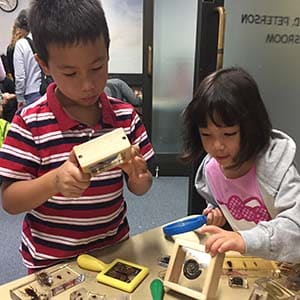 CuriOdyssey visitors of all ages were fascinated with insects and their place in the natural world.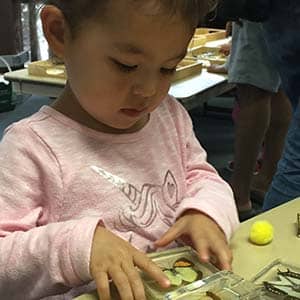 Visit and support CuriOdyssey, your non-profit serious science playground, where you touch science and observe wildlife.
Join the CuriOdyssey Community