Blog
CuriOdyssey Participates in Another Summer of Free Admission for Military Families
The National Endowment for the Arts and Blue Star Families are pleased to announce the museums across America that will be participating in the Blue Star Museums program this summer, from May 21, 2022, on Armed Forces Day to September 5, 2022, on Labor Day. This year's list includes museums from all 50 states, the District of Columbia, and the U.S. Virgin Islands. CuriOdyssey is proud to once again represent San Mateo County. Find the complete list of participating museums, including CuriOdyssey, at arts.gov/bluestarmuseums.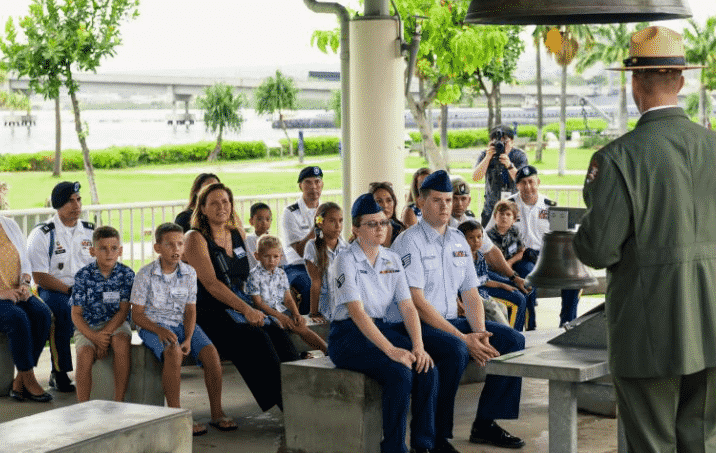 We are thrilled to participate in the free admission program available for those currently serving in the United States Military—Air Force, Army, Coast Guard, Marine Corps, Navy, Space Force, members of the Reserves, National Guard, U.S. Public Health Commissioned Corps, and NOAA Commissioned Corps.
Blue Star Museums is a partnership between the National Endowment for the Arts and Blue Star Families, in collaboration with the Department of Defense and museums across America, offering free admission to the nation's active-duty military personnel and their families, including National Guard and Reserve. The initiative began in 2010 as an effort to improve the quality of life for active-duty military families, especially focusing on the approximately two million children who have had at least one parent deployed since 2001.
Join the CuriOdyssey Community