Blog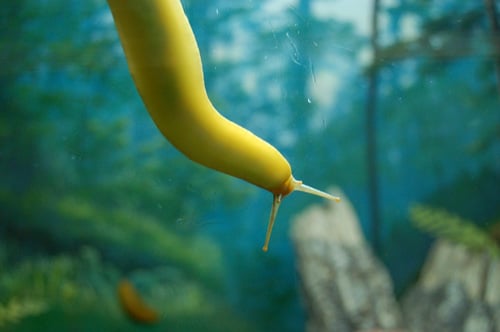 At CuriOdyssey, there's a photo opportunity around every corner. You can see otters splashing and birds stretching their wings. Other times your photo subject might be your own child, staring in wonder as they catch sun images on their out-stretched hands.
We see our visitors snapping shots all of the time, and we have to wonder – what types of images are you capturing? We've finally decided that it's time to come out and ask. We want to see your best shots – on the humble camera phone or with an SLR – we want to see the world through your eyes.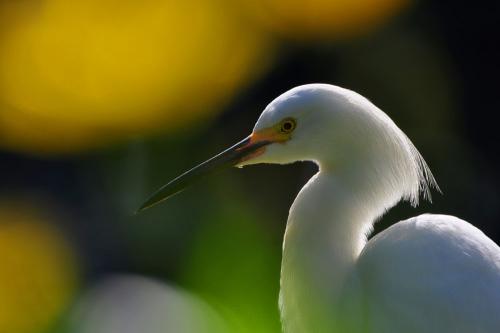 Please share your photos on our Flickr or Facebook page. One lucky person will be chosen at random to receive a set of CuriOdyssey visitor passes.
There are two ways to share your photos:
1) Upload it to our Flickr group
OR
2) Post it on our Facebook page and write in the comments "CuriOdyssey in Pictures"
Happy sharing!
Join the CuriOdyssey Community