Blog
10 Best Online Education Opportunities from Museums and Science Centers
After homework is finished for the kids (or maybe you need some science education thrown in), where can you go for information that is both entertaining and has educational value? Check out CuriOdyssey's at home science and then head over to these 10 museums and science centers that offer online education activities.
You have a great opportunity to expand your horizons. We recommend you dabble with art, uncover a bit of history, test out some science and reach beyond the clouds with flight and space. Let your mind wander and touch on new and exciting experiences. Enjoy!
10 Online Museum & Science Center Activities: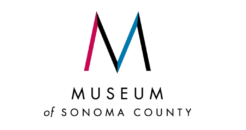 This museum has created a fun and engaging way to interact with their collection, a virtual escape room! Visit the Virtual Escape Room, read the clues and see if you can escape the room. After escaping, check out the rest of the museum's collection with a virtual tour.

There are so many fun and engaging activities at Science Museum in London. Their At-Home Science section teaches you how to make Ear Gongs, a Periscope, or an amplifier for your phone speaker. There are so many choices for serious science fun!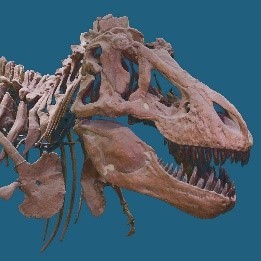 Check out American Museum of Natural History's OLogy page! Which Ology will excite you – marine biology, paleontology, archaeology, or one of fourteen different science options? You can discover what you enjoy through games, stories, hands-on activities, and videos. Such a cool website that will keep you entertained while learning!
Now, you can find out! The Peggy Notebaert Nature Museum has a beautiful butterfly garden and scientists who have the answers. Check out the Explore at Home section to find out about butterflies, turtles, salamanders, and more through videos, at home projects, behind the scenes tours, and guided questions.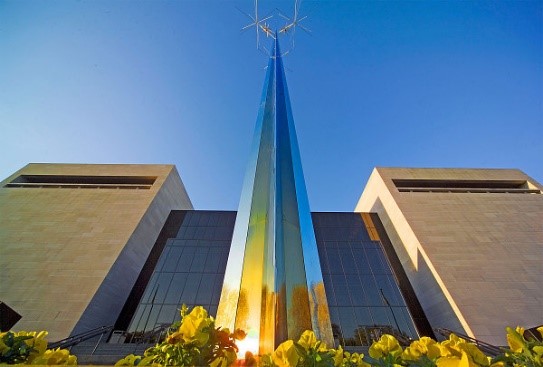 Seriously! All 19 museums that make up the Smithsonian are collectively participating in online education and events. Events include live chats, story time, workshops and video webinars. The museums are also sharing their exhibitions virtually. You can learn about superheroes, habitats, the Special Olympics, and more. You are going to have so much fun exploring 19 museums and your feet won't get tired at all!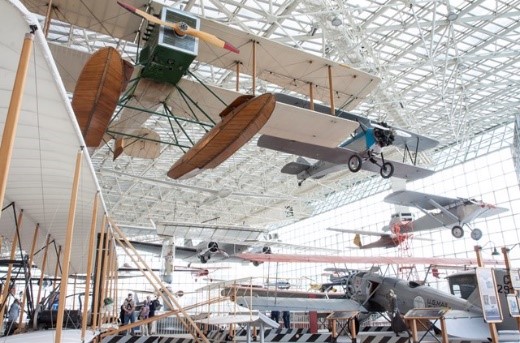 You are not going to believe all the fun stuff you can experience on The Museum of Flight From Home page! You can take a virtual tour of the museum, listen in on Flight Deck podcasts, work together on At-Home Family Activities, and participate in any or all of the Kids Design Challenges. Reach for the stars and beyond!!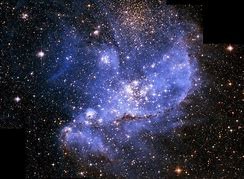 NASA TV has a daily schedule of what you can see. There are a couple of opportunities in April to watch a ship docking with the International Space Station! How cool will that be?!! NASA STEM @ Home also has a variety of engineering activities, online games, and videos to get you moving and training like an astronaut. Great ideas for all ages!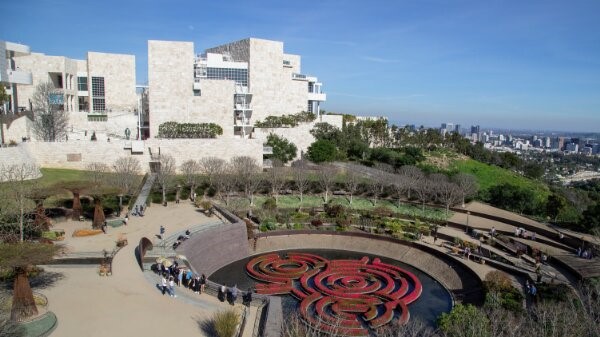 We think this is really cool!! The Getty Museum is hosting a very creative way to get through shelter in place. They are calling it The Quarantine Challenge. In this challenge, you browse the online collection of the Getty Museum, choose a favorite picture, and then recreate that picture in your own home using whatever household items you have. The Getty then encourages you to photograph and post your recreation with instructions at the bottom of the Quarantine Challenge page. Release your inner artist!!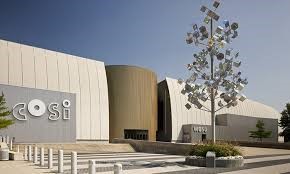 You won't want to miss a day of Cosi Connects! Every day is a digital exploration of fun, at-home science activities and learning with new, exciting, and engaging science videos and hands-on science experiments. You can also take a virtual tour of the American Museum of Natural History Dinosaur Gallery at COSI. Great for all ages!!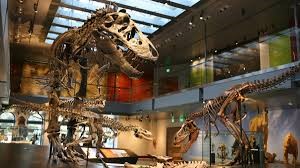 The Natural History Museums of Los Angeles County include the Natural History Museum, the La Brea Tar Pits, and the William S. Hart Museum so you are going to get quite a diverse collection of info here. On the NHM Connects page, you can learn about Mammoths, find a DIY project to make your own dinosaur shadow puppet, and a guide to finding nature in your own backyard. Watch videos of different scientists and see what blows their minds. Then, think about what blows YOUR mind. You can even post your response. There is a lot to investigate.
Join us online, share science with us! #CuriOdyssey
Remember to explore every day. Keep your mind open and find the excitement in the world around you. We look forward to seeing you at CuriOdyssey during your next visit.
Join the CuriOdyssey Community