Blog
5th Annual City Nature Challenge
Nature lovers, here's a great way to celebrate the spirit of Earth Day and help scientists with a fun, family activity to be done while adhering to public health recommendations. During April 24 through 27, you can take photos and upload them into the iNaturalist mobile phone app. Then April 28 through May 3, you can check the app to see if any of your unidentified photos have been identified by others.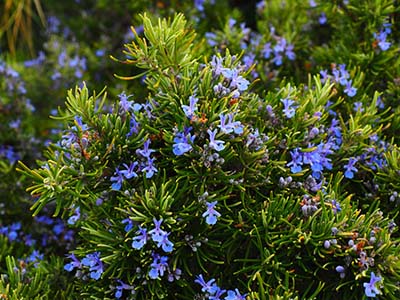 Part One: April 24-27: Taking Photos  
Step One: Download iNaturalist app to your smart phone

 

Step Two: 

Find 

any plant, animal, 

fungus 

or 

other evidence of life

, inside or out

 

Step Three: Take a picture noting the location

 

Step 

Four

: Share

 with the world by uploading to 

iNaturalist

 

See a v

ideo on how to use iNaturalist HERE
Part Two: April 28-May 3: Photo Identification  
Photos will be available for viewing and identification (you can participate in this part also).  Check out the unidentified photos you uploaded to see if someone else was able to identify.
It's important to take a picture of EVERYTHING that you see in a BioBlitz because you never know when you'll see something that hasn't been seen for 100 years–this really happened with a type of sow bug! 
Although you can collect data year-round on iNaturalist, it is extremely helpful from a scientific data perspective to have a lot of photos uploaded on the same day.   
Last year, the San Francisco area Challenge had the most participants world-wide. CuriOdyssey is partnering with the California Academy of Sciences and other local organizations to make this year's event an even greater success!  
Find more info on the City Nature Challenge HERE.
Join the CuriOdyssey Community