Curiodyssey Benefit


Whether you are interested in becoming an individual donor, a corporate sponsor, or simply want to purchase tickets, there are many ways to support our mission.
1 Year CuriOdyssey Membership
(includes parking)




Donor Recognition on Invitations, Website, and at the Event




Prominent Recognition as a Featured Supporter of the Event


Donor Recognition on Invitations, Website, and at the Event




Full or Half Page Color Advertisement in Digital Program
Corporate Logo on Signage


Prominent Recognition as a Featured
Sponsor of the Event


Laurel & Steve Miranda

Andrea & Bob Irvin

Allison & Jamie Keenan

Danielle & Dave Kling

TomKat Ranch Educational Foundation

Terri D Bullock

Linda Fitzpatrick & Family

The Greene/Ramsay Family


Alexander & Kaarin Hardy

Kelly & Mike Markson

Mimi & Sascha Mornell


Nilofer Motiwala & Ashish Motivala

Bessie & Bill Seybold

Danielle & Gil Simon


Bruce & Frances Wright

Anne Campbell & Michelle Green

Mei & Herald Chen

Stephanie & Anu Datta


Christina & Paul Diercks

Juan & Renée Galá

Stu & Meg McLaughlin


Amar Mehta & Rani Bhuva

Lynn & Curt Metzger

Lockton, Inc.

 The Whiting-Turner Contracting Company

Sares Regis Community Foundation

Ting & Associates, MERRILL

Windrider Film Forum, Bay Area

Anderson Yazdi Hwang Minton + Horn LLP 

Da Vinci Marble

Kerns Fine Jewelry

Laurel Lovers Unlimited
Every child deserves an equal opportunity for a great STEM education. Your support helps ensure that all families and schools in our community have access to core science and problem-solving skills through our interactive exhibits, hands-on programs, and up-close wildlife encounters.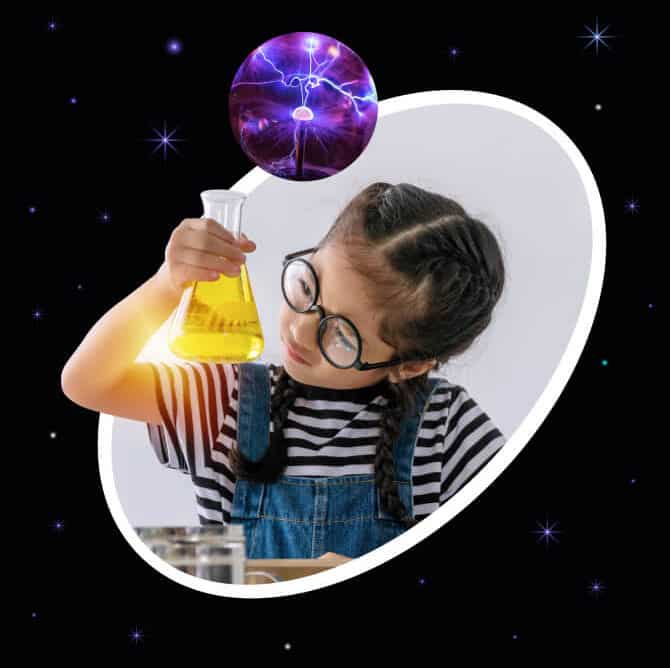 Can't attend? Give a gift today!

Provide 30% of our programs for no or reduced charge

Sustain the AZA accredited level of excellent care for our animals

Create new, engaging experiences that promote early science education

Maintain and enhance our facilities & exhibits in a safe, accessible environment

Retain and support our exceptional, caring staff
Bay Gallery & Labs
New Exhibits
Watch the trailer for our 7-episode look at the creation of our new Bay Gallery & Labs exhibits.
Inspire love for science and curiosity about the
world to create a brighter future.
We house nearly 70 animals, most from rehabilitation facilities, because they could not survive in the wild. Ongoing support for our rescued wildlife is crucial to their health and our daily operations.
Developing future generations of problem solvers is more important now than ever before. We teach STEM education, both in and outside the traditional school setting and through mentorship programs, to young children as a foundation for developing the next generation of science-fluent citizens.
Exhibits are a part of our DNA, serving as a cornerstone of the visitor experience and a primary method of "Real, Rich, and Right Now" STEM education delivery to our target audience. Our exhibits encourage children to learn by doing, watching results, and drawing their own conclusions about how the world works.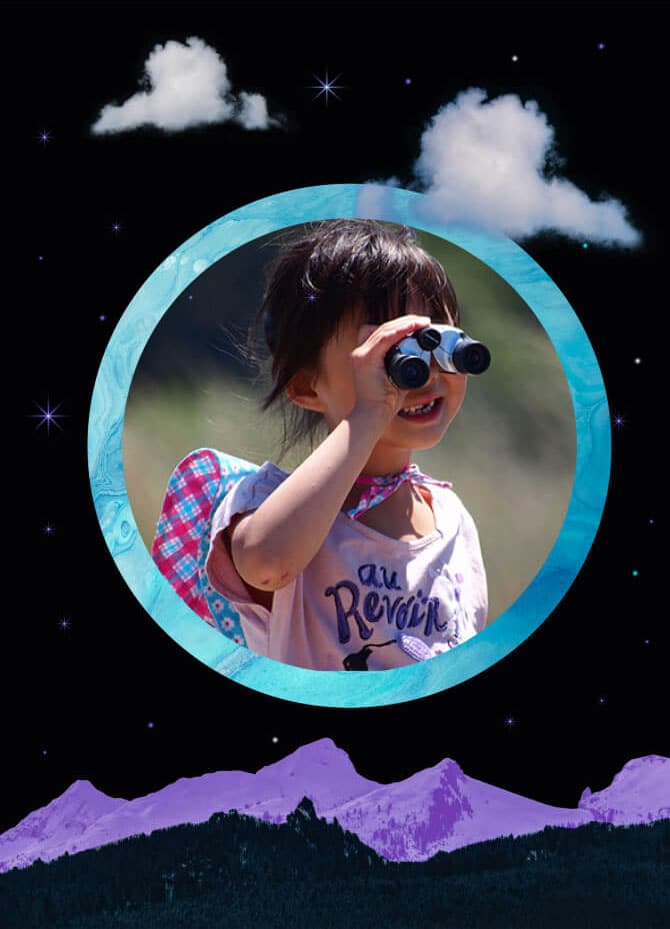 Join the CuriOdyssey Community