Blog
Things to Do with Kids in the Bay Area This Weekend
Things to do with kids in the Bay Area, weekend exclusives for Friday, 1/26/2018 – Sunday, 1/28/2018.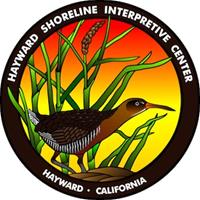 When: Friday, January 26, 2018. 10:30 a.m. – 11:15 a.m.
Where:

 Hayward Shoreline Interpretive Center | 4901 Breakwater Ave, Hayward, CA
Cost: $6/child
More Info: Click here for more registration and event info.
Enjoy Fridays with your child at the Interpretive Center. Your little one will discover the shoreline through hands-on experience. Every month there is a new theme, with each week exploring that theme through different activities. Parents and caregivers grow as facilitators of nature education along the way.
Saturday:

 

The Moon

(Cupertino, CA)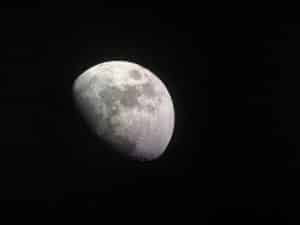 When: Saturday, January 27, 2018. 5:00 p.m. – 6:00 p.m.
Where: Fujitsu Planetarium at De Anza College | 21250 Stevens Creek Boulevard, Cupertino, CA
Cost: $7
More Info: Click here for more info.
Have you ever wondered what makes the moon so special? Apart from the sun, the moon is one of the brightest objects in the sky. Come and learn about the moon's phases, craters and other characteristics that make it a very special place. Family Audience; children ages 5 and older.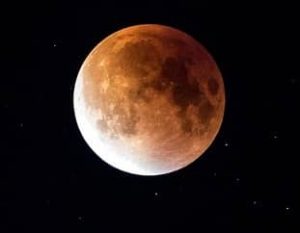 When: Sunday, January 28, 2018. 10 a.m.- 4 p.m. (Saturday, too!)
Where: Presidio Officers' Club | 50 Moraga Avenue, San Francisco, CA
Cost: Free
More Info: Click here for more event info.
Come join us for a special Creative Family Fun! We will be doing hands-on experiments to learn more about the moon in anticipation of the lunar eclipse on January 31st, 2018.
Finding fun, engaging S.T.E.A.M. things to do with kids on the weekend is exciting, isn't it?
We think so. Visit CuriOdyssey in person or donate today and bring this exciting superpower of science to thousands of Bay Area kids.
Explore all our upcoming events by clicking here.
#CuriOdyssey #SciencePwr
Join the CuriOdyssey Community