Blog
This winter, CuriOdyssey is featuring a new artist on its gallery walls. Down By The Bay is a series of photographs taken at or within a few hundred yards of the San Francisco Bay. This small band of space at the water's edge is removed from the hustle and bustle of the city, yet it is filled with fascinating life and activity.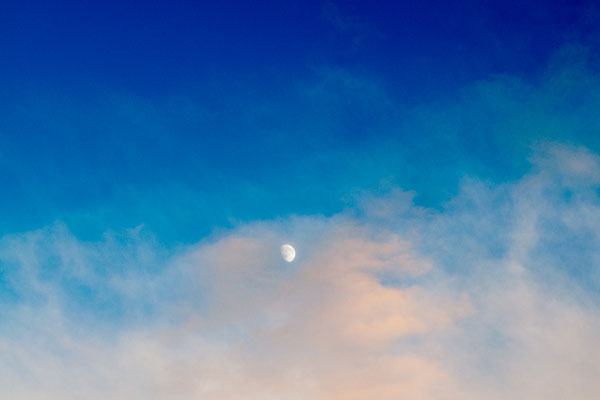 "As an artist, quiet observer and lifelong resident of the Bay Area, I aim to provide Bay Area residents and visitors with a unique perspective of this fascinating location. Colors, textures, and form are all emphasized. The series relies on subtle details, such as colors and weather patterns, rather than major landmarks to create a sense of place. It is the hope that this will enable the viewer to notice subtleties that may ordinarily be overlooked."
– Stephanie Penn, Down By The Bay photographer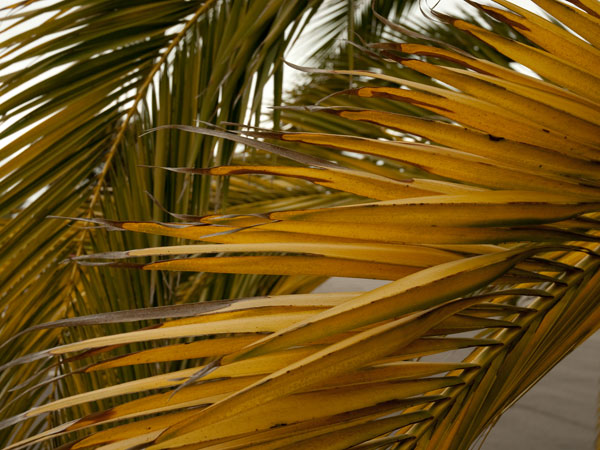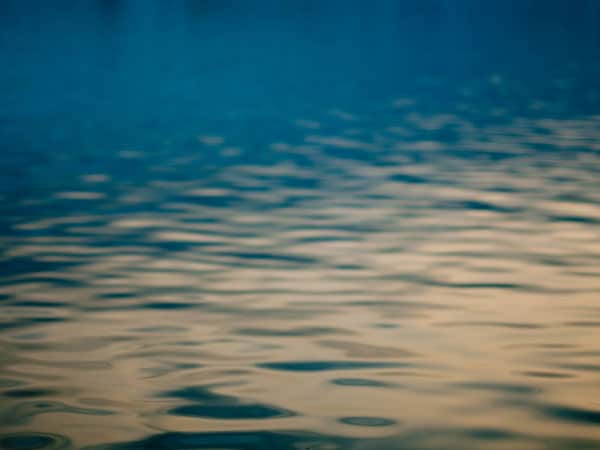 The images on display at CuriOdyssey are a curated selection from a larger ongoing series by Stephanie Penn. The images on display were chosen to highlight the juxtaposition of nature and of man-made objects. Down By the Bay will be on exhibit in CuriOdyssey's North Gallery until spring 2013.
[All photos by Stephanie Penn]
Join the CuriOdyssey Community