Blog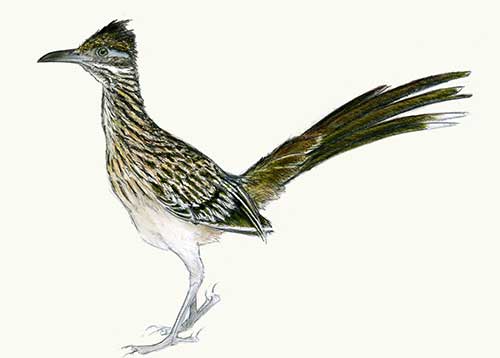 Greater Roadrunner, Matthew Dodder
Birds are all around us – particularly in our North Gallery exhibit space!
With roughly 655 birds in California, you likely have seen quite a few birds in your city, neighborhood, and even your backyard. CuriOdyssey's newest art installation by artist and birder Matthew Dodder features 30 sketches of native California birds, ranging from the common to the quite rare.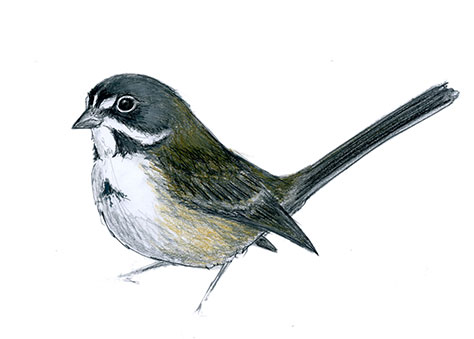 Bell's Sparrow, Matthew Dodder
Dodder began watching and drawing birds when he was 14 years old and hasn't stopped since. He's traveled around the world to places like Costa Rica, Ecuador, Panama, Trinidad, Israel, Indonesia, Australia and Europe in search of a variety of birds. But even with all of these world-wide experiences, Dodder's heart is in California.
"I am never happier than when I'm watching our local birds here in California. This collection of drawings represents some of my favorite birds…the each have unique adaptations, behaviours, and lifestyles. If you haven't already taken an interest in birds, perhaps today is a good day to start!"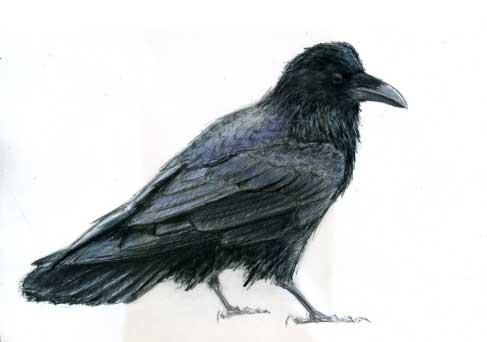 Common Raven, Matthew Dodder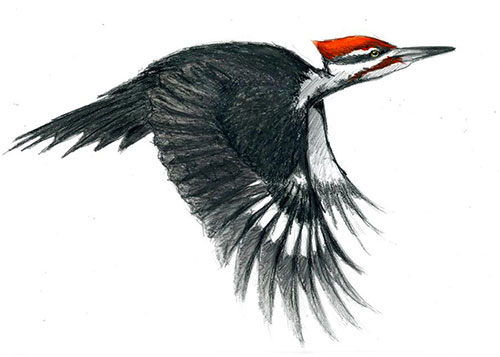 Plieated Woodpecker, Matthew Dodder
To see Matthew Dodder's incredible drawings, visit CuriOdyssey's North Gallery during regular open hours. You can also visit his website to learn about his process and view even more artwork.
Join the CuriOdyssey Community