Blog
Aviaries are Open! CuriOdyssey's Birds Receive a Clean Bill of Health
Starting in June, CuriOdyssey visitors will once again be able to visit the birds in our raptor and walkthrough aviaries, previously closed since July 2022 due to concerns surrounding the global outbreak of avian influenza that emerged in late 2021.
⚠️
Unfortunately, CuriOdyssey visitors who care for, or work with, backyard chickens, turkeys, ducks, or geese may not enter our aviaries at this time. These particular bird species are at increased risk of infection and transmission of the virus. Humans in close proximity to these species of birds can unknowingly track the virus into other environments, including our facility. Thank you for your understanding.
As of April of this year, all of CuriOdyssey's birds have tested negative for highly pathogenic avian influenza (HPAI). The negative test results for CuriOdyssey's birds are good news, but until the global epidemic subsides, they are still at risk. However, it does mean that CuriOdyssey's biosecurity measures appear to be working. The negative test results were just one among several carefully weighed factors that went into the veterinary and wildlife teams' decision to clear the way for the public to resume visits to the aviary.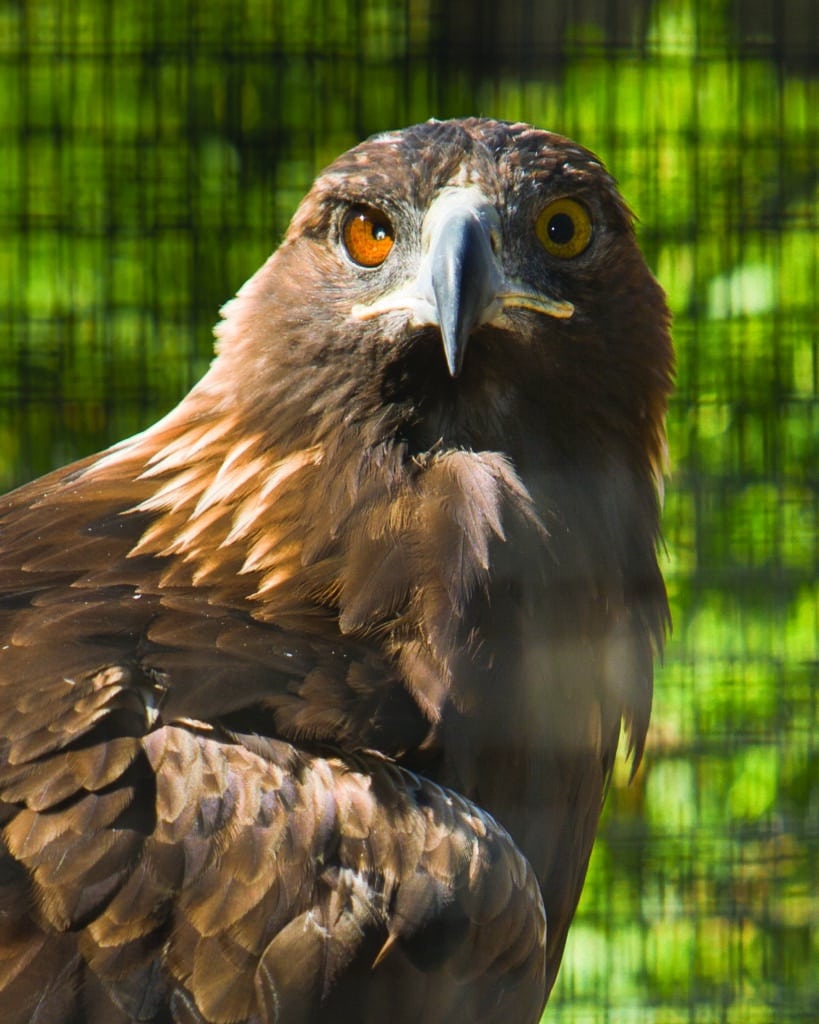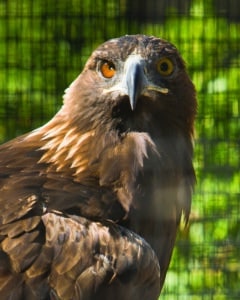 Like other zoos and wildlife facilities, CuriOdyssey's wildlife and veterinary team are responsible for optimizing the health and welfare of the animals under our care. Part of this responsibility lies in working collaboratively with state and federal health agencies to ensure that adequate biosecurity measures are put in place when outbreaks like HPAI occur. The staff will still be maintaining some biosecurity protocols for staff interactions during cleaning and feeding, but these do not extend to the public.
Since the current wave HPAI arrived in North America in late 2021, it has been found in all 50 states in the U.S. and 10 Canadian provinces. It has also been confirmed in at least 90 species of wild birds as well as 14 different mammal species, including most recently, two mountain lions and one bobcat in California. While zoos are staying vigilant and working with local and national wildlife and health entities to continue to monitor the virus closely, we elected to reopen our aviaries for a variety of reasons, including the welfare of our birds. Should another outbreak occur in the park in the upcoming months, CuriOdyssey may choose to ramp up biosecurity measures again to protect our resident birds once again.
To learn more about the risks and mitigation efforts surrounding HPAI, read our report from our Director of Animal Health and Conservation, Dr. Kate Sulzner.
Join the CuriOdyssey Community