Blog
Thank You Claudia! 2020 National Vet Tech Week
Happy Vet Tech Week! Here are some of CuriOdyssey staff and Keeper's favorite things about our Registered Vet Tech Keeper Claudia: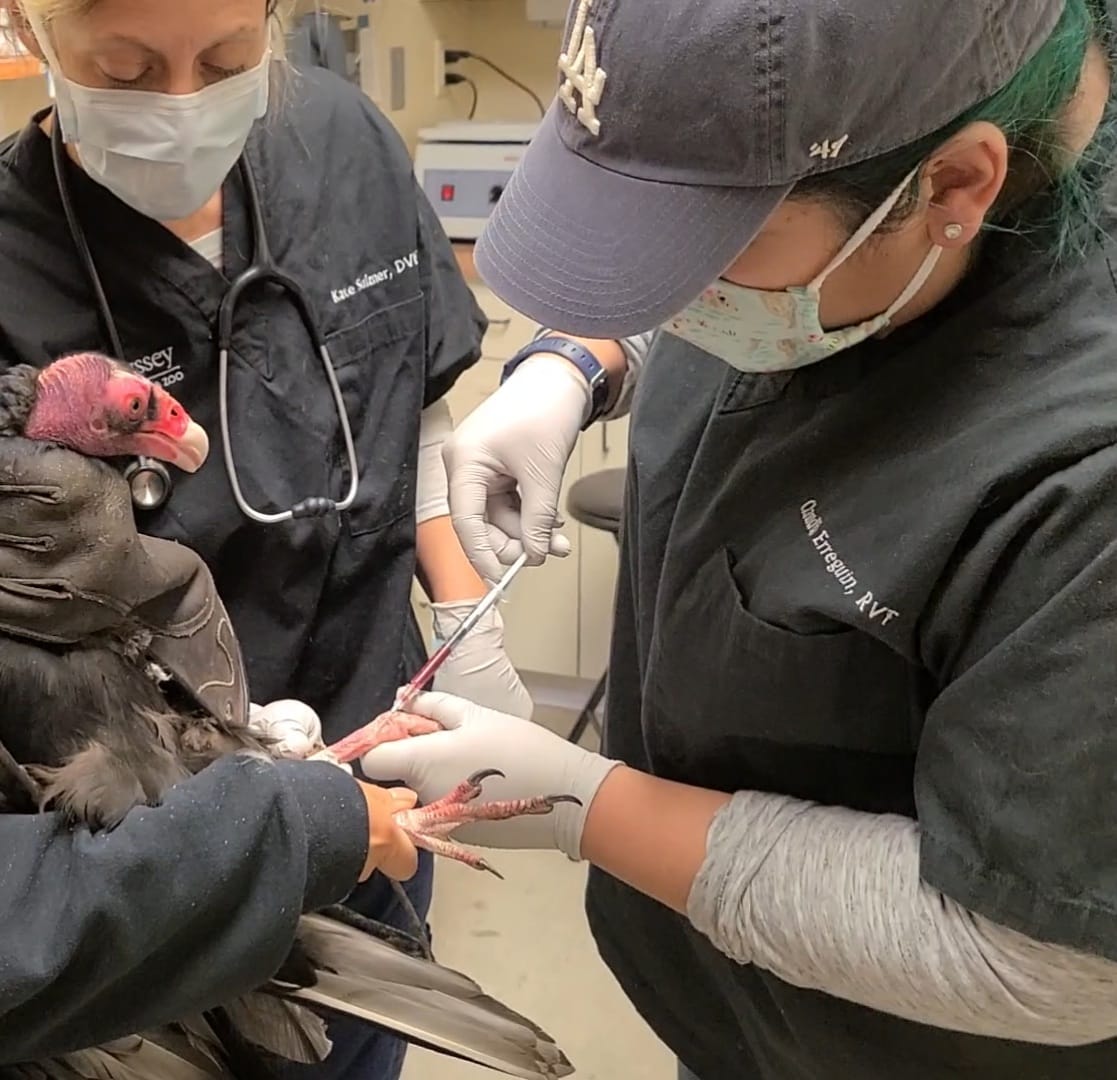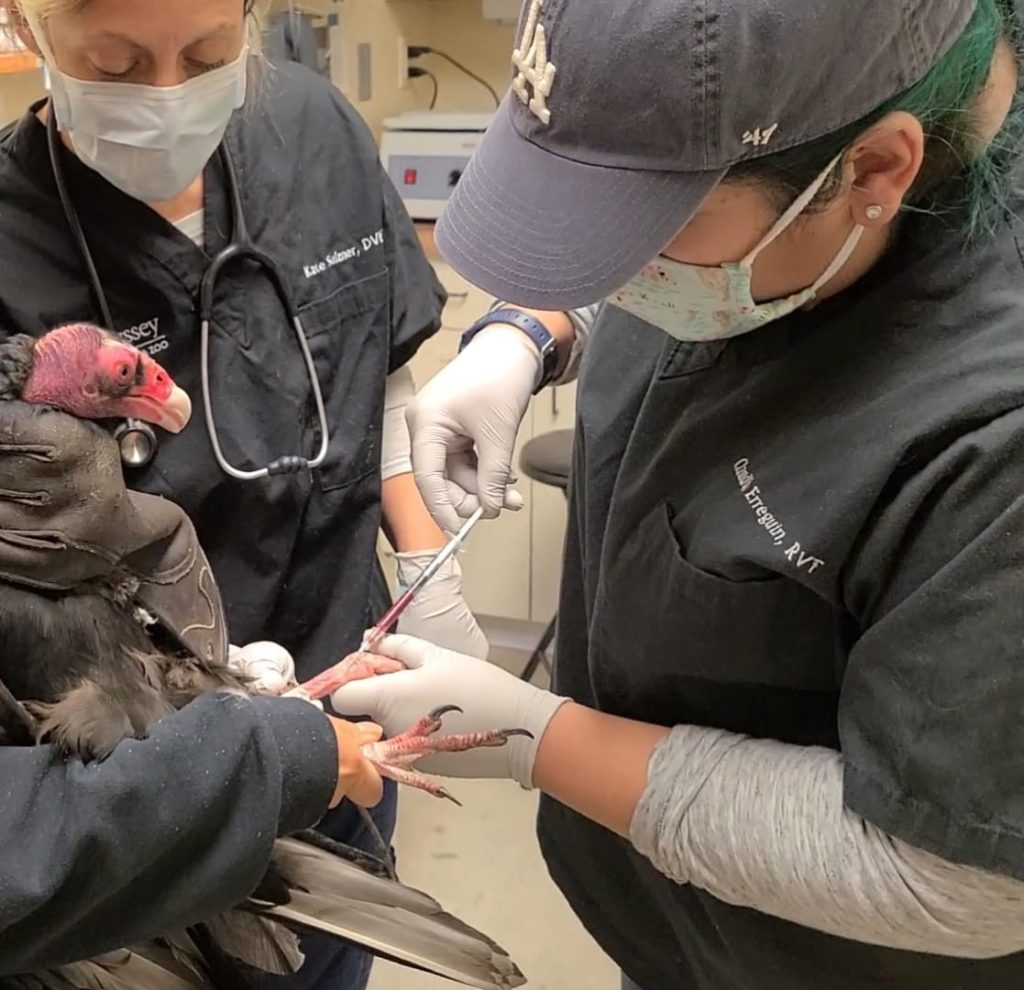 ♥ "She is dedicated and always puts the animals' health first"
♥ "Love that she is open to challenging medical situations and jumps right in!"
♥ "She is a great listener and great at providing keepers with thorough instructions"
♥ "Love that she changes her hair all the time and it's exciting to see what the color of the week will be."
♥ "Love that she randomly bursts out into songs, lately Hamilton. Appreciate her dedication to learning new things."
♥"Love that she can finish the songs we start"
♥"Claudia is awesome! She always offer up best practices she learned through training and input on how to further help our animals thrive in their 'retirement', and is simply a delight to have around. She'll also hook you up with some really cute animal photos!"
Vet Tech Keeper Claudia also wrote her own appreciation post, saying, "Big shout out to all the vet techs out there, especially all the techs I've gotten a chance to work with and learn from. Thank you for all you've taught me in small animal, emergency, and zoo medicine. Thank you for all you continue to do, especially during these times. Happy Veterinary Technician Appreciation Week!"

Thank you Claudia, we're grateful to have you on our team!

♥CuriOdyssey Staff & Our Wild & Rescued Critters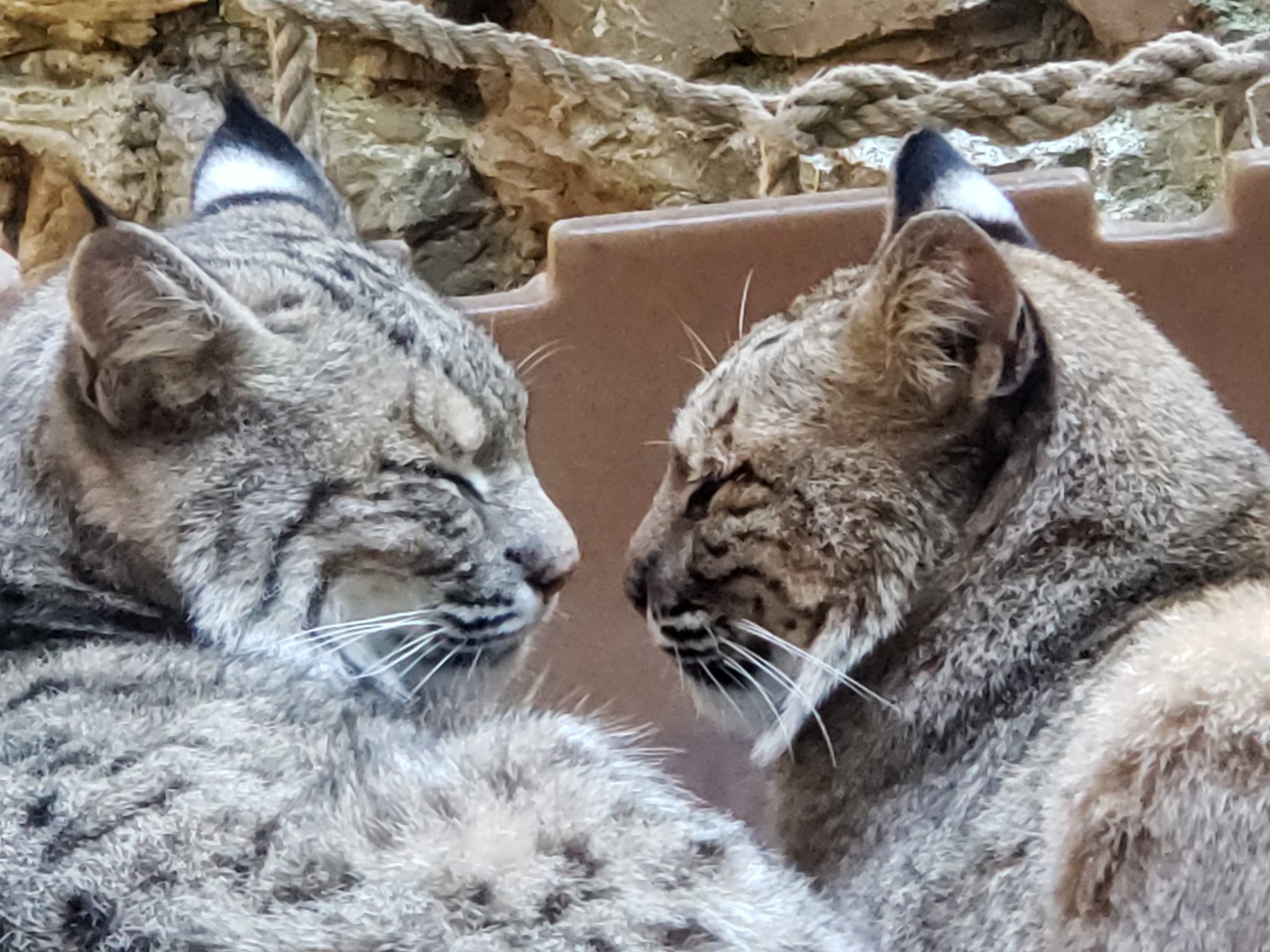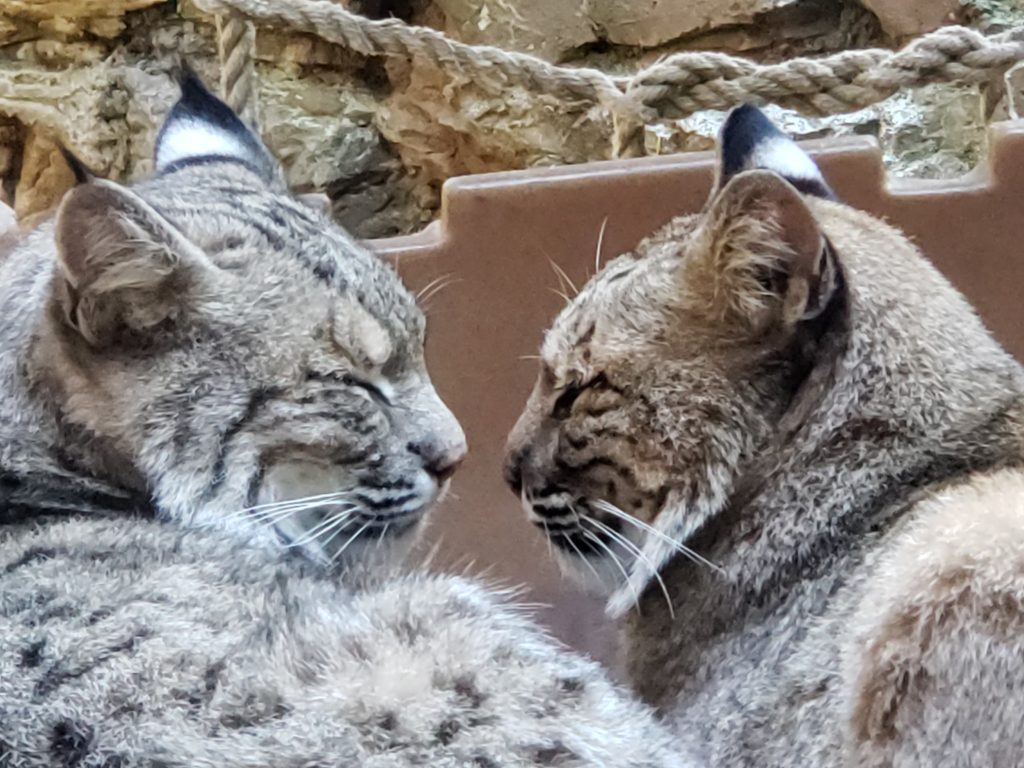 Join the CuriOdyssey Community