Blog
STEMCorps Science Fair Recap
Background: What is STEM Mentors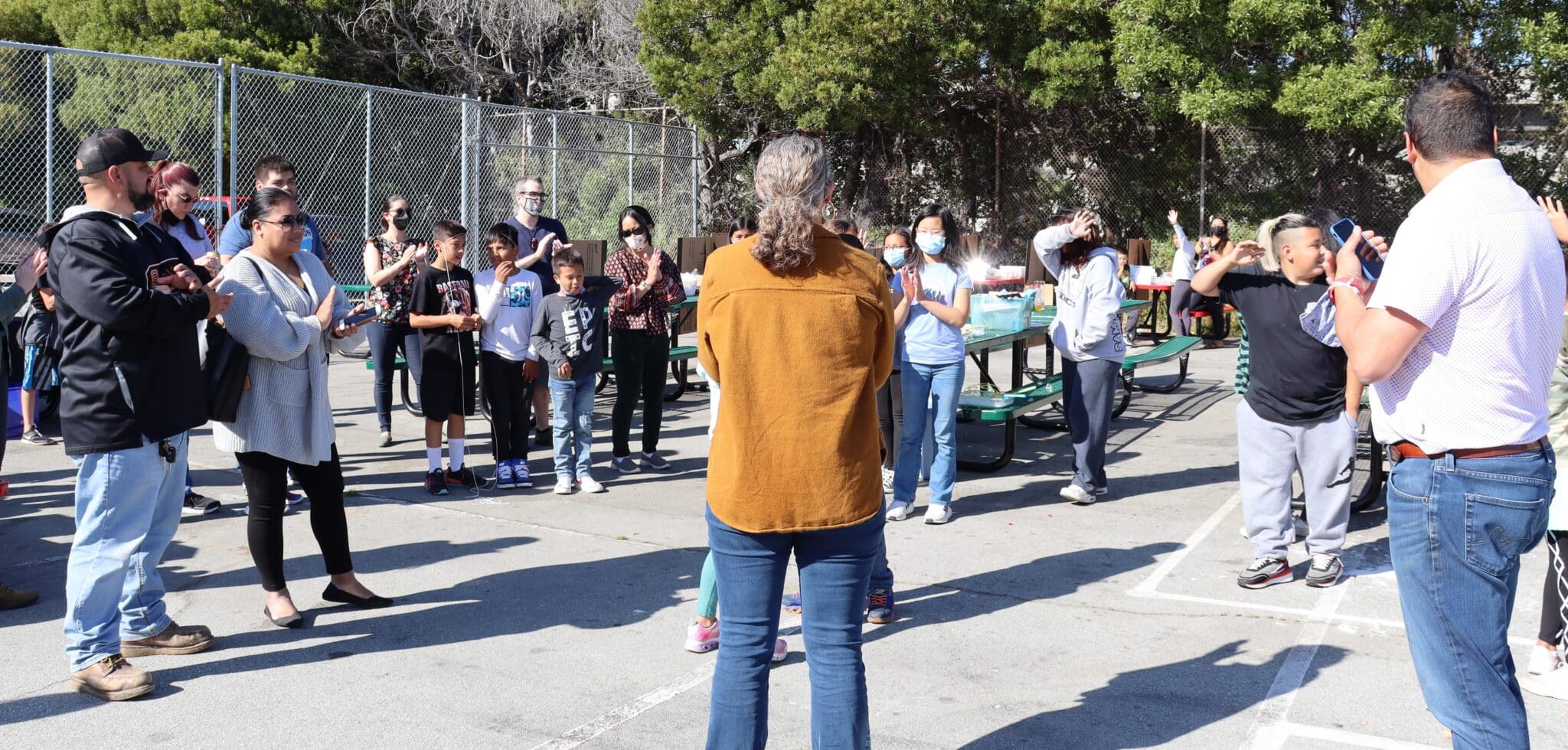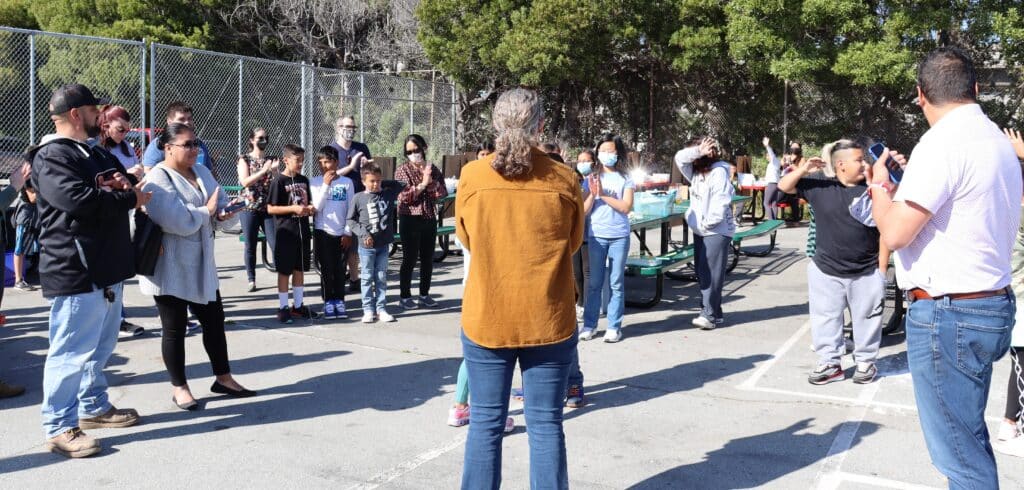 STEM Mentors is a new CuriOdyssey afterschool program where students are paired with volunteer STEM (Science, Technology, Engineering and Math) professionals from all over the US. It is just one branch of STEMCorps, a pilot program created to connect a CuriOdyssey-trained team of educators, mentors, caregivers and community partners to support youth from underrepresented communities and empower them to pursue opportunities to engage in STEM learning. In this pilot year of the program, CuriOdyssey teamed up with MidPen Boys and Girls Club to welcome a total of 24 students. With the support of educators from CuriOdyssey and the Boys and Girls Club, students connected with their mentors through online video chat and engaged in a series of hands-on science investigations. Though the mentoring pairs met virtually, the science and learning were very real! The year started with an investigation making colorful mosaics using clear tape and polarized filters and by the end of the school year, each mentoring team had designed their own exploration to share with the team.
STEMCorps Science Fair at Lomita Park Elementary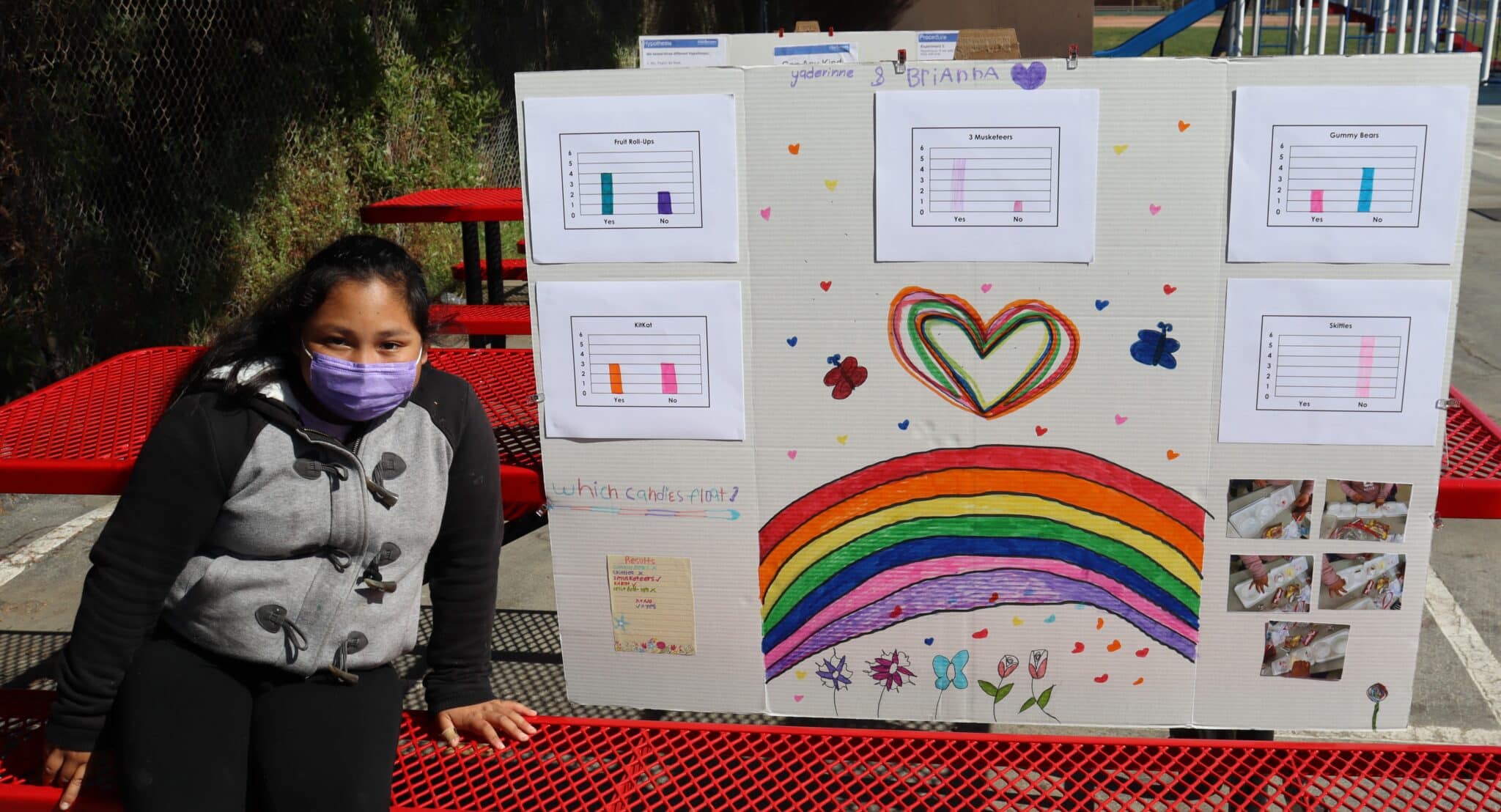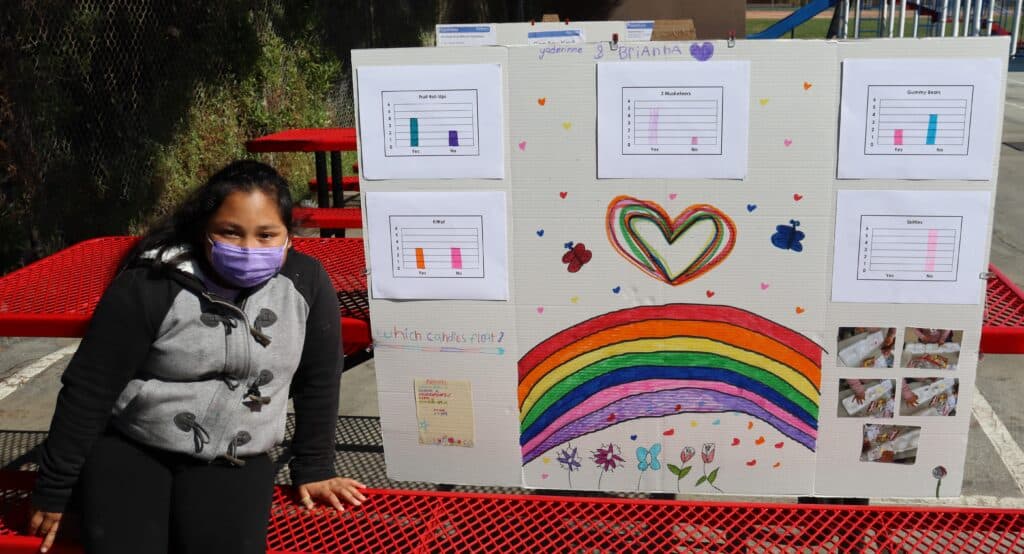 The very first STEMCorps Science Fair on May 4, 2022, invited community members from the Boys and Girls Club to join in an outdoor gathering to congratulate the pilot class of students and showcase their accomplishments. The Lomita Park Elementary schoolyard transformed into an outdoor science center with all of the exhibits and activities being student-directed. Each mentoring pair brought an exciting activity and information poster to share. Aspiring chemists made overflowing rainbows of bubbles while others helped younger students make their very first slime. Other future scientists explored the natural world of plants and investigated the buoyancy of favorite candies and toys. It was a wonderful experience to see these young leaders teaching fellow students and adults all about STEM investigation.
Why does this matter?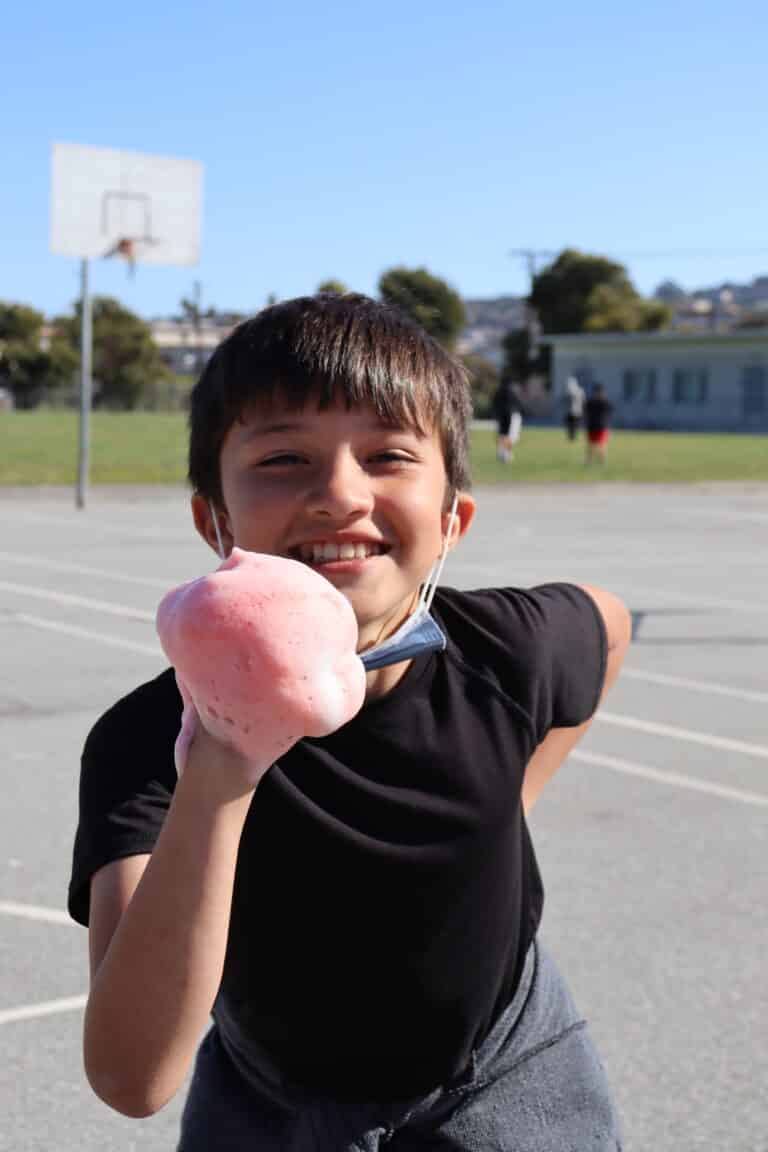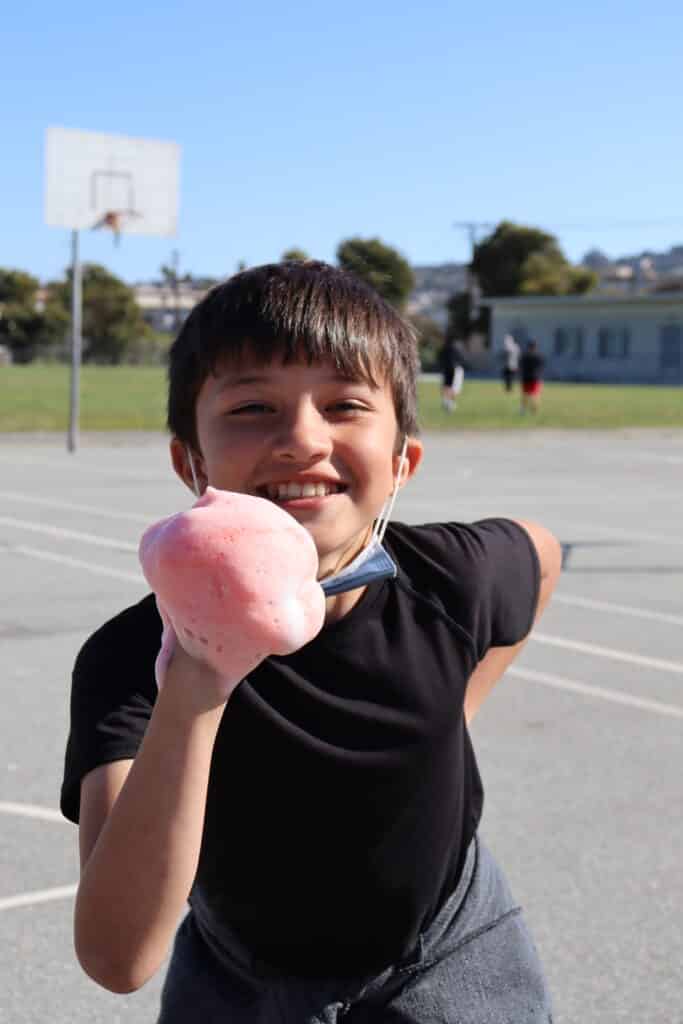 CuriOdyssey acknowledges that the barriers to gaining early experience in STEM are real and have contributed to the lack of diversity we see in STEM leadership across the country. With our values firmly set on striving for greater equity and inclusion, STEM Mentors and the science fair are our values in action. The STEM Mentors program is provided at no cost to the clubhouse or students who participate as we strive for a future where access to STEM experiences and opportunities is available to all young people.
"Thank you (CuriOdyssey) so much for such an amazing event and experience. The kids heavily enjoyed the science fair and collaborating with their mentors."
-Juliana Mashni, Site Operational Manager of the Boys and Girls Club
Join the CuriOdyssey Community