Blog
Your guide to the most frequently asked questions about dining options at CuriOdyssey.
Updated Winter 2018. Email your unique question to [email protected], or give us a call during open hours at 650-342-7755!
Can we bring our own food?
Certainly! You can even have your food delivered to CuriOdyssey's front desk (1651 Coyote Point Drive, San Mateo, CA). Make sure to give our staff a heads up if you do choose to order anything. We recommend adding a note to deliveries that says something like, 'Deliveries do not have to pay the $6 county park entrance fee; CuriOdyssey is the third left after passing the gatehouse'. While we do not allow alcohol within CuriOdyssey, beer and wine is allowed in certain areas of Coyote Point Park (learn more about park policy here).
What options are on-site at CuriOdyssey?
Tuesday – Sunday (10A-5P): The CuriOdyssey Gift Shop hosts an assortment of beverages and snacks every day we are open. Beverage options often include sodas, energy drinks, hot and cold coffees, hot and cold teas. Food options vary, and can include lunchable-style packed meals, granola bars, chips, jerky, GoPicnic box lunches, candy and ice cream. Credit card and cash accepted.
Saturday & Sunday (11A-3P): Fletch's pop-up inside CuriOdyssey sells warm food, often serving: hot dogs, italian beef sandwiches, PB&J, macaroni and cheese, meatballs and spaghetti, a variety of pastas, potato salad, cookies, chips and sodas. Food availability subject to chef's menu for the day. Credit card and cash accepted. Call our front desk to learn of today's menu. Fletch's also provides food during special events like First Friday Family Nights at CuriOdyssey!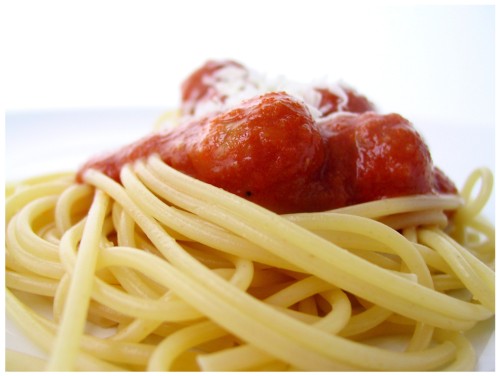 Where can we sit to eat inside CuriOdyssey?
You may eat anywhere you'd like, with exception of two locations within CuriOdyssey:
The Walk-Through Aviary
The Wildlife Hallway
Click here for a map of CuriOdyssey! For larger groups, check with our front desk; we may be able to find you a larger seating area.
What are some near-by dining options?
Within Coyote Point Park:
Poplar Creek Grill (golf course area)

650-522-7526 | Yelp | Poplar Website
Open 7 days a week to the public for breakfast, lunch and dinner.

Surf Shack (beach area)

Seasonal snack shack by the beach in Coyote Point Park.
Extremely Close to Coyote Point Park:
Celia's
Nini's Coffee Shop

650-348-9578 | Yelp
1000 North Idaho Street, San Mateo, CA 94401

Hot Wok Bistro

1012 Howard Avenue, San Mateo, CA 94401

Round Table Pizza
Safeway
Starbucks
Subway
Totoro Ramen
Wingstop
Does CuriOdyssey have any plan for a food court?
At this time CuriOdyssey's primary focus is fundraising for a new building (learn about the Campaign for CuriOdyssey here). We continue to discuss how we can partner with local small businesses to fulfill greater food options for our guests.
Thank you for your curiosity! Find us online. #CuriOdyssey
Your non-profit science playground & zoo in San Mateo, CA.
Join the CuriOdyssey Community