Blog
Earth Day Beach Cleanup 2018

Thank you sponsors and volunteers! Your commitment to a cleaner world helped remove an estimated 520 gallons of trash and 105 gallons of recyclables during our 2018 Earth Day Beach Cleanup on April 21, 2018.
An annual event, Earth Day Beach Cleanup at Coyote Point was sponsored by The Pacific Gas and Electric Company, CuriOdyssey, and San Mateo County Parks. Be the change all year long, take the pledge at earthday.org. Volunteers from all over the bay came out to support the annual Earth Day Beach Cleanup!
A few photos from throughout the event: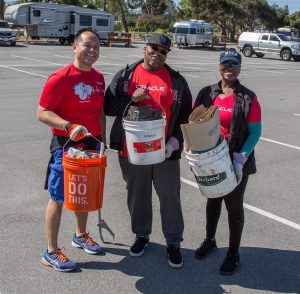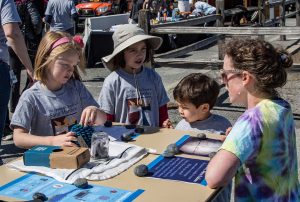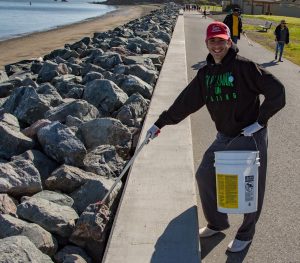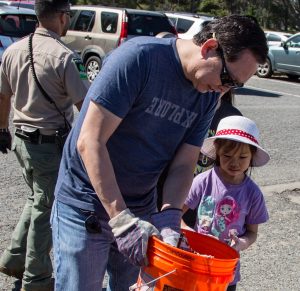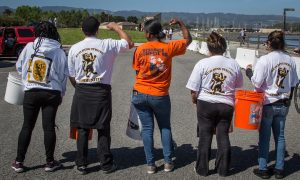 Looking for opportunities like this? Join together with your community, volunteer with us. This year, 202 volunteers turned out from Oracle, Boys & Girls Clubs, Burlingame High Service Commission, Painter's Union, Police Activities League, Cornerstone Trinity Baptist Church, SF Credit Union, St. Matthew's Episcopal Church, Abbot Middle School, Girl Scouts, and more!
Special thanks to our Science Educators and Volunteer Coordinator for all the time they put in to help make this event happen.
Find us online! #CuriOdyssey #EarthDay2018
Join the CuriOdyssey Community