Blog
Local High School Students Accept 2019 Conservation Internship
Three local students from

Design Tech High School

participated in a two-week internship crafting educational solutions regarding trash, recycling and compost at newly green certified CuriOdyssey Science Playground & Zoo in San Mateo, CA.

The 2019 Conservation Internship Project:
CuriOdyssey seeks to be a leader in conservation and environmental efforts. We want to further educate our employees and visitors to be able to think more deeply about the impact of waste we produce that goes into the already overflowing landfill, be more mindful of properly recycling used containers and goods, and encouraging composting food waste along with paper towel usage into compost in the bathrooms. This project was created in the spirit of these beliefs.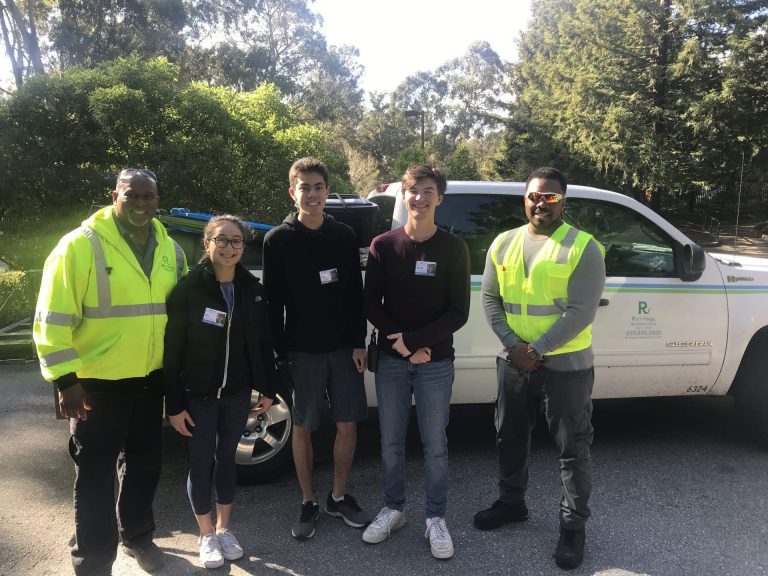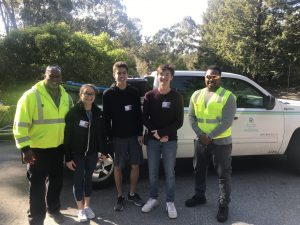 Goals:
The goals of the this project were to research and design methods for changing human behavior, looking specifically at the choices our visitors make when disposing of waste. The interns focused on how clear signage can bring that choice out of the realm of unconscious routine, which results in improper sorting and waste stream contamination, and into the conscious forefront so they can learn better sorting practices and help us to improve our waste diversion.  Ultimately their goal was to reduce overall waste and waste stream contamination.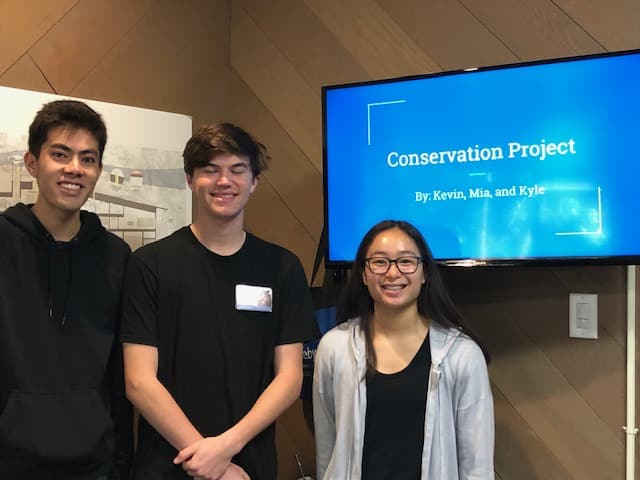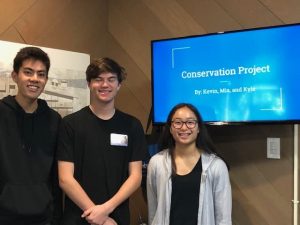 Click here to plan your visit now. Find us online! #CuriOdyssey
Join the CuriOdyssey Community