Blog
2017 Conservation and Research Report
In honor of California Wildlife Day 2018 on March 20th, we celebrate this important occasion with a report on CuriOdyssey's conservation program's success. You can view the entire 2017 report here.
Our program focuses on conservation issues that impact San Mateo County and the native California animals that reside at CuriOdyssey. We accomplish this through participating in and supporting a variety of projects, including habitat restoration, sustainable practices, research, citizen science projects, and captive breeding.
Some highlights from our 2017 conservation and research report include:
Bobcat research:
Frog monitoring:
Invasive plant removal: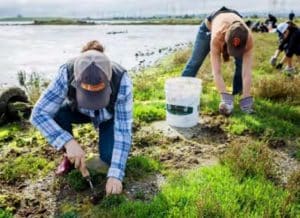 Native bee habitat establishment: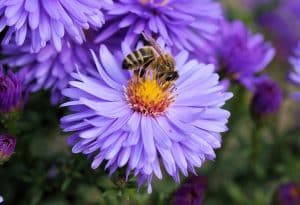 You can enjoy our full report of 13 projects and initiatives from 2017 

here

. Thank you.
Find us online! #CAWildlifeDay2018 #CuriOdyssey #SciencePwr
Join the CuriOdyssey Community