Blog
California Love: Images of our Great State
This spring, we're featuring photographs by Kevin Shoban on our North Gallery walls.  Kevin is not only a gifted photographer, but he's also no stranger to CuriOdyssey where he serves as an Animal Keeper Intern, tending to our many non-releasable animals.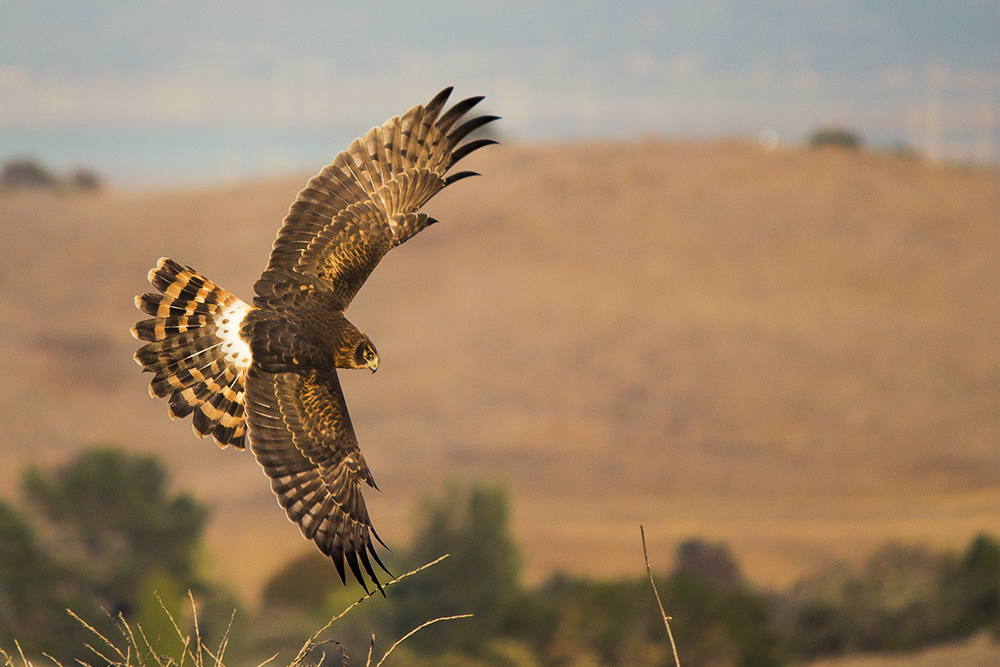 Kevin's exhibition is California-focused and features stunning landscapes of places like Cascade Falls and Trinity Alps, alongside native animals in the wild like bobcats and birds.  Through his images, Kevin hopes to share knowledge of natural sciences and inspire people to go outside to explore and preserve  fragile wilderness areas in this amazing state.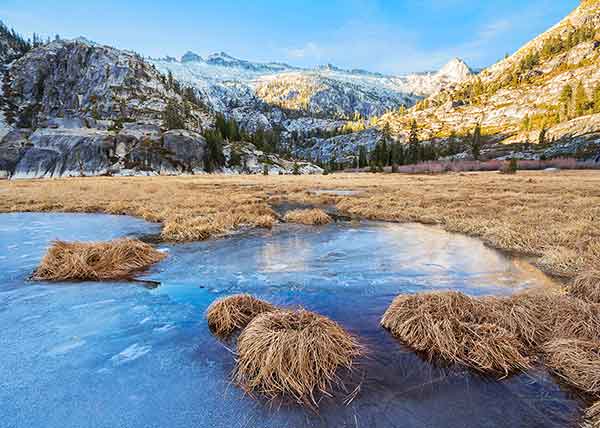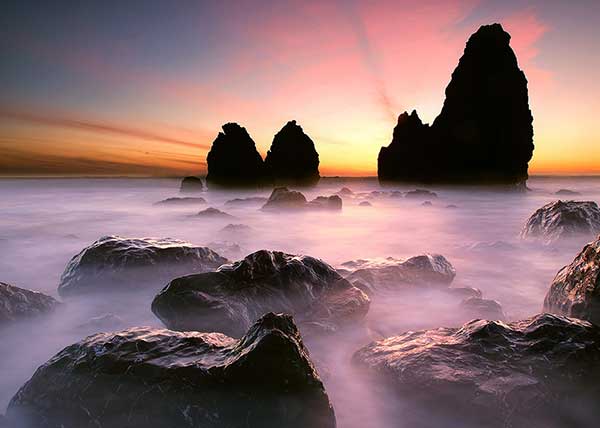 Please stop by in person to view his work this spring – afterward, you might even be inspired to plan a trip to see more of our beautiful state for yourself!
Join the CuriOdyssey Community