Blog
CuriOdyssey is exploring visual and auditory patterns found in nature in a series of blog posts and in our upcoming new exhibit, THE NATURE OF PATTERNS.  A few of the patterns we will delve into are:
Symmetries (mirror & radial)
Fractals (branching)
Spirals
Flow
Foam
Waves
Tiling
Cracks
Spots & stripes
Plus, auditory patterns
These beautiful patterns are found throughout the natural world, from atomic to the astronomical scale.
Philip Ball's book, "Patterns in Nature" was a source of inspiration. We recommend it. Below are a few images showcasing some of nature's patterns.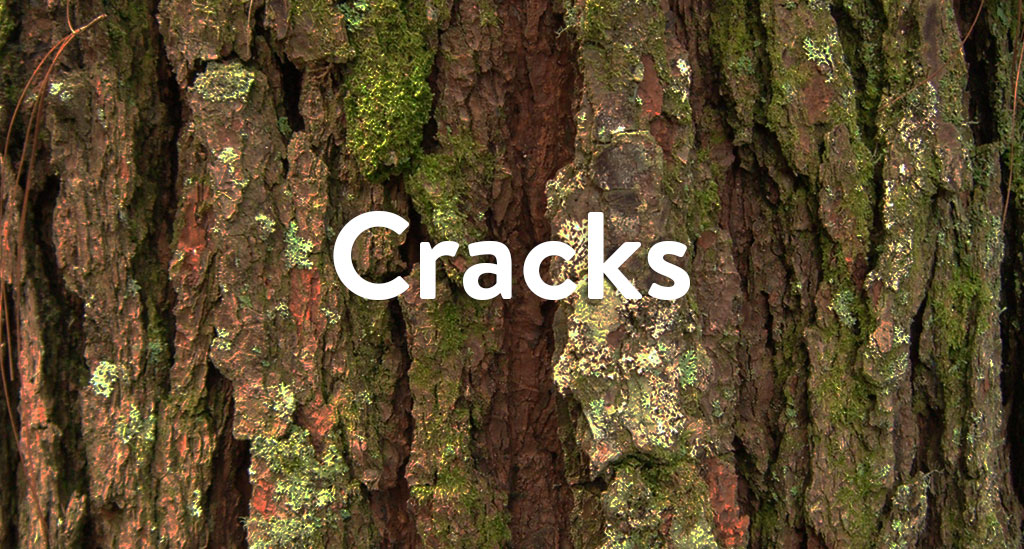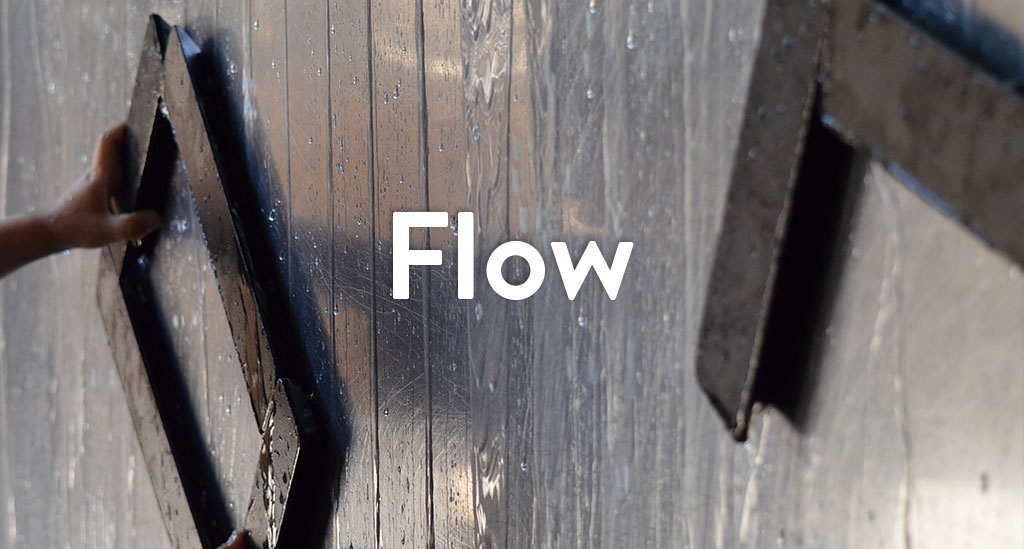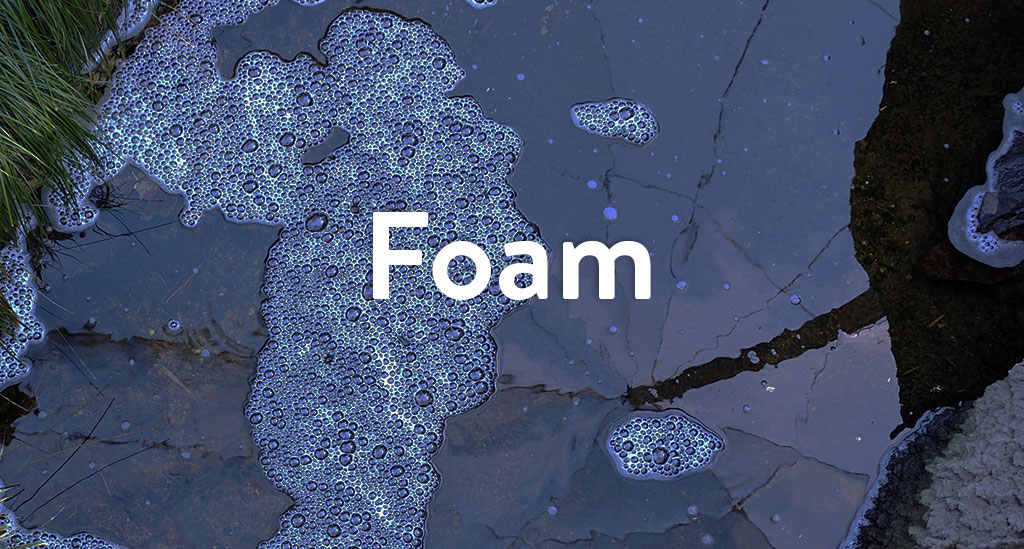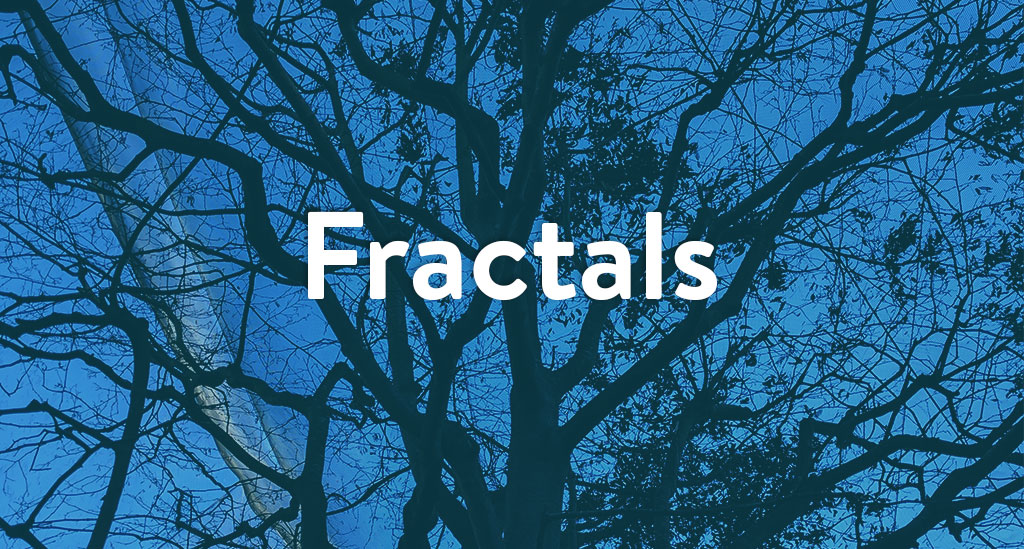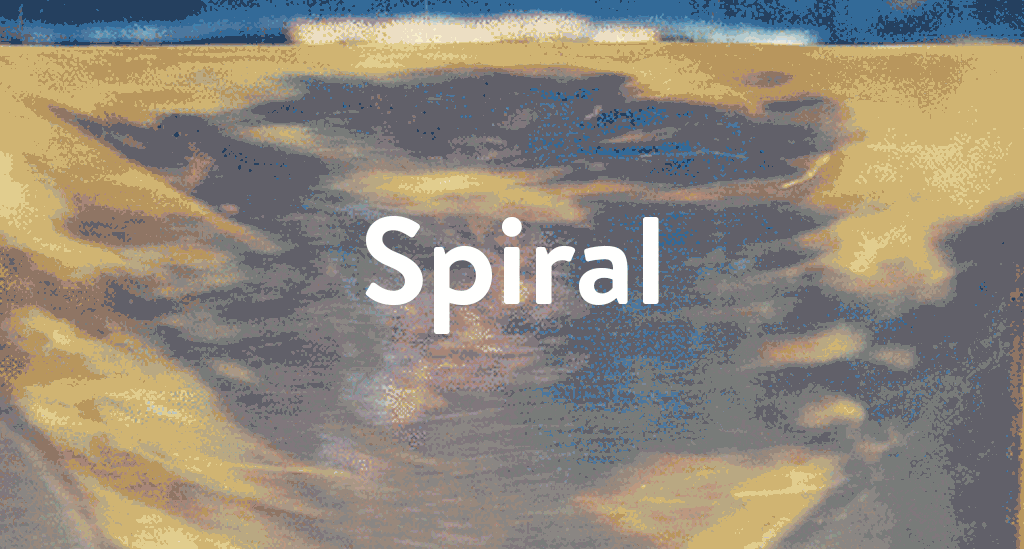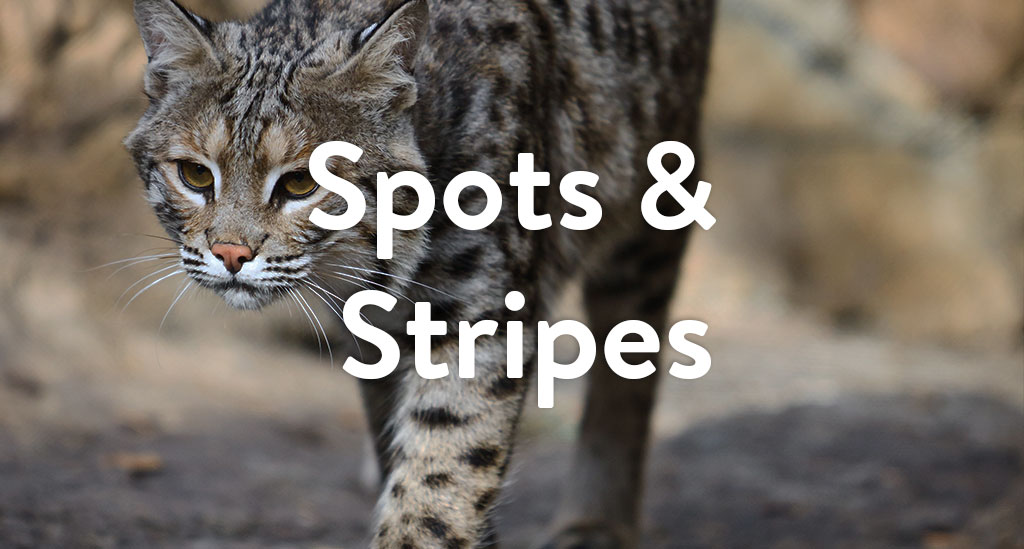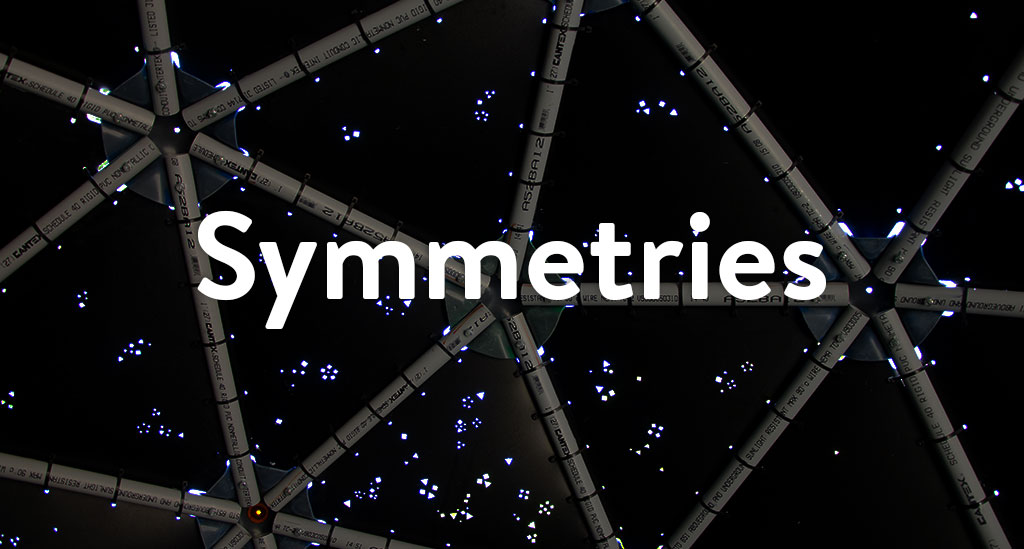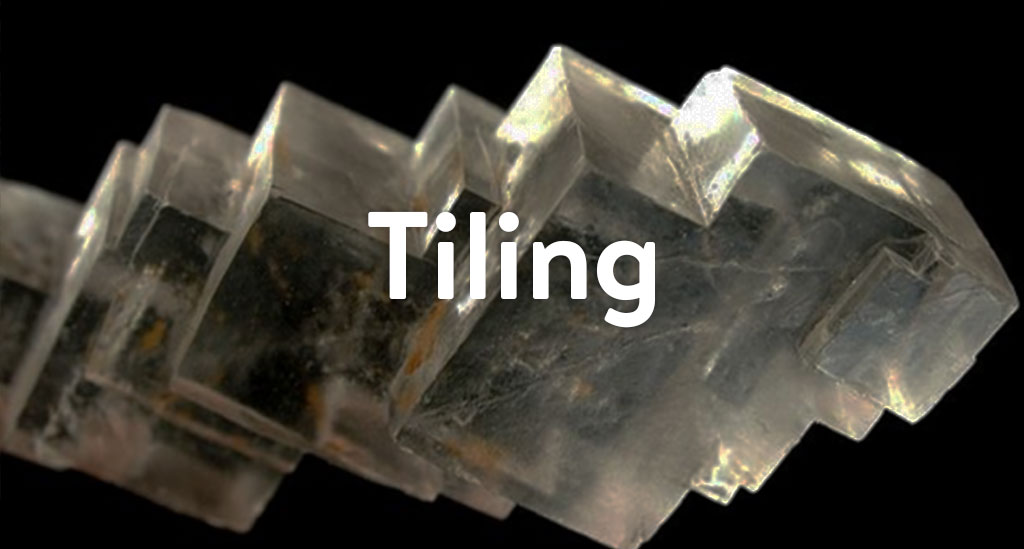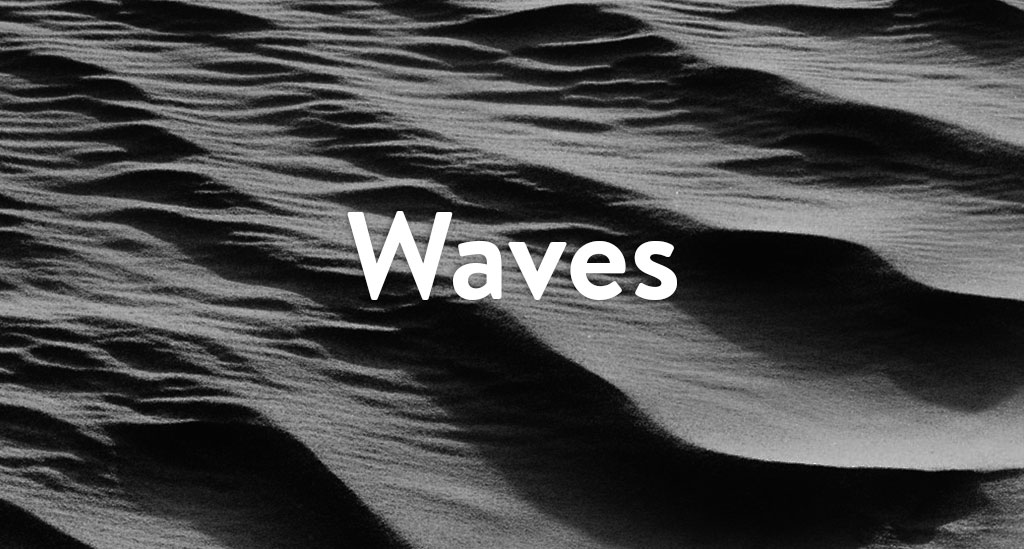 For interesting facts about the patterns you see in nature around you, read Nature's Patterns Around You.
To learn more about the math behind nature's patterns, check out The Mathematics of Nature's Patterns.
Join the CuriOdyssey Community