Blog
10 Best Sites to Buy Science Kits
You love science and you want to try out some science experiments at home.  Have we got a list for you!  Here you will find 10 great places to get science kits to keep you entertained and get you educated – a perfect combination for a day indoors (or maybe in your backyard).  No matter where you purchase your science kit, we'd love to see you in action.  Take a photo or video of your science activity and post it to Facebook, Instagram, or Twitter with #scienceathome @CuriOdyssey.  We can't wait to see what everyone's doing!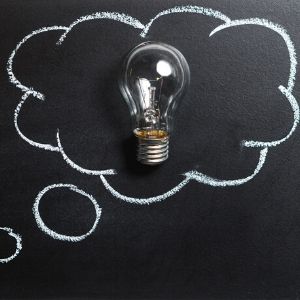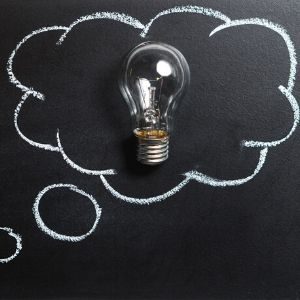 We are always looking for ways to bring the best in science education to you.  To this end, we have put The CuriOdyssey Shop online with many science kits, including a prototype Sunshine Science Kit, and prototype Flight Science Kit, both part of CuriOdyssey Kits for Kids.  We hope that you'll check out the gift shop online and maybe get a fun science kit to keep you expanding your minds while having a great time.
Not only can you find at-home science kits on Steve Spangler's site, you can also get some really cool science activity kits!  This site has one-off science kits or you can sign up for a subscription program.  If you aren't familiar with Steve Spangler, check out his website.  Here you'll find out about all he is doing in the world of science and you can watch some fun YouTube videos of his experiments.  If you ever thought science was boring, you will not think that ever again after watching Steve Spangler!
How are they "Inspiring young innovators"?  Well, they have several different options for crates that they will send to you on a monthly basis as part of a subscription.  Each crate contains everything you need to create something – it could be a Panda Crate (0-24 months); a Koala Crate (ages 2-4); a Kiwi Crate (ages 5-8); and so on all the way up to kits for teens and adults.  Each crate provides developmentally appropriate items, creative materials, a parent guide; and some online resources.  You choose a crate theme – not a particular activity.  Each month, you receive a new crate.  It's like a mystery surprise every month!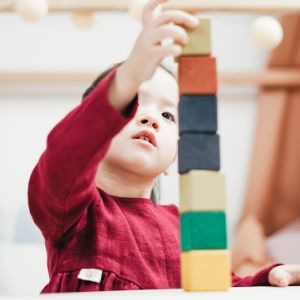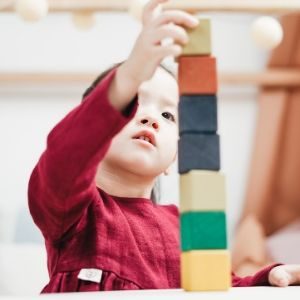 Green Kid Crafts is a subscription service.  These are award-winning, themed boxes that explore a variety of STEAM activities.  Inside each Discovery Box, you'll find 4-8 science and art activities for kids ages 2-10, with quality eco-friendly materials, and a magazine that features hands-on activities, puzzles, and more.  Buy for one kid or for siblings!  You will not tire of exploring with these boxes and you'll look forward to receiving a new one every month.
This is another great subscription service for kids ages five to 10.  Help your kids discover their own superpowers with these engaging kits.  You can buy month to month, a six month prepay, or a 12 month prepay.  Which ever way you choose, you are sure to have a happy kid when the box arrives!
These subscription kits help your kids build a science and technology laboratory every month!  Yep, your child will get all the supplies and instructions to help perform science experiments at home.  All the kits have a science career theme and the theme changes every month.  They even have one month called "Grossology"!  Your kids are going to love these super-fun and engaging kits!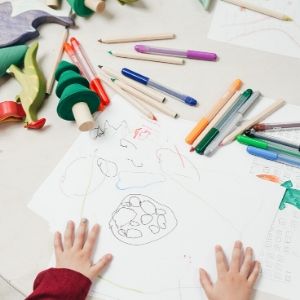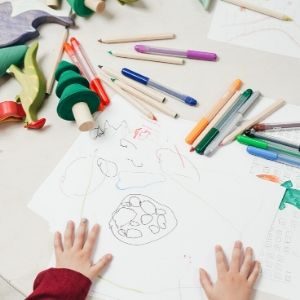 Do your kids have an interest in computers and how they do what they do?  If so, this is the subscription kit for them.  These kits are designed for kids ages 6 to 12 years.  Your child doesn't need any coding experience to get engaged with the computer science activities that will arrive each month.  Each month they get to design a new computer app!  Help your kids love computing!
These boxes help kids discover the patterns in nature using knowledge from great scientists and artists.  This box could help kids grasp mathematical concepts through concrete, hands-on activities.  The activities provide opportunities for you and your child to discover and discuss the natural world.  Kids and their adults will have a great time exploring, creating, and learning!
This is a subscription service to help bring STEM projects home to your kids.  These boxes are designed for children ages 8 years and up.  They focus on the natural ability of kids to explore, create, and engineer.  Each box provides an ingenious invention for kids to create using critical problem solving skills.  Your kids will have a groovy time in the lab!
4M is not a subscription service so you can choose the kits you want, when you want them.  Each kit is an individual experiment or project.  The company produces a variety of choices – Green Science, KidzLabs, STEAM, and many more.  Your kids will definitely find several of interest!
Now that you have your science kit or kits, be sure to let us know all about your experience by posting pictures or videos on your favorite social media site with #scienceathome @CuriOdyssey.  CuriOdyssey wants to help you and your children foster your love of science!  Please check out all of our options for fun science at home.  Thanks and happy experimenting!!
Join the CuriOdyssey Community