EXHIBITS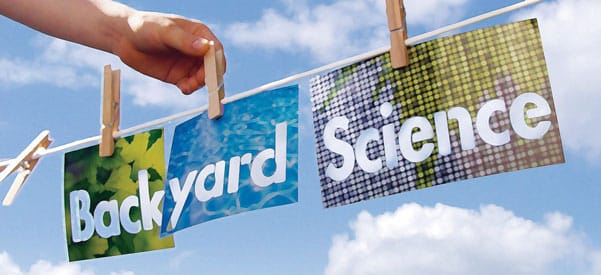 Roll up your sleeves, get your hands wet and experiment with water flow. Discover what our garden path would look like to a giant. Catch sun images in your hand in the geodesic dome in our picnic area. Get inspired in OUR backyard and continue exploring science in YOURS!
Special thanks to our exhibition underwriters: Winifred Johnson Clive Foundation, Moore Family Foundation, The Bernard Osher Foundation, The Andrew Sabin Family Foundation, and the Smyth family (in honor of Lily and Alex).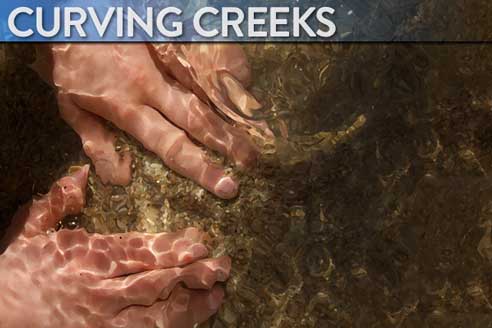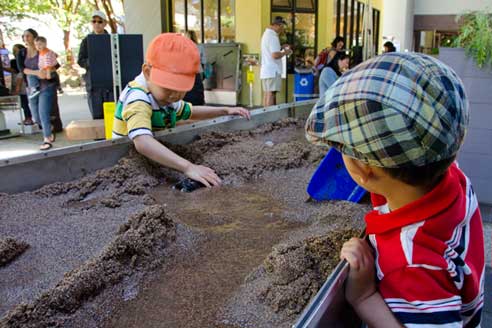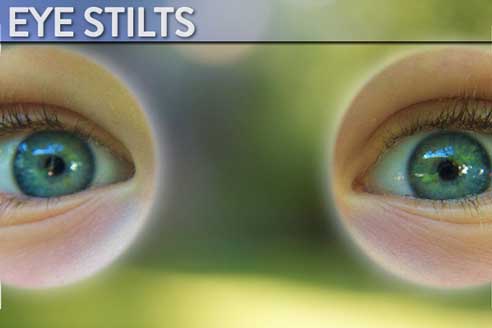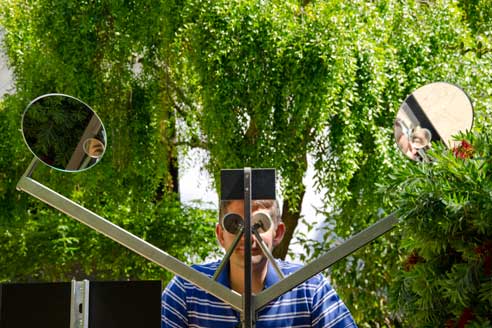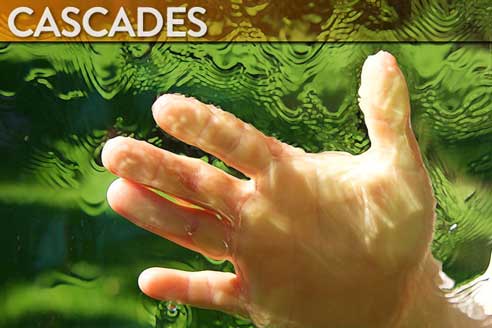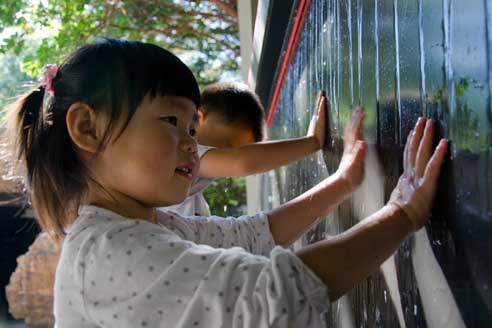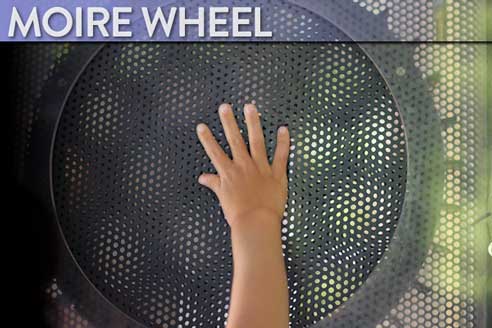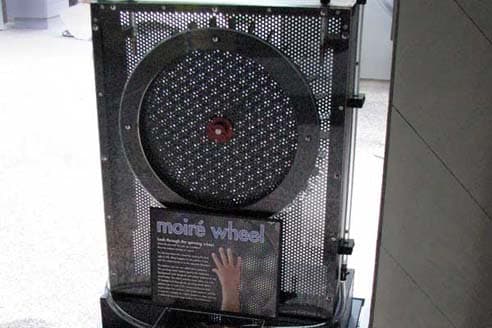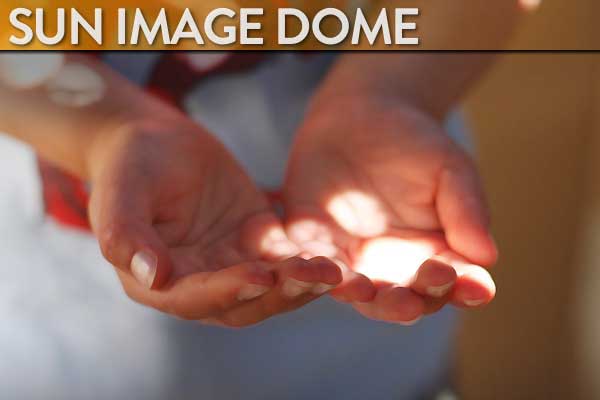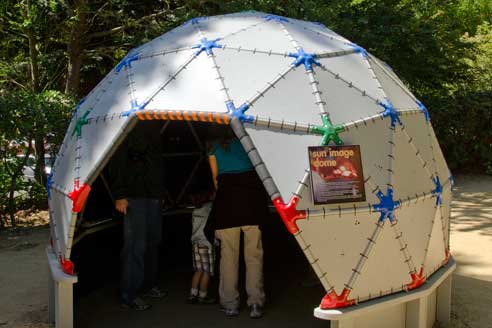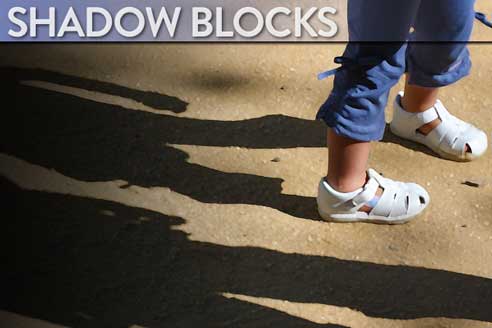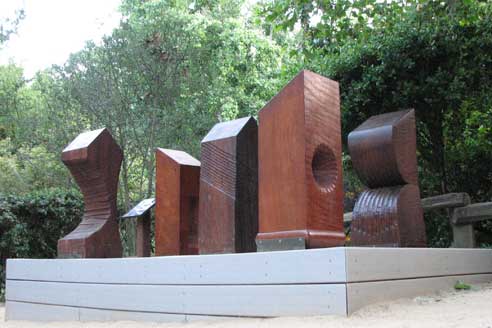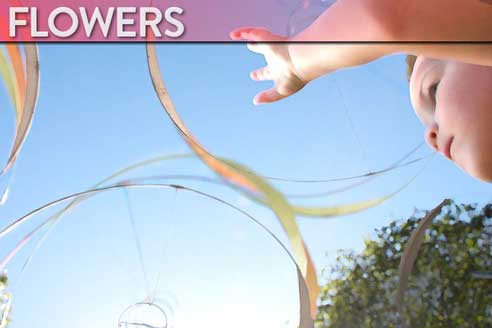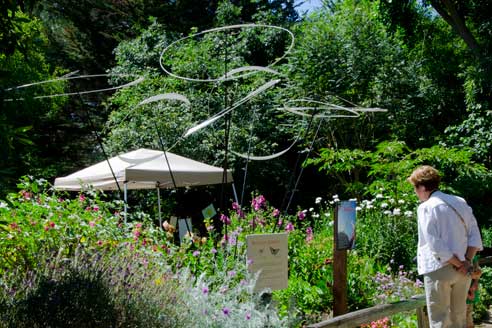 CURIOUS?

Check out this short video
that showcases the exhibit.
Join the CuriOdyssey Community