Support Science for Kids
New Goal: $150,000
127%
Raised Towards $100K Goal
85%
Raised Towards New $150K Goal
Gifts and pledges up to $100,000 through May 30, 2020 qualify for our Board match!
CuriOdyssey continues to care for all the animals who call CuriOdyssey home, and create new fun, engaging and educational online content for families sheltering at home. We need your help to continue to provide science education for all and to take care of the animals.  Please help us bridge the gap until we can reopen.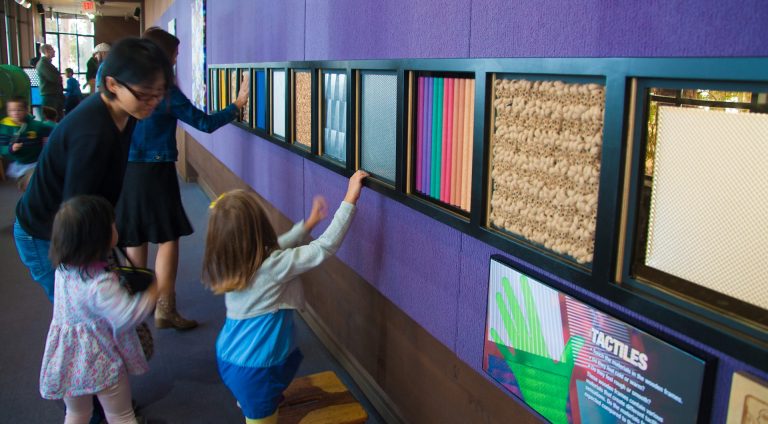 Your gift changes
the equation
---
We let kids observe what is, think about what could be, and let the natural world answer their questions. Your donations allow us to empower the next generation of problem-solvers with the tools they need to change the world.
---
Join the CuriOdyssey Community