Support Science for Kids
Because of you, our rescued wildlife can rest safe and comfortably in their home here at CuriOdyssey.
CuriOdyssey continues to cares for all the animals who call CuriOdyssey home, and create new fun, engaging and educational online content for families learning from home. We need your help to continue to provide science education for all and to care for our rescued wildlife. Thank you for your support!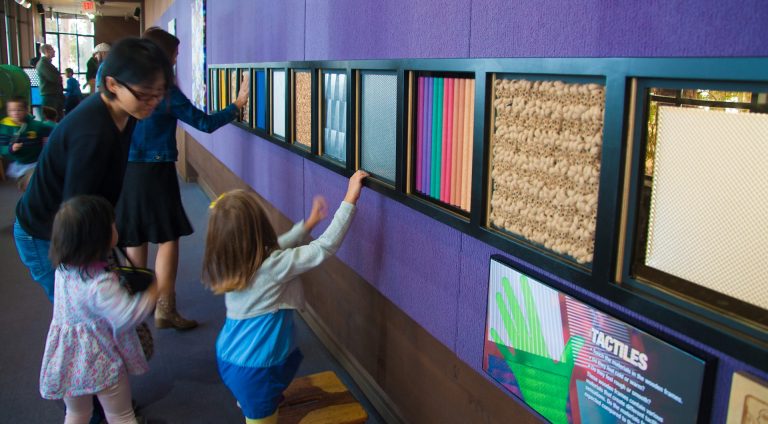 Your gift changes
the equation
---
We let kids observe what is, think about what could be, and let the natural world answer their questions. Your donations allow us to empower the next generation of problem-solvers with the tools they need to change the world.
---
Join the CuriOdyssey Community