Blog
Meet CuriOdyssey's Newest Educators
CuriOdyssey is excited to welcome Lauren Bailey and Kelsey Bjur as our newest educators, and two of the directors for Camp CuriOdyssey this summer. Read on to learn more about Lauren and Kelsey:
Lauren Bailey, Director of the Nature Quest Camp
Lauren brings informal education experience from the Ocean Institute in Dana Point and the California Science Center in Los Angeles.  She is a lifelong learner and educator who believes that anyone who wishes to learn and explore new topics can do so when they are granted the access and tools that they need. Lauren loves hiking the local trails outside, exploring our state and national parks, and adding new plants to her herb garden.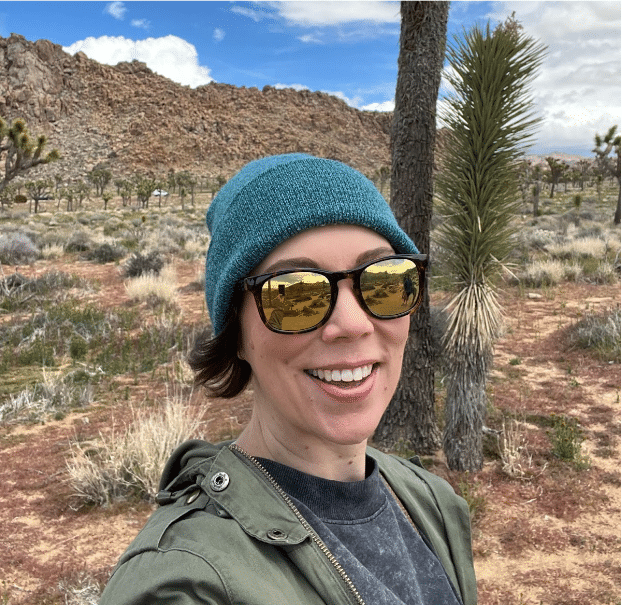 Kelsey Bjur, Director of the Museum Medley Camp
Kelsey majored in Theatre Arts and is currently working on a Master's in English. She has always been incredibly interested in combining arts with other subjects and is looking forward to discovering new ways to merge theatre with science. Kelsey has spent a lot of time in a formal education setting and is excited to branch out of a traditional classroom. She is passionate about teaching through exploration, and she values a hands-on approach to learning.
In her free time, Kelsey plays in two different Dungeons and Dragons campaigns. She also loves to read, write, and spend time with her family.
Join the CuriOdyssey Community