EXHIBITS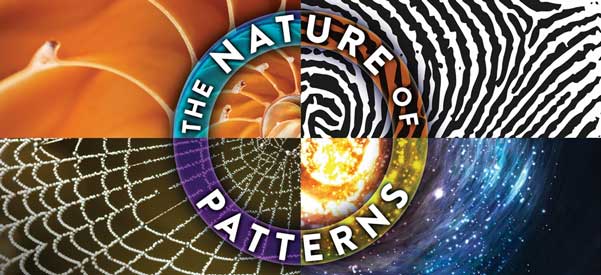 Stunning visual patterns, seen throughout the natural world, are celebrated in photo collages displayed among CuriOdyssey's new science exhibits. Visitors are invited to explore mathematical patterns of geometrical shapes, and create tessellations or colorful symmetrical designs. Dynamic patterns of flow can be visualized by silk banners and manipulated in chambers of rheoscopic fluid. Guests will see how sound waves can create patterns. A large, programmable music box offers visitors the chance to compose musical patterns.
Many of CuriOdyssey's wildlife animals are participating in the exhibition by sporting distinctive patterns of stripes and spots. And having a body plan with bilateral symmetry is a biological pattern they share with our visitors!
These images display a sampling of the exhibits in The Nature of Patterns.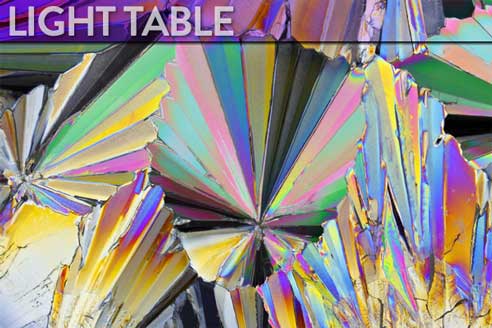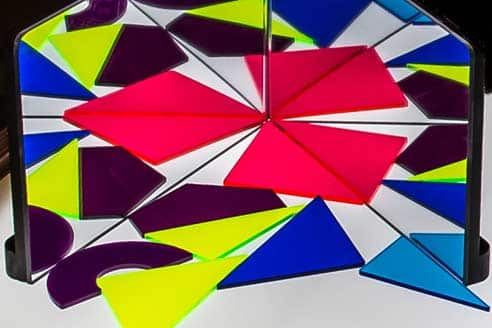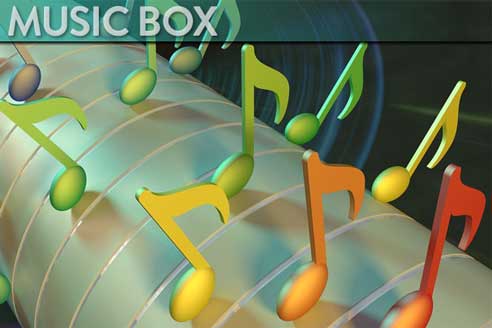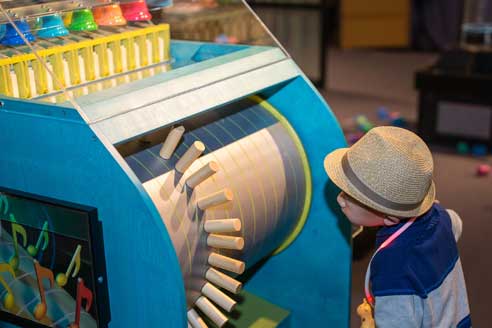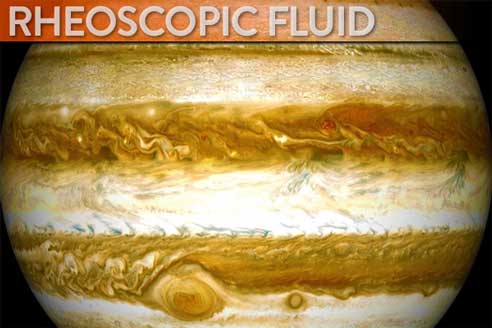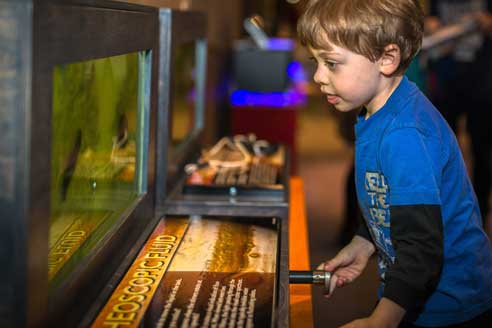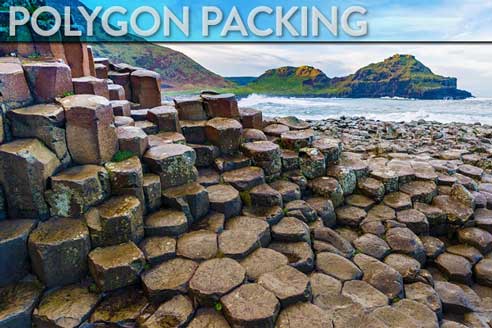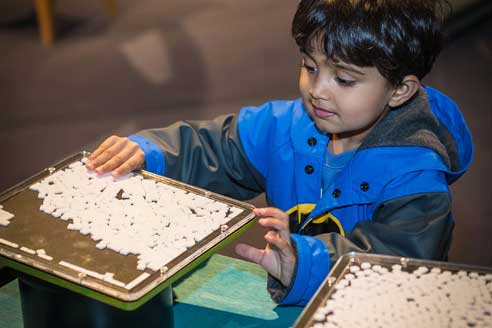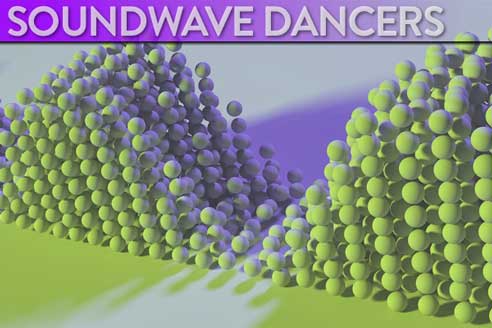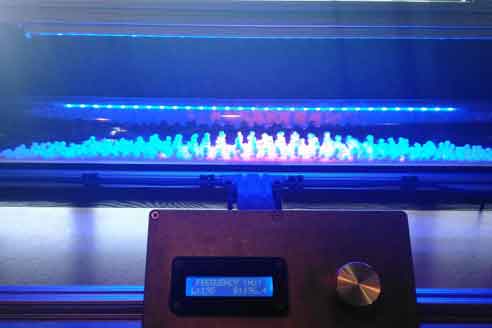 Join the CuriOdyssey Community