Blog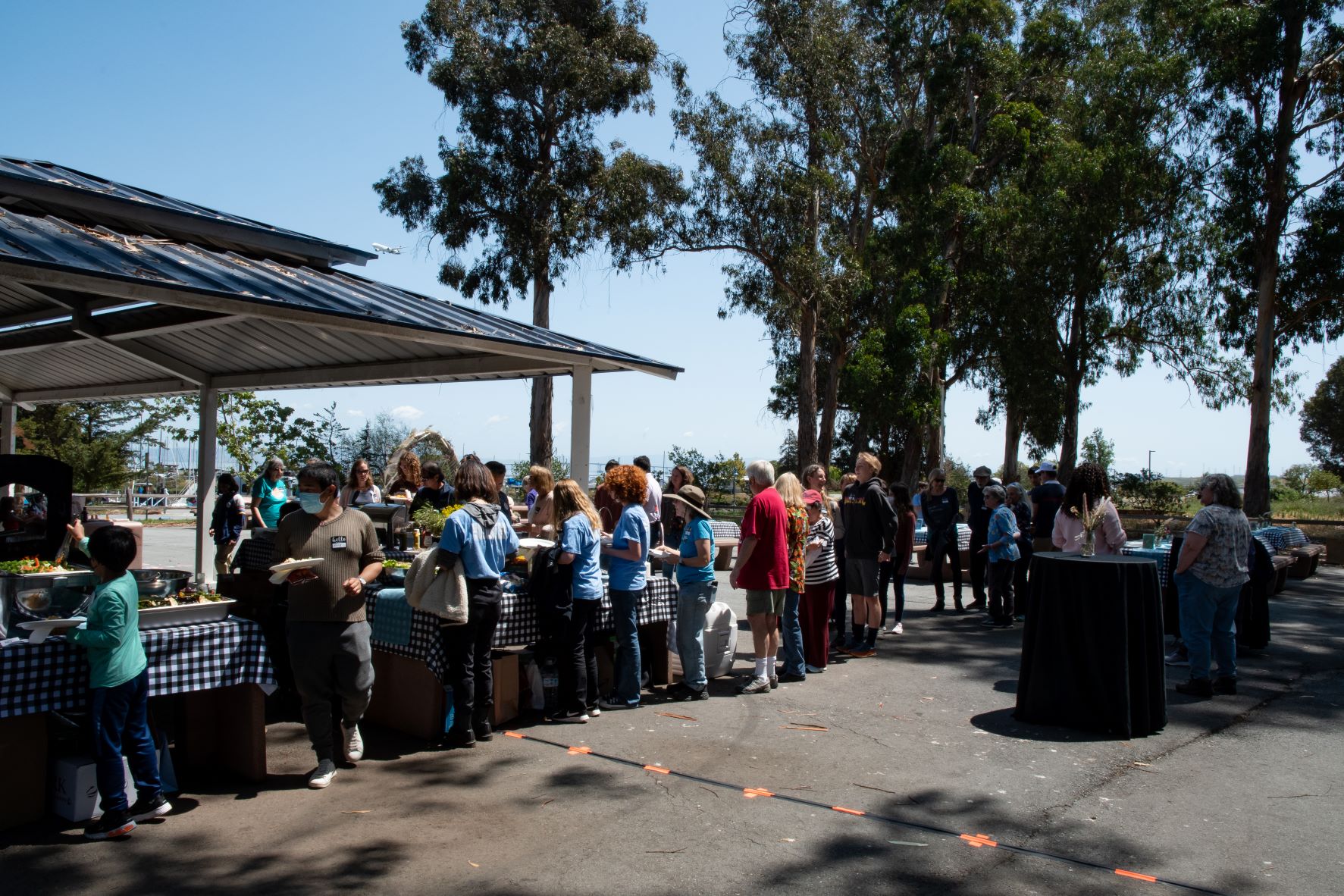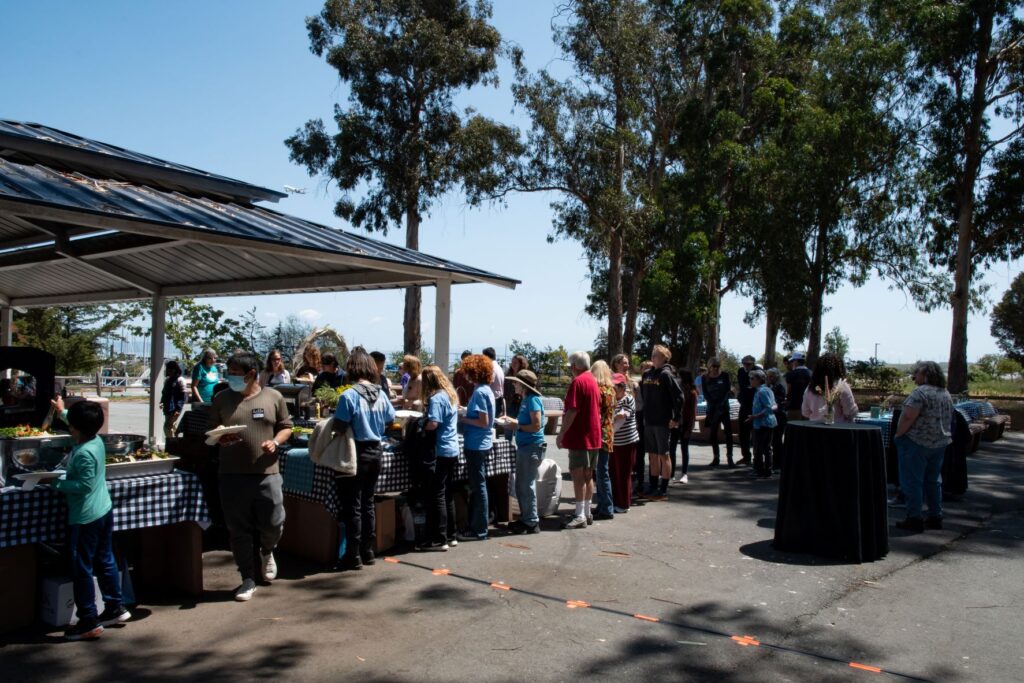 Culminating with an 'elevated' Saturday BBQ experience in celebration of our volunteers catered by Chef Jordan Alexander of Jordan's Culinary Creations, I would say volunteer week was a success. The week of April 17-23 was all about recognizing the hard work and thanking all of the amazing individuals who volunteer their time, energy, and expertise to support early science learning and animal exploration programs. Furthermore, we celebrated five service milestones among our 95 mentors and volunteers, including Rachel Miller who has been a CuriOdyssey volunteer for 15 years, Cynthia Armour and Tish Palmer both celebrating 10 years, and Katherine Hsia, Elizabeth Switzer & Alex Switzer have all been volunteers for 5 years.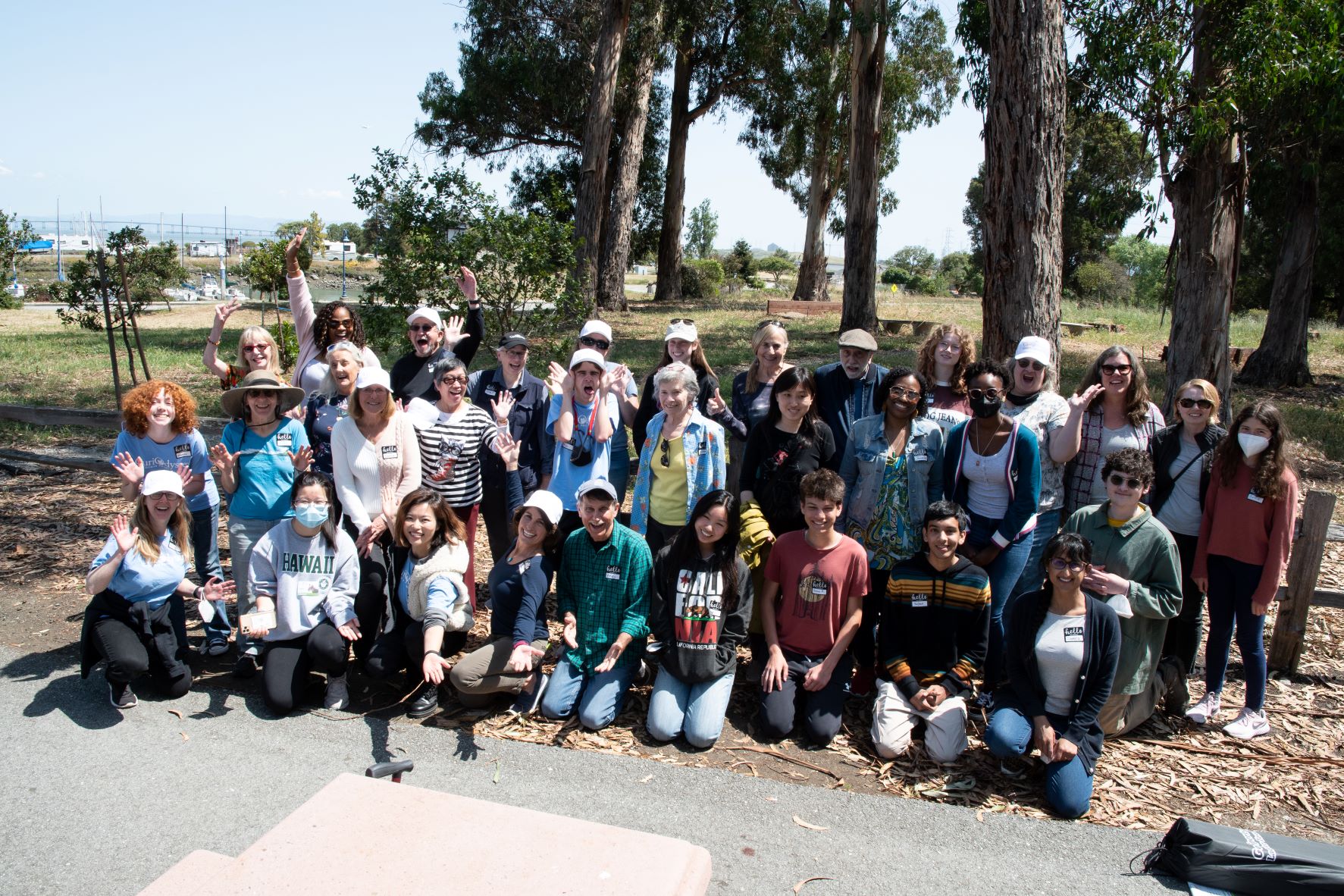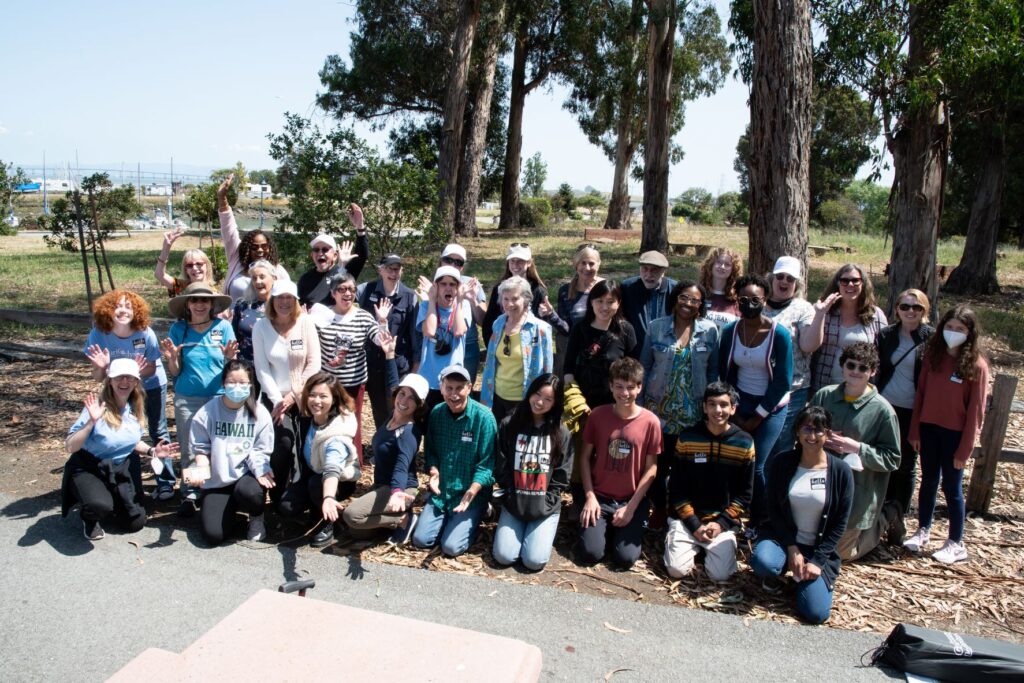 The week included donning celebratory pins, daily social media shoutouts and signage around our site recognizing each of the milestone volunteers, along with a post-it comment collage inside our museum entrance. The volunteer BBQ was hosted here on Coyote Point on a beautiful Saturday last month. We had smoked meats prepared by our very own award-winning Grillmaster, Juan Herrera, a beer & wine bar on deck for those over 21 as well as fun games like Cornhole, visits from a few animal friends, raffle prizes and most importantly, the awards and recognition ceremony! Team Snakes won our CuriO trivia competition, winning the prize of bragging rights! Our photographer Kevin was on hand snapping lots of fun pictures in front of the CuriO backdrop. Check out those cool, new CuriOdyssey volunteer hats! 
After some brief remarks by Executive Director, Aragon Burlingham, Director of Volunteer Engagement, Tonaka Kendrick and Board Chair, Laurel Miranda, Bobbie Carmine was awarded the Outstanding Volunteer of the Year award.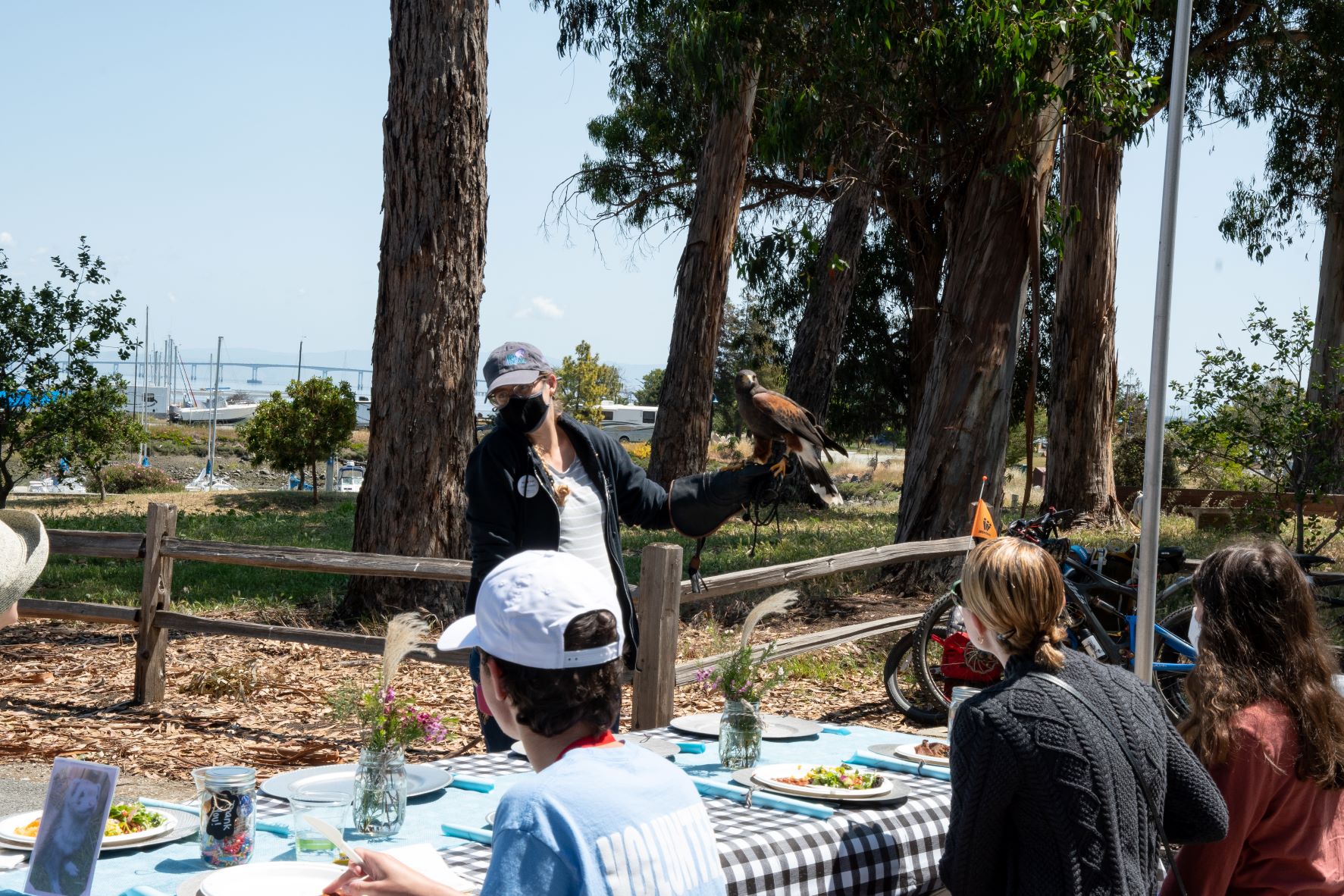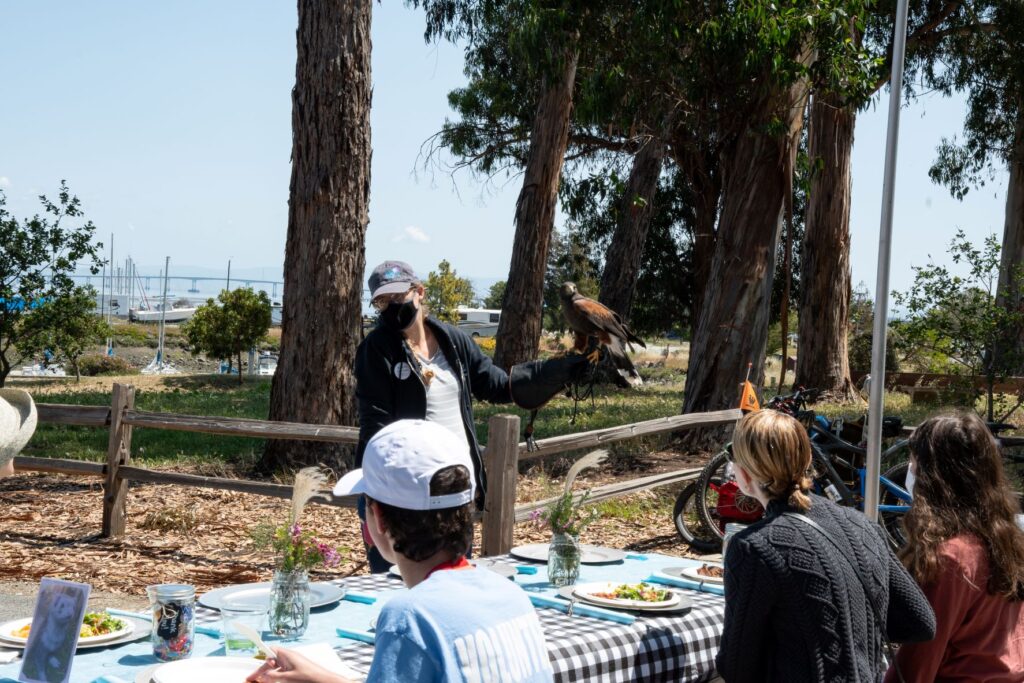 On behalf of CuriOdyssey staff and board, please accept our sincere appreciation for your decision to become a volunteer and your continuing commitment to inspiring love for science and curiosity.
We see you. We appreciate you. We thank you! Can't wait until next year!
Join the CuriOdyssey Community