FAMILY EVENTS
CuriOdyssey's 2018 Leonardo Lecture
featuring Tory Belleci
7:00–8:00 p.m. Thursday, March 1
Presentation and Q&A
SOLD OUT EVENT!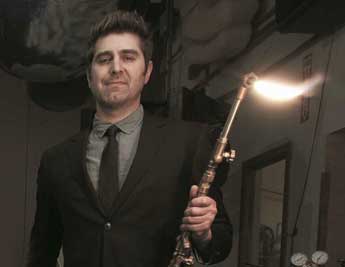 Tory Belleci is best known as the daredevil on MYTHBUSTERS and can build just about anything.  He returns in a new Netflix show WHITE RABBIT PROJECT.
CuriOdyssey is pleased to present Tory as our featured speaker for the annual Leonardo Lecture. Tory will discuss his beginnings as a model maker at Industrial Light & Magic through his on-screen career as a citizen scientist, MythBuster, daredevil, and explosives enthusiast. This inspirational event is open to all ages.
SOLD OUT EVENT! Tickets must be reserved in advance. 
Members: Free | Non-members: $12.50/adult, $9.50/child
CuriOdyssey members must show their membership cards and photo IDs to receive the member price. No coupons, passes, or discounts can be used with this event.
Questions? Email alexs@curiodyssey.org or call (650) 340-7563
Join the CuriOdyssey Community