FAMILY EVENTS
Celebrate Earth Day at CuriOdyssey's Party for the Planet on Saturday, April 20.
Enjoy and conserve the beauty of nature with a Coyote Point Park beach cleanup 9-11am with San Mateo County Parks. Watch raptors soar overhead at CuriOdyssey with Full Circle Falconry at 11:30am and 12:30pm. Create a conservation craft with a CuriOdyssey professional educator at 1:30pm. See wildlife presentations with CuriOdyssey's professional animal keepers at 11am, noon, 1pm, 2pm and 3pm. Join CuriOdyssey and more than 130 AZA-accredited zoos and aquariums for a Party for the Planet Earth Day celebration at CuriOdyssey.
This event is generously funded by Alaska Airlines.
Raptor Shows
Kenny Elvin, the falconry expert behind Full Circle Falconry delivers an entertaining, funny, and educational raptor show including free flights over the audience and up close interaction with birds of prey.
Wildlife Presentations
See wildlife presentations with CuriOdyssey's professional animal keepers.
Earth Day Beach Cleanup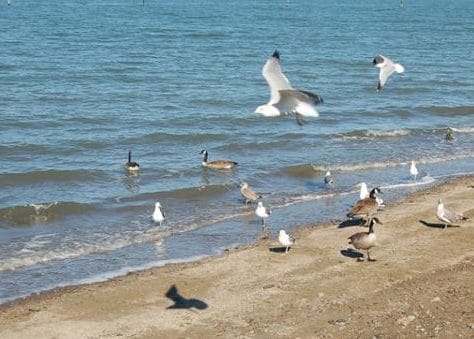 Grab your bucket and gloves and join us for a Beach and Park Cleanup on Saturday, April 20, 9:00-11:00am, at Coyote Point Park. You will be supporting local wildlife by picking up trash and recyclables before the items can harm any animals. Pre-registration is not required, but is appreciated for groups of 10 or more.
This beach cleanup is co-sponsored by San Mateo County Parks and the Association of Zoos and Aquariums.
River Otter Ecology Project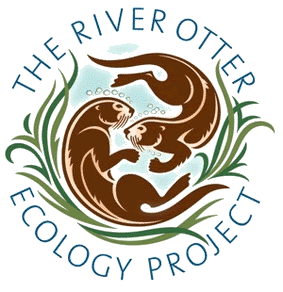 River Otter Ecology Project's mission is to engage the public in supporting conservation and restoration by linking river otter recovery to the health of our watersheds through education, research and community science. Their vision is to inspire personal connections and motivate meaningful actions to preserve our shared natural landscapes for future generations.
Join the CuriOdyssey Community